It can be easy to forget what life was like before mobile apps came along and changed the world. They are now such a huge part of our daily lives that it feels as though they have been around forever.
Yet, it is only in the last decade that they have really become a huge part of our lives. There are now apps for just about everything that you could imagine. From work productivity to entertainment, news, and sports, they have turned into everyday companions that we simply can't imagine being without now.
So, what are people doing with these apps that make them so popular?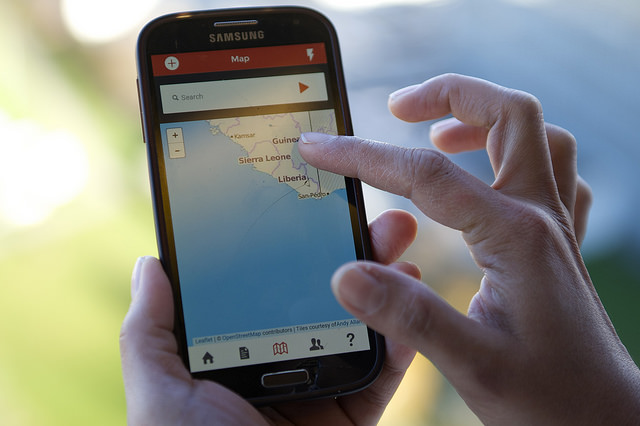 "ITU's EBOLA-INFO SHARING MOBILE APP" (CC BY 2.0) by ITU Pictures
The History of Apps
There is debate over what the first app ever developed was. Some people class the likes of the basic Snake game that was pre-loaded on early Nokia phones as the earliest titles. Others think that modern apps only really appeared with the arrival of the first iPhone in 2007.
The number of available apps continues to grow month on month. With thousands of new titles added every single month it is clear that the public appetite for apps isn't showing any sign of diminishing yet.
Figures from 2017 show 2.8 million apps on the Google Play Store and 2.2 million on the Apple App Store. Smartphone users now access an average of 9 apps per day, with American users spending over 23 hours each day using their apps.
Save Time on Recurring Tasks
There are some terrific apps that help to make the daily routine easier. These include options for keeping digital shopping lists, to-do lists, and other useful information close to hand. Whether it is for work, chores or pleasure, you can save time by using your phone.
For example, you may have previously spent a lot of time each week going to the store to buy lottery tickets. With a mobile lottery app you can now play lotto games from around the world, such as EuroMillions, World Millions, and the US PowerBall, all direct from your phone.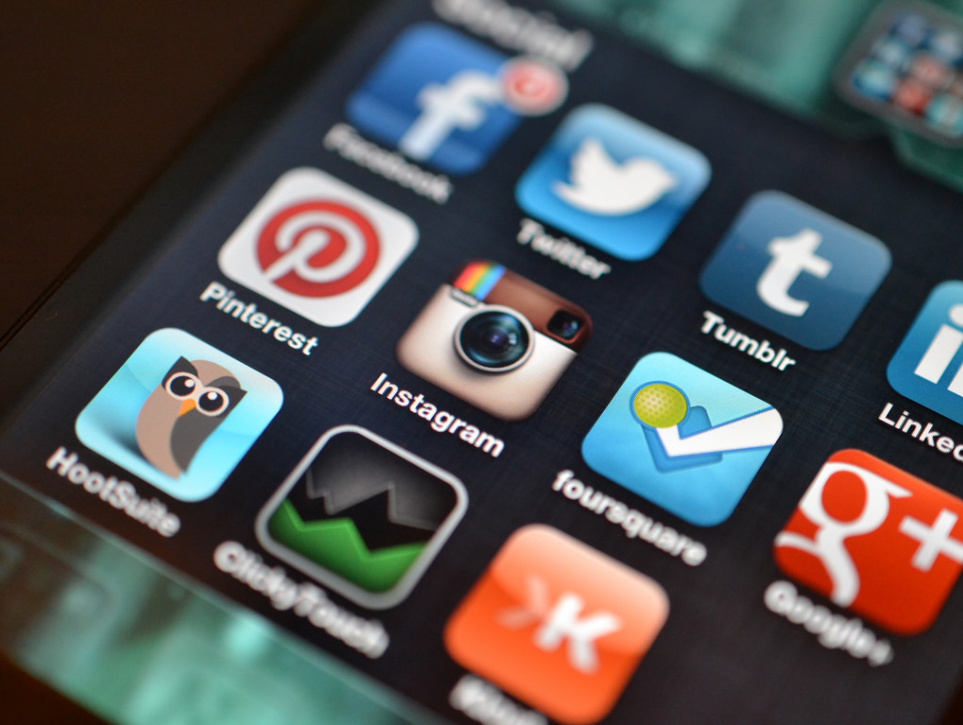 "Instagram and other Social Media Apps" (CC BY 2.0) by Jason A. Howie
We Can Stay in Touch at All Times
One of the biggest benefits of many apps is that of being able to stay in touch at all times. Among the most popular titles are social media and communications applications, meaning that we can speak to our family, friends, and work colleagues at any time and from virtually anywhere.
It is hard to imagine now how difficult it used to be to stay in touch when away from home. Looking for public telephones and passing on messages from one person to the next used to be among the few ways of communicating with someone when you were out and about.
They Make Life Easier
There is no denying that mobile apps have made life a lot easier for us. One good example of this is if you go away on a trip to a foreign country and download the right applications to help you out.
It is now incredibly easy to walk around without getting lost, find a hotel and restaurant, translate the language, and work out the currency exchange rate. The same sort of benefits can be found when you are teaching a child new skills, trying to finish off your work at home, or just looking for entertainment on the commute home.  
All of these benefits mean that apps are likely to become even more popular over time. Can you imagine life without them?