In this short accessory review, we're taking a look at the August PCR500 Smart Remote Control. If you read our article about the August DVB500, you'll remember we mentioned that the included smart remote wasn't that great. Well, August have been extremely proactive and released an alternative for an affordable price. We also mentioned if you purchase both, you can save some money. We have included the code needed at the bottom.
The August PCR500 is a conventional smart remote in it's design, just like your standard TV remote. This product doesn't look like it's from the future like other "smart remotes." Not boring either, the bottoms are well spaced and clearly identifiable on the front at least. When you flip the August PCR500 over, you'll find a QWERTY keyboard that is a little cramped but very easy to use too.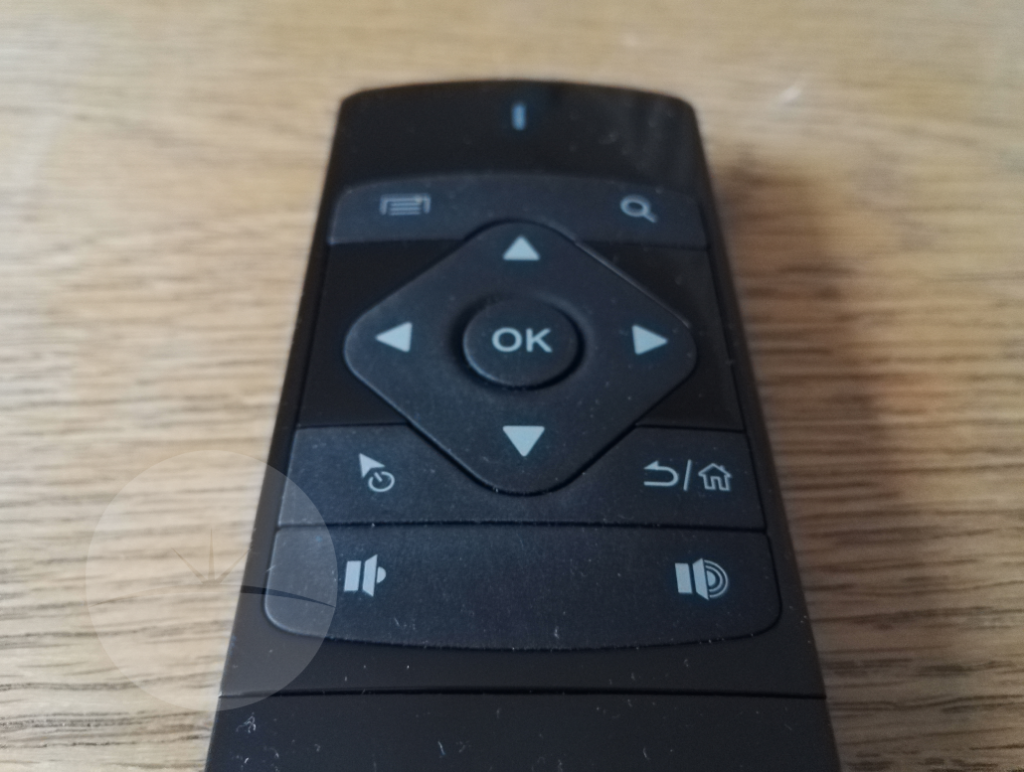 A nice solid feel in-the-hand, under testing, the front keys can all be reached holding the device in one hand, flipping the August PCR500 over again, the keyboard is in landscape where your thumbs will do the typing. We found our typing speed increased in just a matter of days with very few mistakes.
A sturdy and well made smart remote.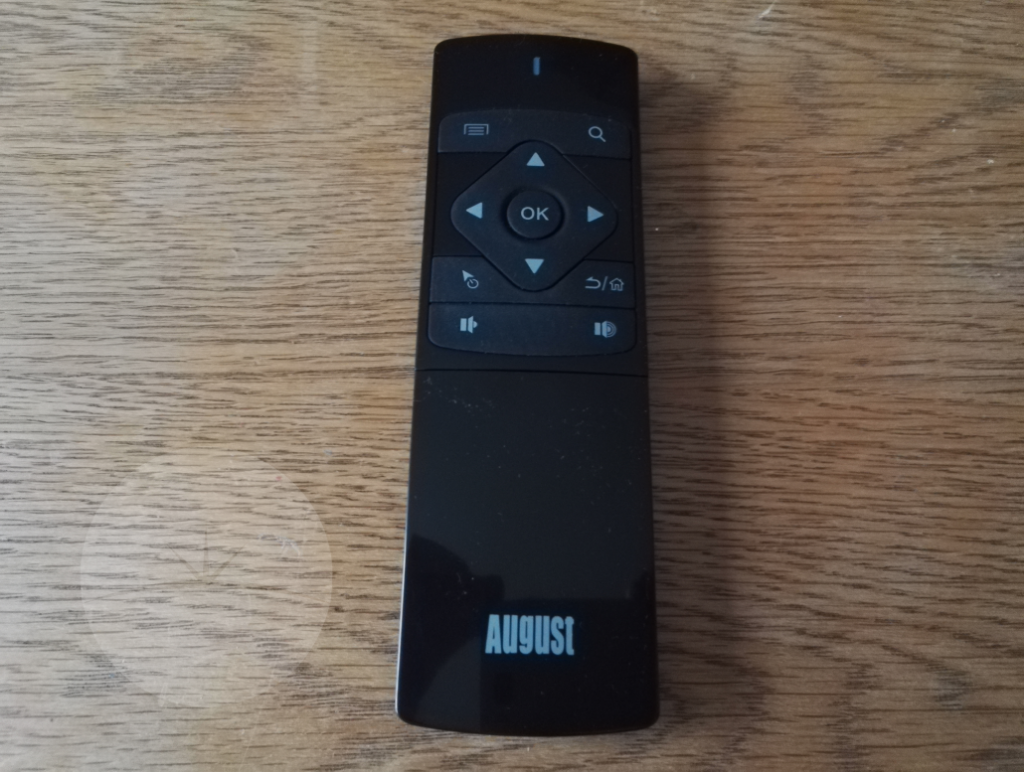 Likely the August PCR500's best features are the pointer key and holding OK to swipe. I'm sure our readers have tried to navigate their Smart Boxes and have become frustrated when using apps designed for touch support. After all, Android was and is designed that way. We should mention, the August PCR500 works with different operating systems with the dongle receiver included as a USB plug in.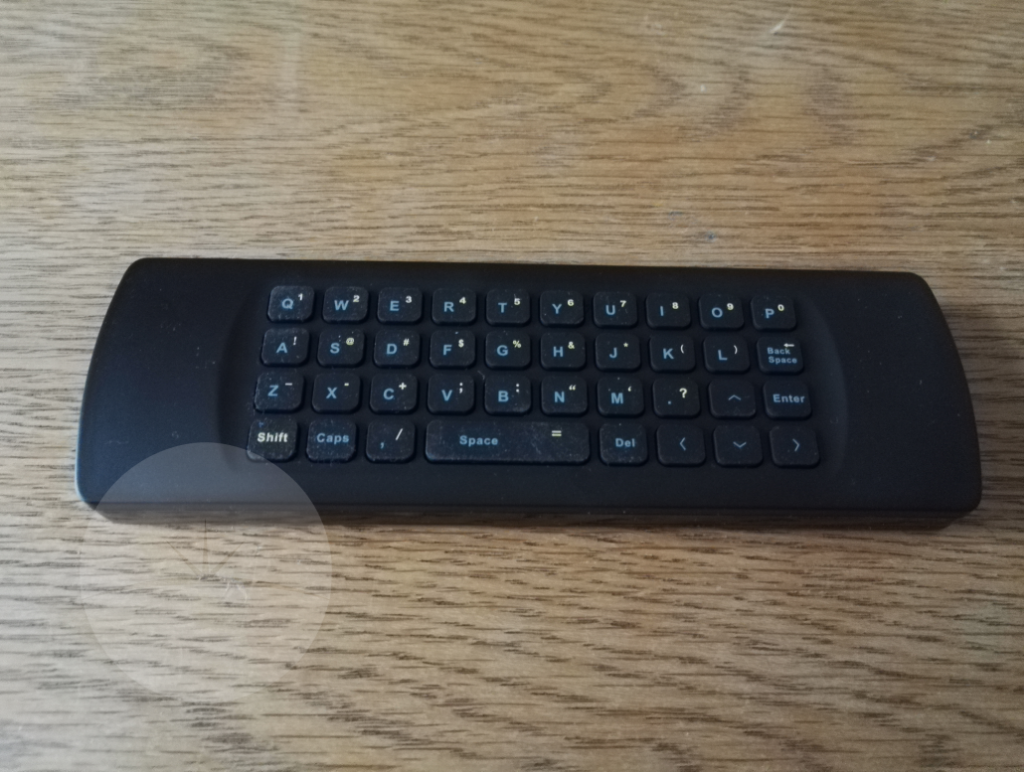 Would I recommend the August PCR500? Sure! It costs a tenner on Amazon, it's absolutely simple to set up and use, you can type easily on the landscape QWERTY keyboard and point & click or swipe / scroll.
***20% Off a AirMouse with Keyboard Accessory when you buy the DVB500. To claim your discount, enter the code: B014R8EAPG into the search bar. Add the PCR500 to your basket. Use the discount code: SMARTRC5 at checkout. ***