Autonomous ErgoChair 2 Review
Autonomous are a pretty interesting company, offering a range of standing and sitting desks. They also offer the ErgoChair, which is an office chair style, but with a lot of adjustable settings, making it fantastically comfortable and also good for your back.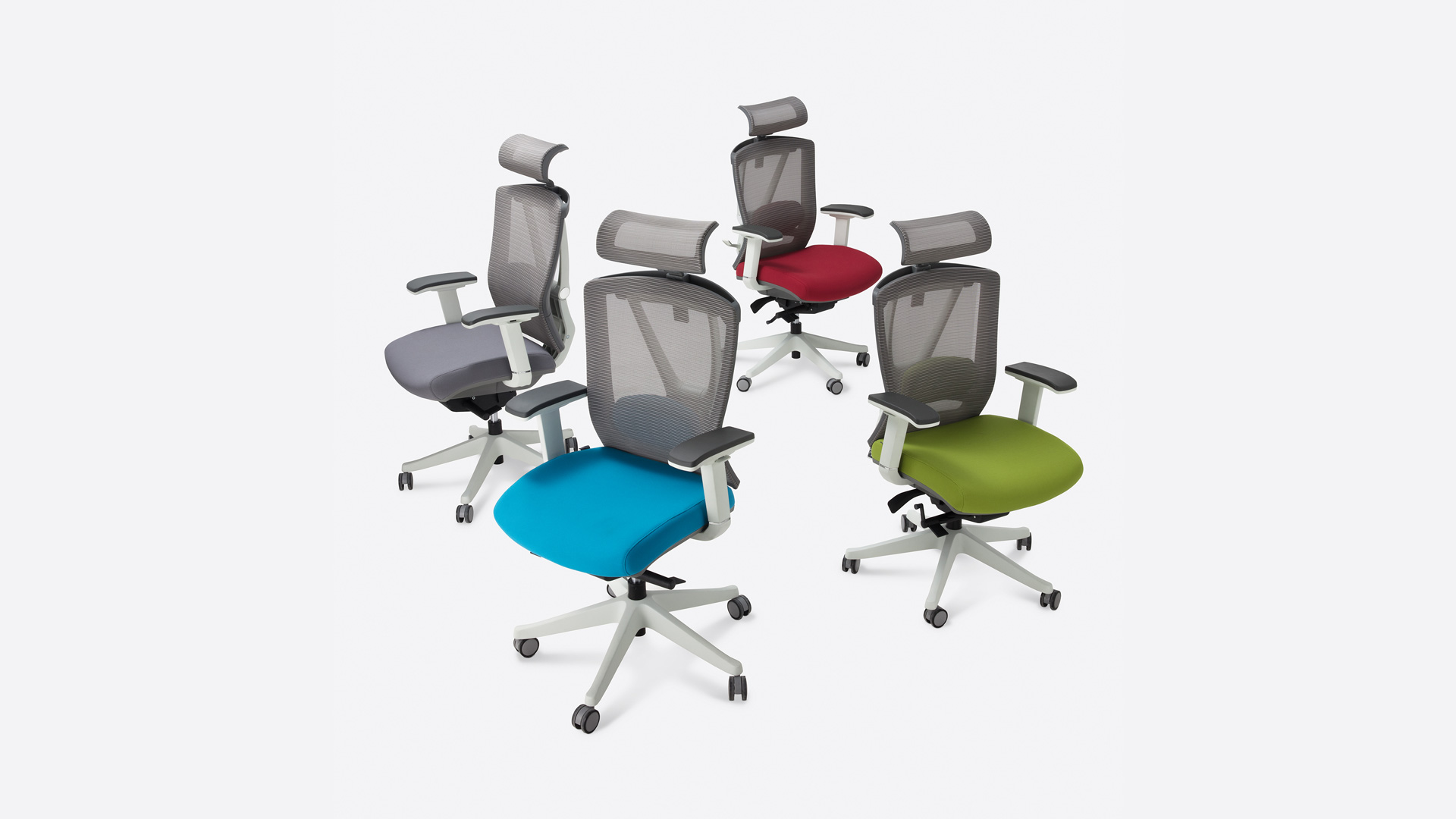 I have been using the ErgoChair for around a month, and I think that it's a pretty good office chair. It has the largest amount of adjustable options I have ever seen in a chair. The armrests can go up and down and can even slide in any direction. The seat can tilts and lift up. There's excellent lumbar support. The headrest is adjustable as well. The whole assembly took around 35 mins. The instructions were very clear and the included allen key tool, made it a lot easier to build.
The back and headrest are made from a mesh material, which is incredibly comfortable to sit on. It also means in the summer, you have a lot of air flow coming in, meaning no more sweaty backs on a hot summers day.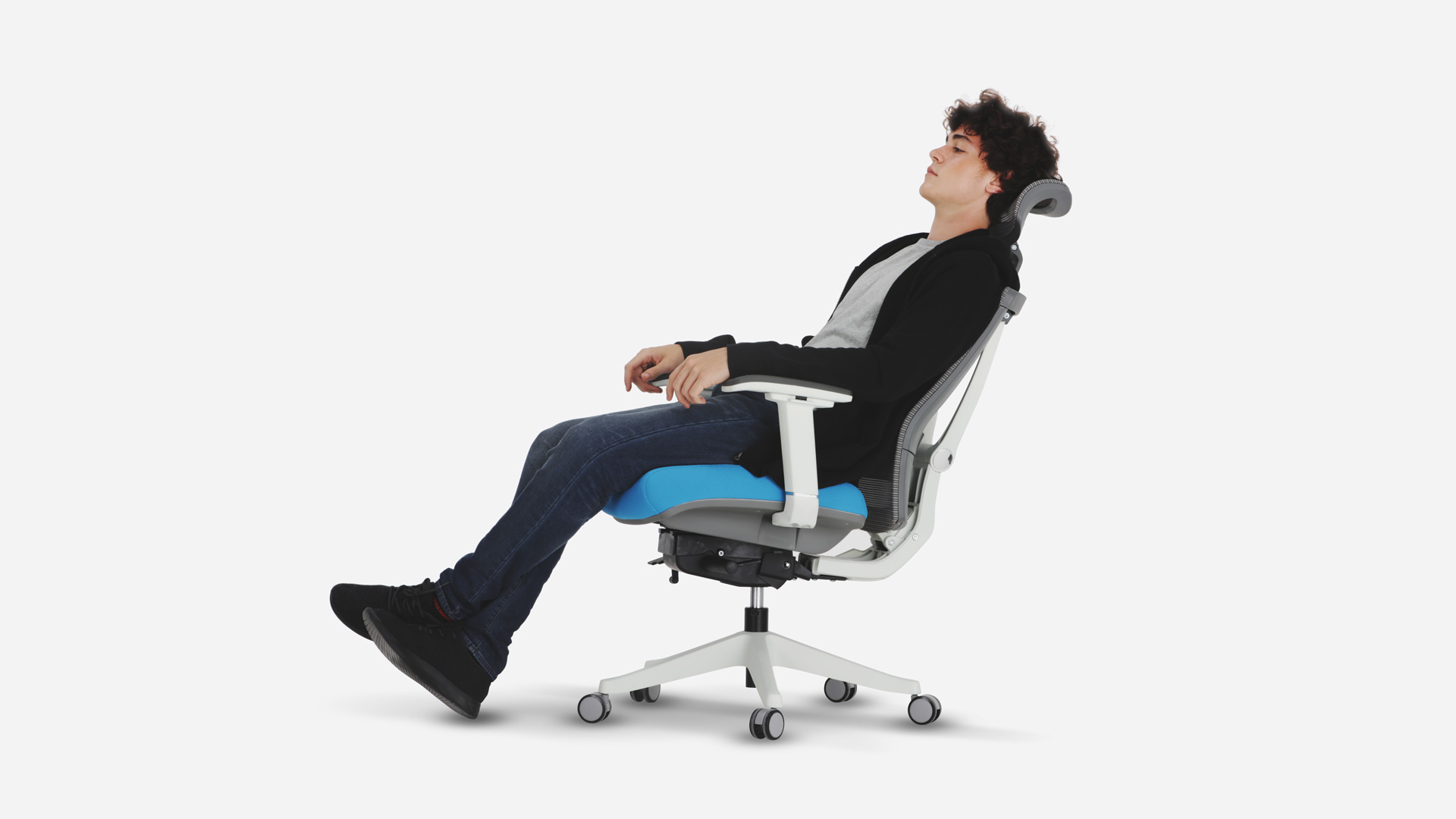 I had chosen the black and black option, and I think it works well in an office environment. If I were to get another one for my home office, I would definitely go for a brighter colour choice. My old chairs had an issue with reclining and would be uncomfortable. I also had an issue of almost falling backwards, but with the Ergochair I found myself reclining a lot more and it was so nice.
The whole chair is built out of a very sturdy plastic, and being a big guy I was surprised how well this put up with me moving around on it.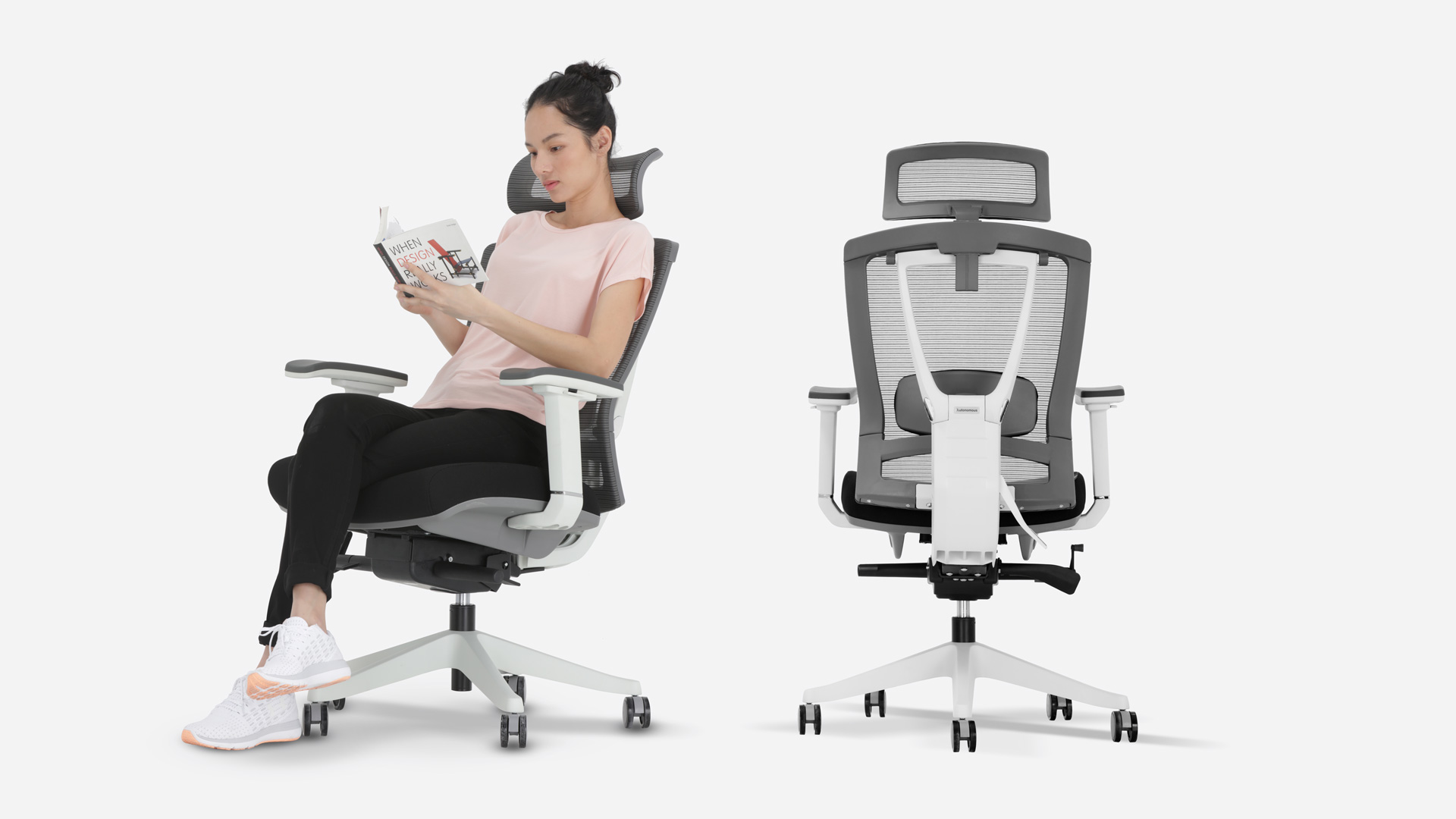 The wheel were an issue for me, I do tend to lean forward a lot for my job. This put a tremendous amount of strain on a single wheel, and caused it to pop out. My older chairs didn't have this issue, so it could of just been badly timed on my part.
I also found the seat to be a little too firm for me, as I tend to link a more cushioned bottom experience.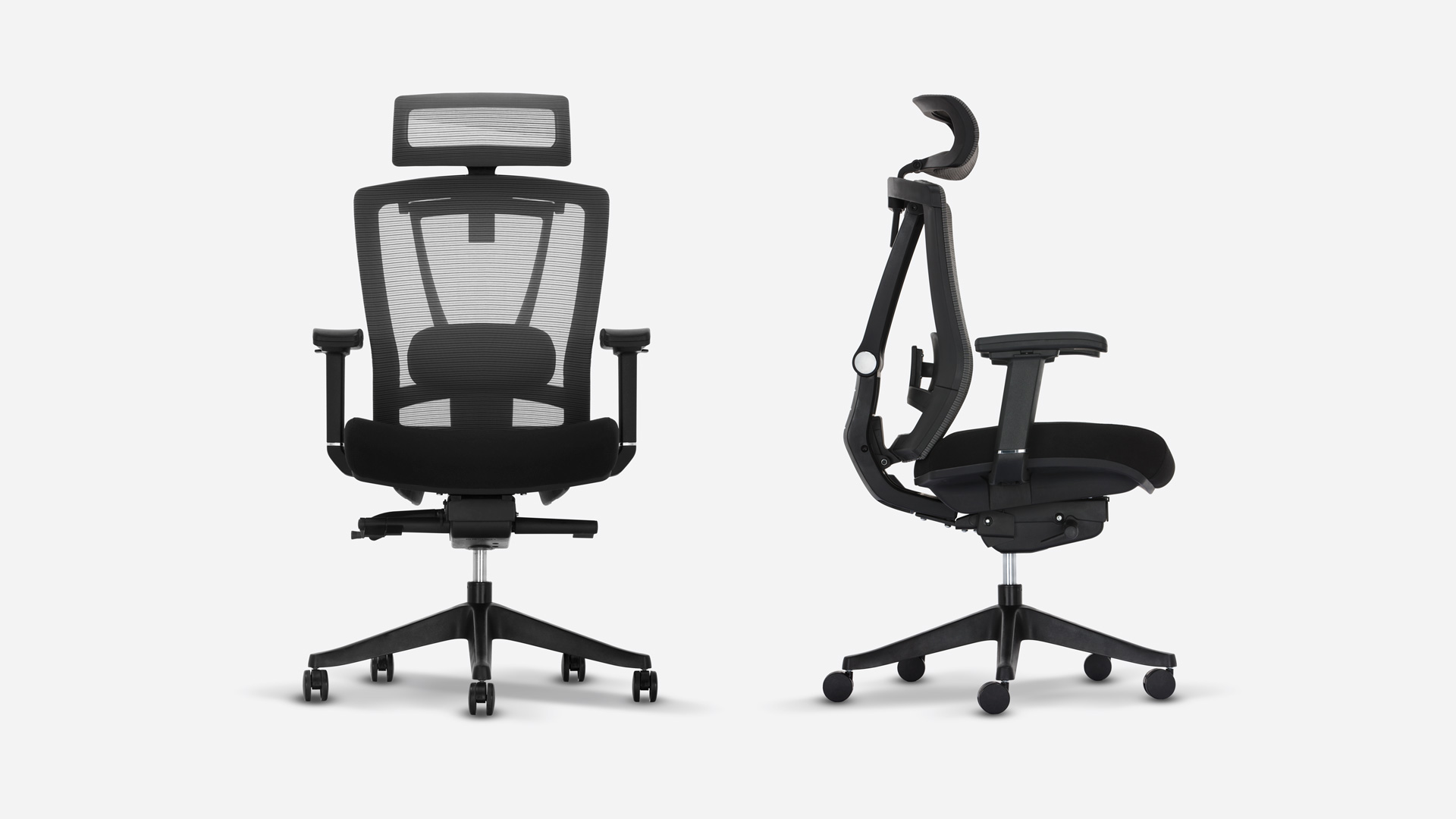 Is the Erochair worth the $269 price tag? In my opinion, no. It's a little too middle of the road for me, and I feel you could spend a bit more to get a much better chair, or a lot less to get a similar feeling chair.
autonomous.ai/?slug=office-chair&modal=11