Band-it Extra Small Minimal Wallet Review
I am not a huge wallet fan, I like to keep as little bulk in my pockets as possible. So when I first saw the Band-it on Kickstarter I jumped straight in and put my money down. A couple of years on and the maker Andrew Magpoc is already working on the Band-It 5. So I am hear to run through the Band-it Minimal wallet and show you guys a quick look at the new Band-it 5!
Band-It
I first heard about the Band-It when I saw it on Kickstarter, way back in 2013. I loved the idea being that instead of folding various pockets in on themselves, there is just a band that goes around the cards. These are then protected by the leather running along the bottom.
This is great for popping out, as you would only need the cards and cash. It can hold (comfortably) up to 10 cards and cash.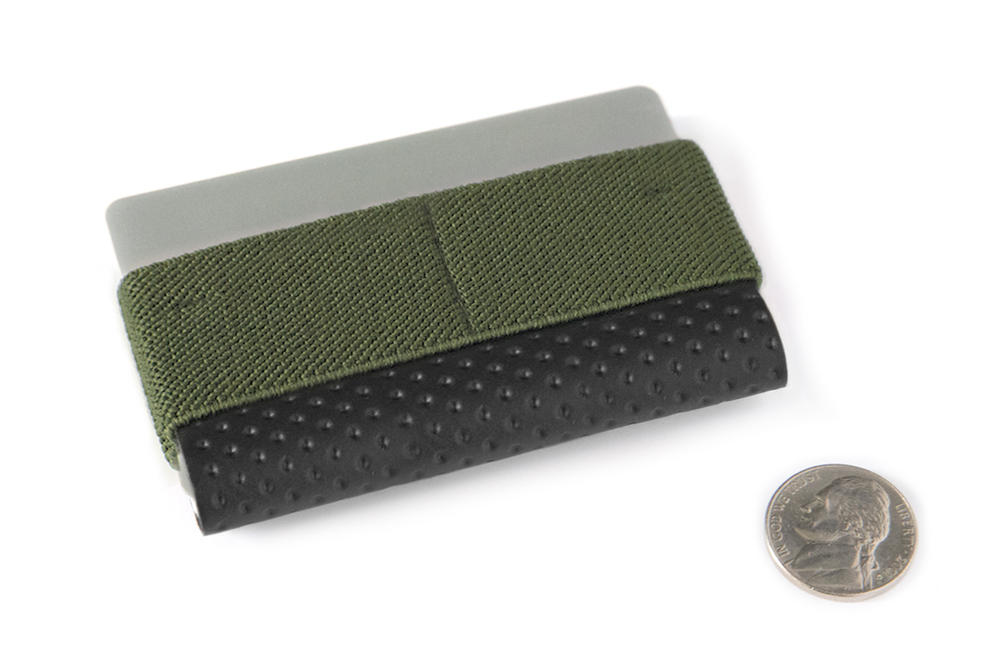 Band-It Sideliner
The sideliner is a change on the design, as instead of horizontal, the cards now line up vertically. As with the other Band-Its, it can hold up to 10 cards and cash.
It follows the same look and feel, but with a slightly different design. I found this fits in that little pocket on your jeans.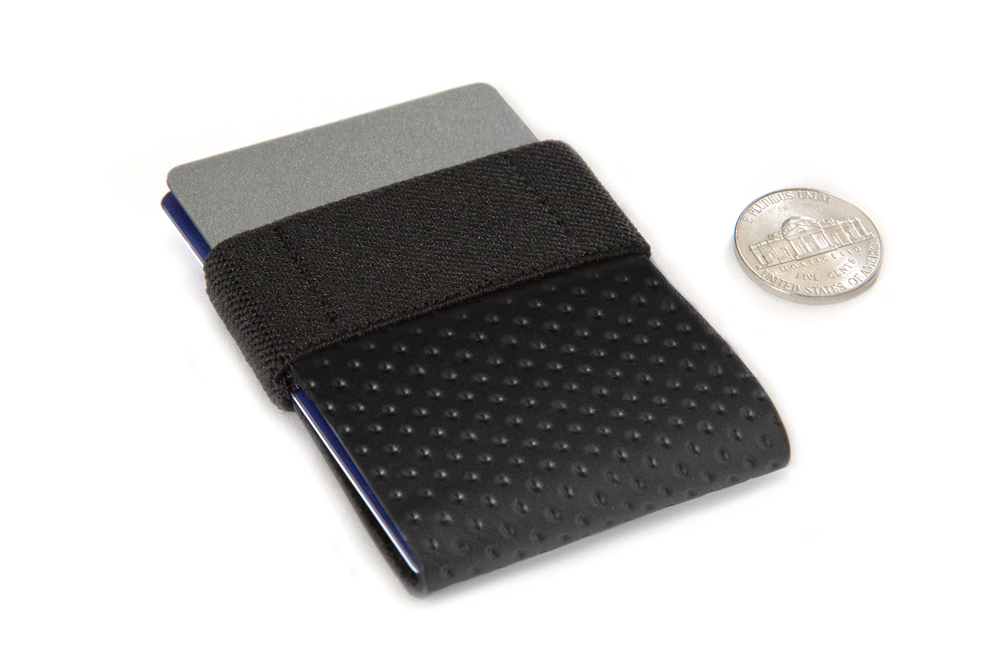 Stealth Band-It Velcro Edition
Back in 2014 the Band-it 3.0 was put on Kickstarter. This featured a keyring loop, and the addition of a coin section.
This was sewn into the wallet and was kept closed with velcro. This meant that the coins would never fall out.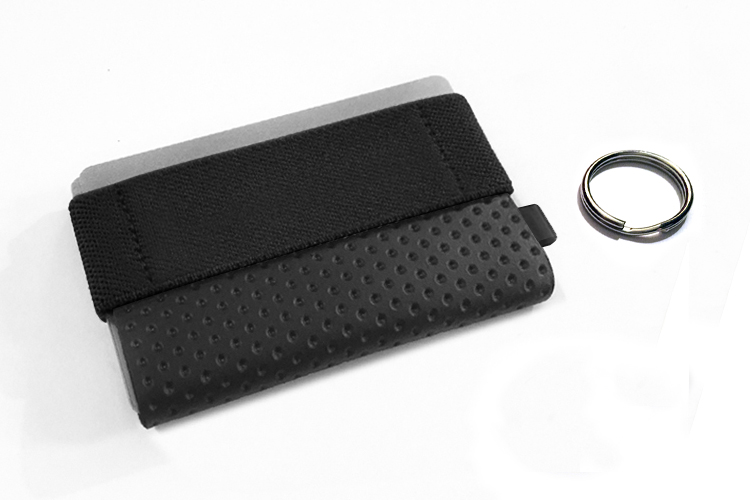 Stealth Band-It Magnet Edition
In 2015 the Band-It 4.0 was put onto Kickstarter. This smartened up the Band-It 3.0 and changed from velcro to magnets.
Gone was the almost retro feel of the velcro, and magnets meant a more stealth look and feel.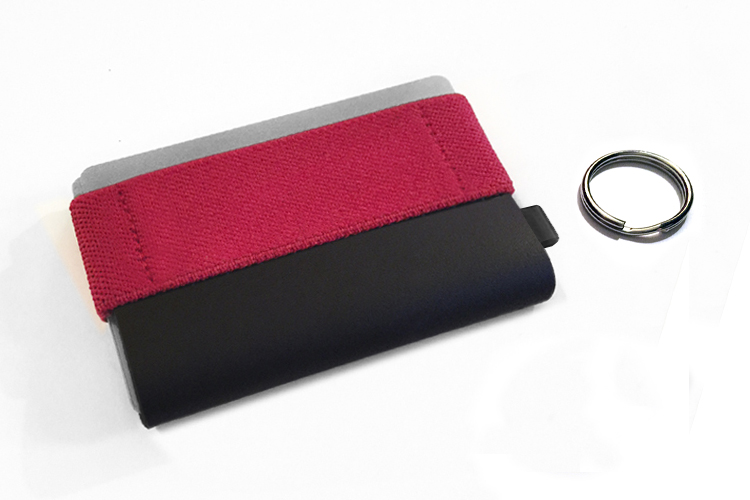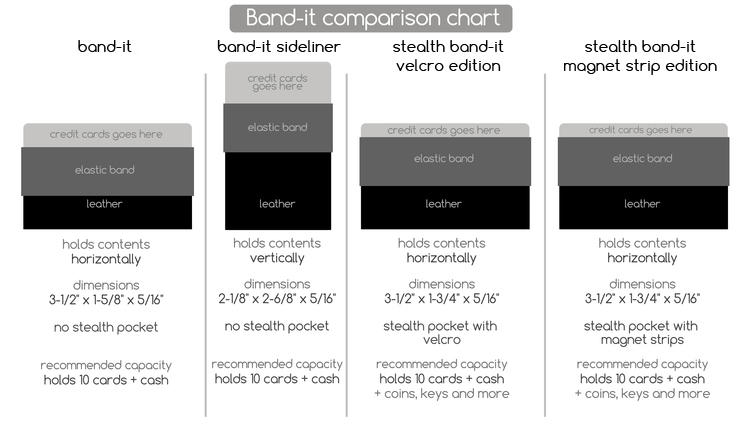 Band-It 5 Modular
Now comes my current wallet the Band-it 5.0. This is a complete re-design, based on experience from the previous iterations. The whole wallet is now modular, so I can decide the kind of wallet I want. From the Band, the coin section and even the wallet itself.
I decided on the green band, with the "flap" wallet design and the magnet coin section. This keeps everything covered and makes it a bit more secure. I have 5 cards in there, with some cash and a bit of coin. There is still very little bulk, though the flap element does make it a bit bigger.
I am really loving the Band-It minimal wallet. The sleek stealthy look is good for keep money safe and for looking cool in the process. There isn't much else out like this, and I have had a lot of people enquire about it too.
Check out the website below for links and more information.