Beldray BEL0502 Turbo Plus 2-in-1 Cordless Rechargeable Upright Handheld Vacuum Cleaner
I was excited to try out this cleaner from Beldray. It's wireless, due to the battery included and has the ability to change into a handheld cleaner. No longer will cords be caught in furniture! The handy base unit allows for easy docking and charging.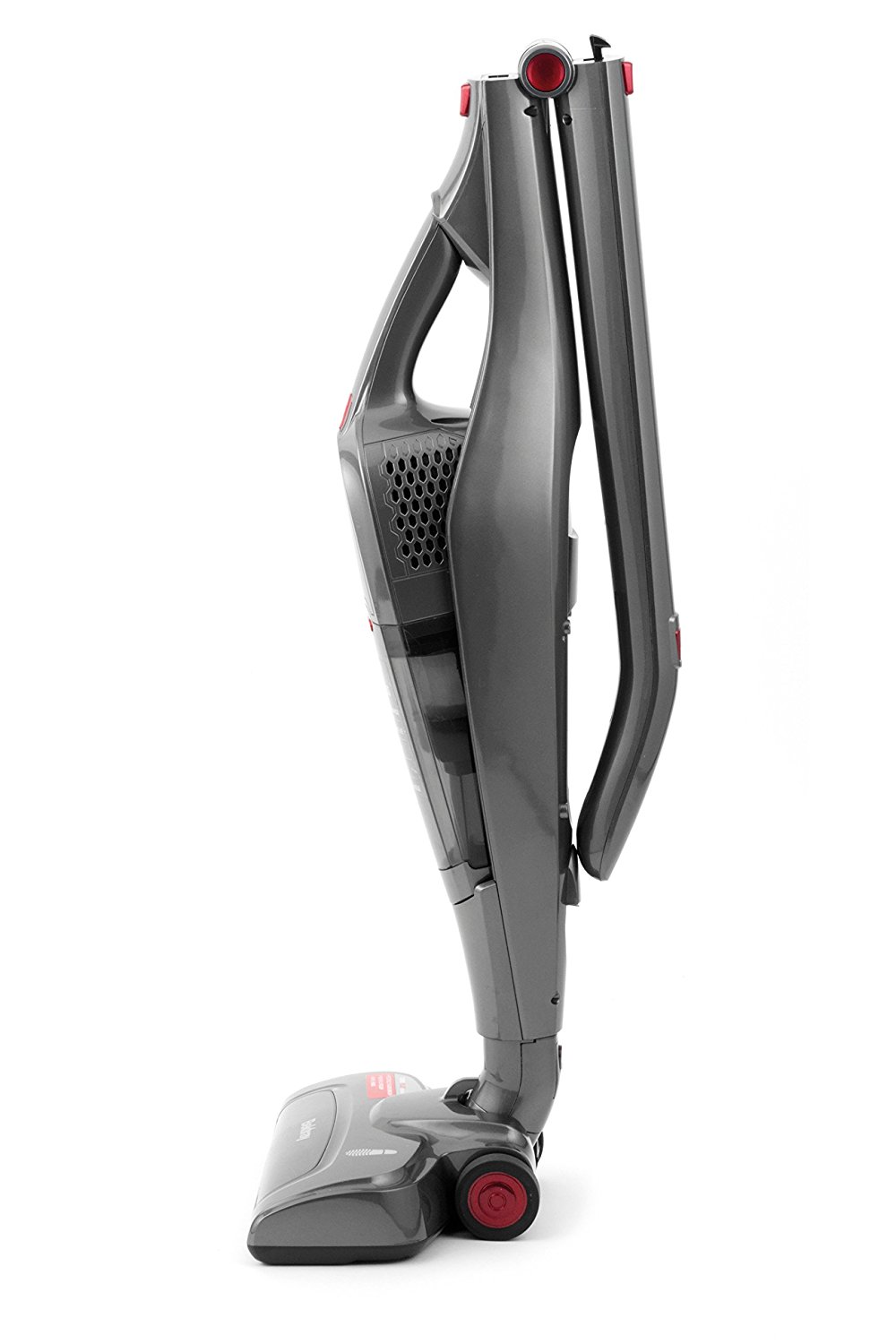 The Beldray brings a lot to the cleaning game. The packing was well presented and easy to open and then assemble. I decided to fully charge before testing and left it a few hours. I had thought maybe due to the price, the suction wouldn't be very good, but this runs rings around the dyson products I have used before.
The collection bin is large and easy to operate. The filter on is easy to change, and located near the top. I was loving the red and grey, the overall build quality seems very good. The plastic made the whole thing very light, though it was slightly noisy. The whole balance of the Beldray was good, and felt good in the hand.
I found a 4 hour charge will be good to fully charge the Beldray. This is easy to do with the stand that's included, allowing it to be stored anywhere. After a full charge, I managed to clean the laminate floor in the living room and kitchen, then the carpet in the bedroom. Though that was about the limit and it needed to be emptied. This is perfect for anyone in a flat.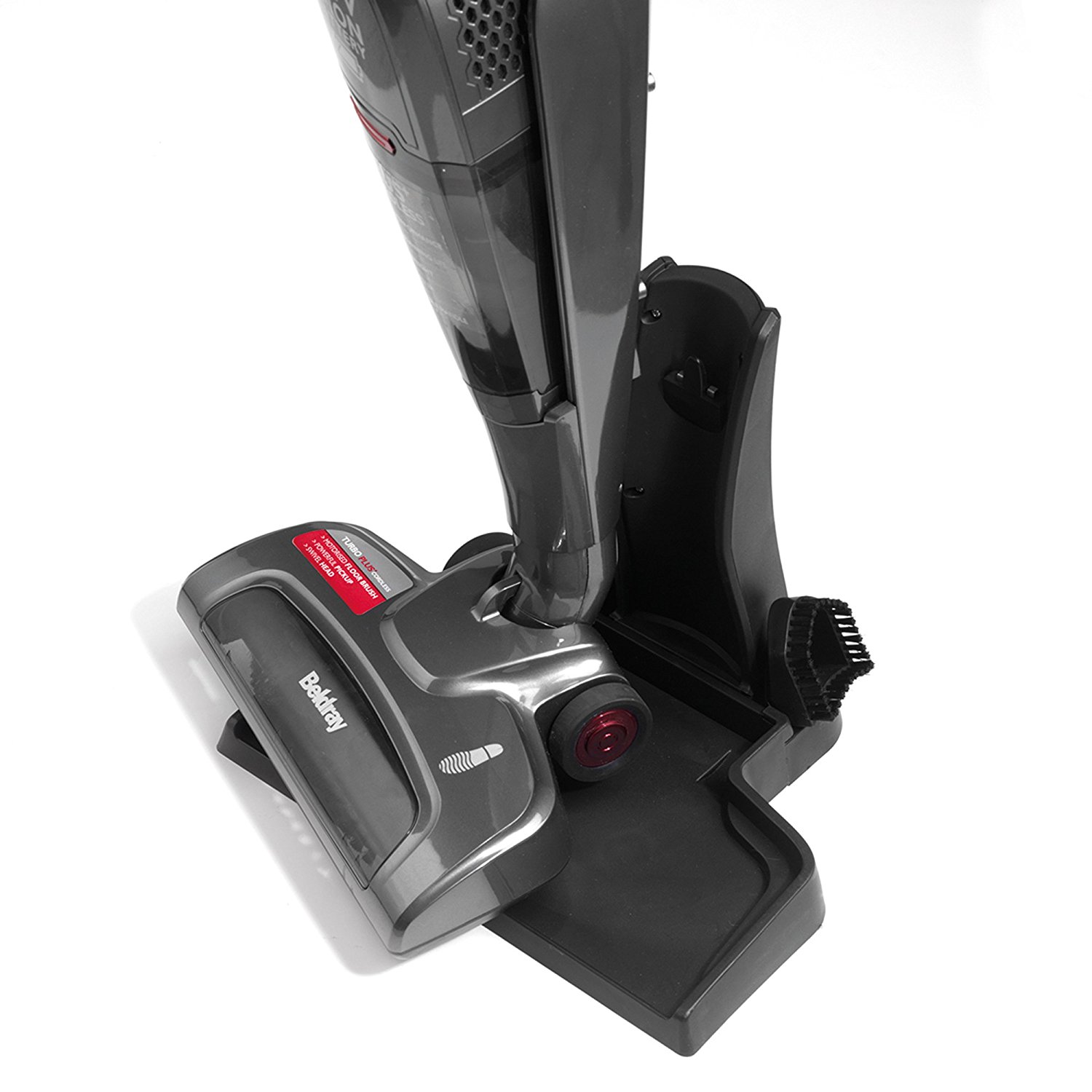 The head of the vacuum is a good size, so I could get into small corners and even under my sofa and bed. The head has a good swivel action allowing for hard to reach places. The button can be pressed once to run on, and then again to turn on a turbo mode.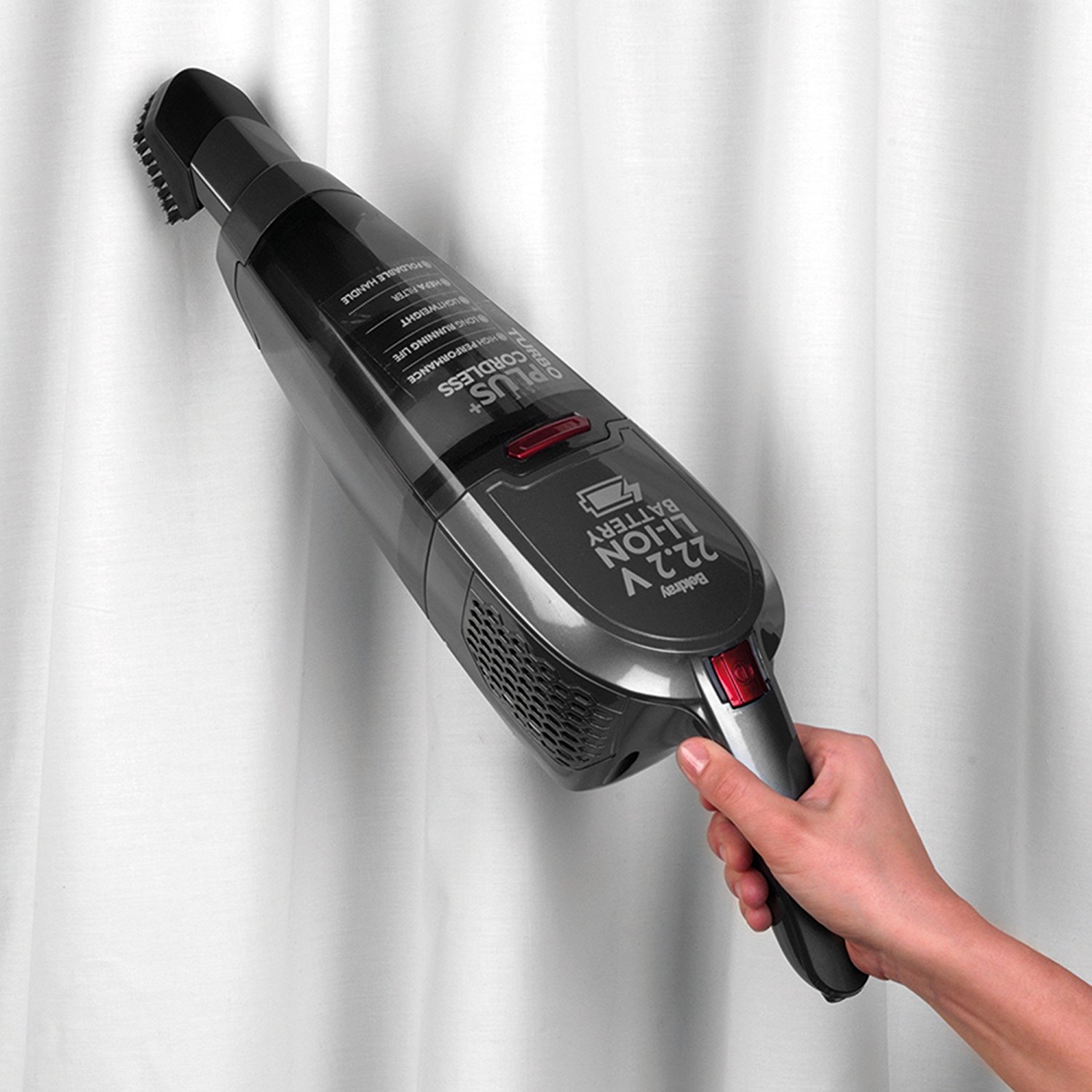 This multifunctional vacuum can be used as a classic upright vacuum cleaner or as a handheld unit to give your home a thorough clean.
Conveniently cordless, it has a multi directional swivel head making it easy to manoeuvre around your home with no wires to trip over.
Featuring HEPA filtration and a 300 ml dust container, it makes light work of picking up dirt and is ideal for allergy sufferers.
The crevice and brush tools make brilliant attachments to the handheld function in order to reach smaller corners or tight spaces.
The vacuum has 2 speed settings, up to 35 minutes usage from a single charge and 110W power, with a foldable handle for easy storage.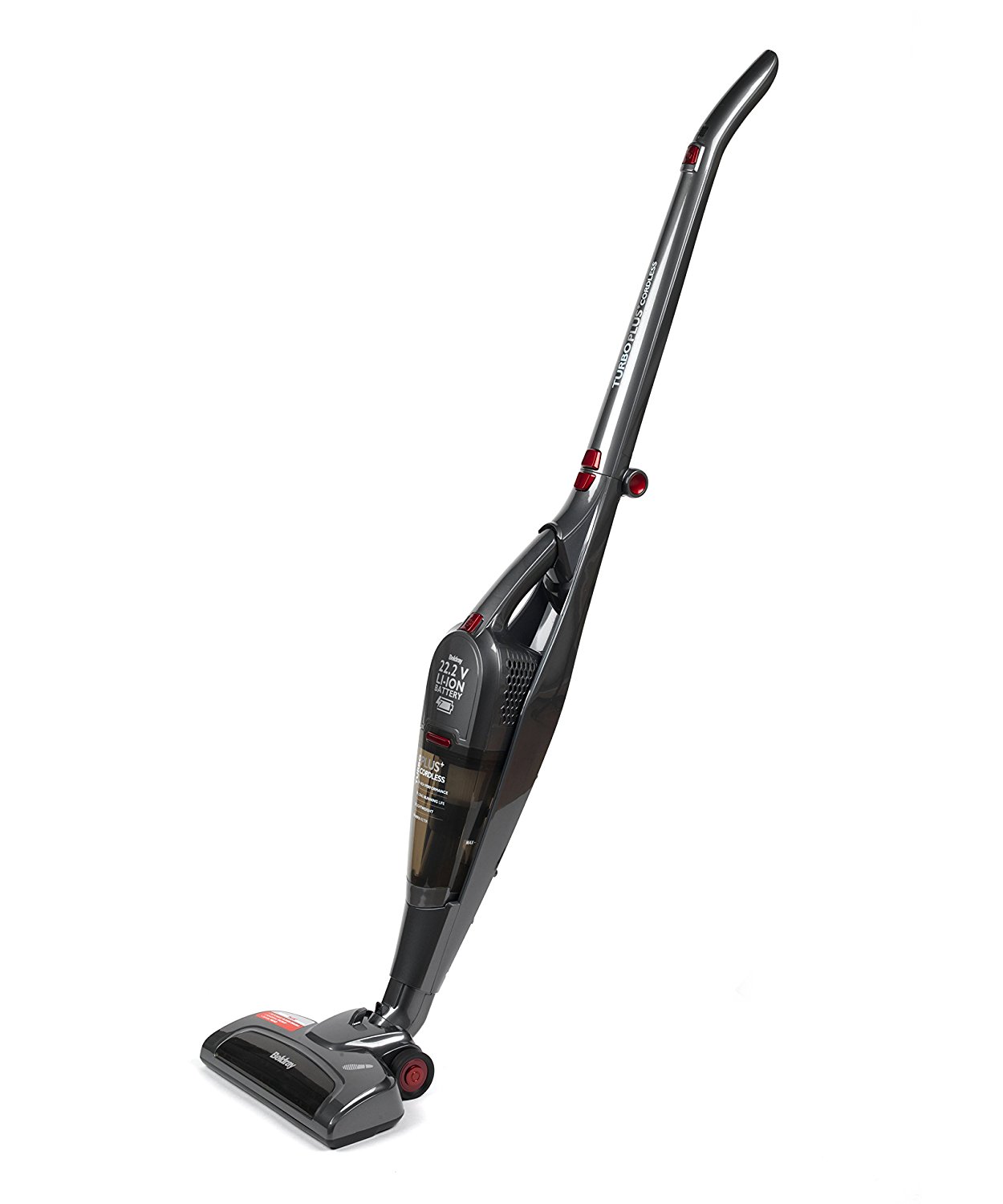 The Beldray has a good size bin and emptying it is very easy. I found the filter easy to clean, which is great for all the hairs around the house. Overall I love this vacuum as it means I can now clean around my small flat very quickly. I can now vacuum more frequently as I don't have to drag my heavy hoover around. All this for £79.99.