Beldray BEL0562R Max Steam Pro Iron Review
The Beldray BEL0562R is a powerful steam iron with some great extras, such as automatic steam generation, vertical steam function and softgrip handle. All of this in a nifty iron man inspired design.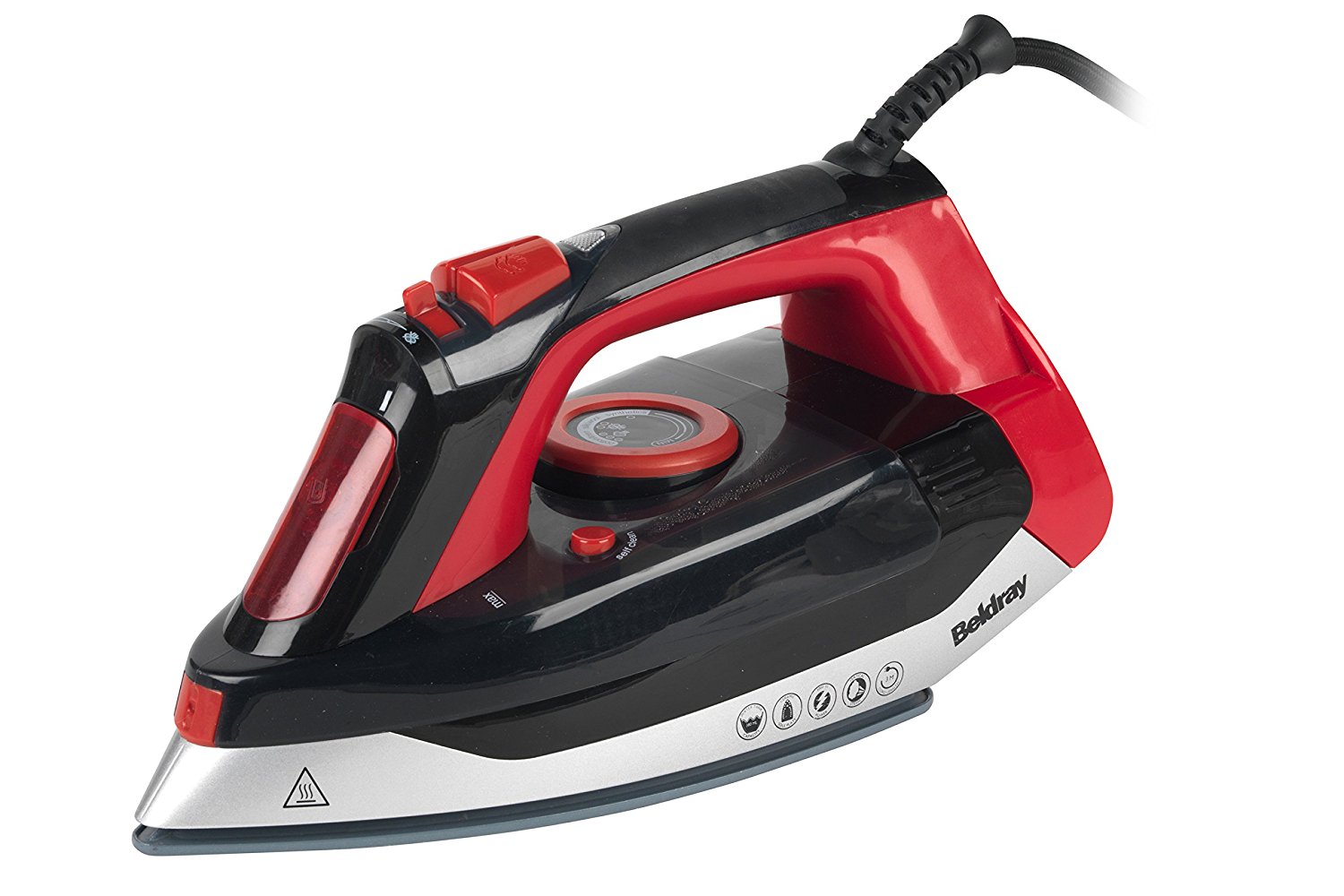 The Beldray looks very modern and I loved the hot red with the smoke glass effect. Build quality feels very good. The whole thing feels very sturdy when in use and I found all controls very easy to access, all controls could be reached with my thumb. After a week I was controlling this thing without looking.
The dial in the middle, has all the usual settings, with dots allowing you to set how cool or hot you want the iron to be. The power cord is connected via a small ball, so the iron can be used in any angle or direction allowing you ease to get rid of creases. Filling the Beldray with water was incredibly easy, the hole is just deep in the iron enough to avoid any spillages.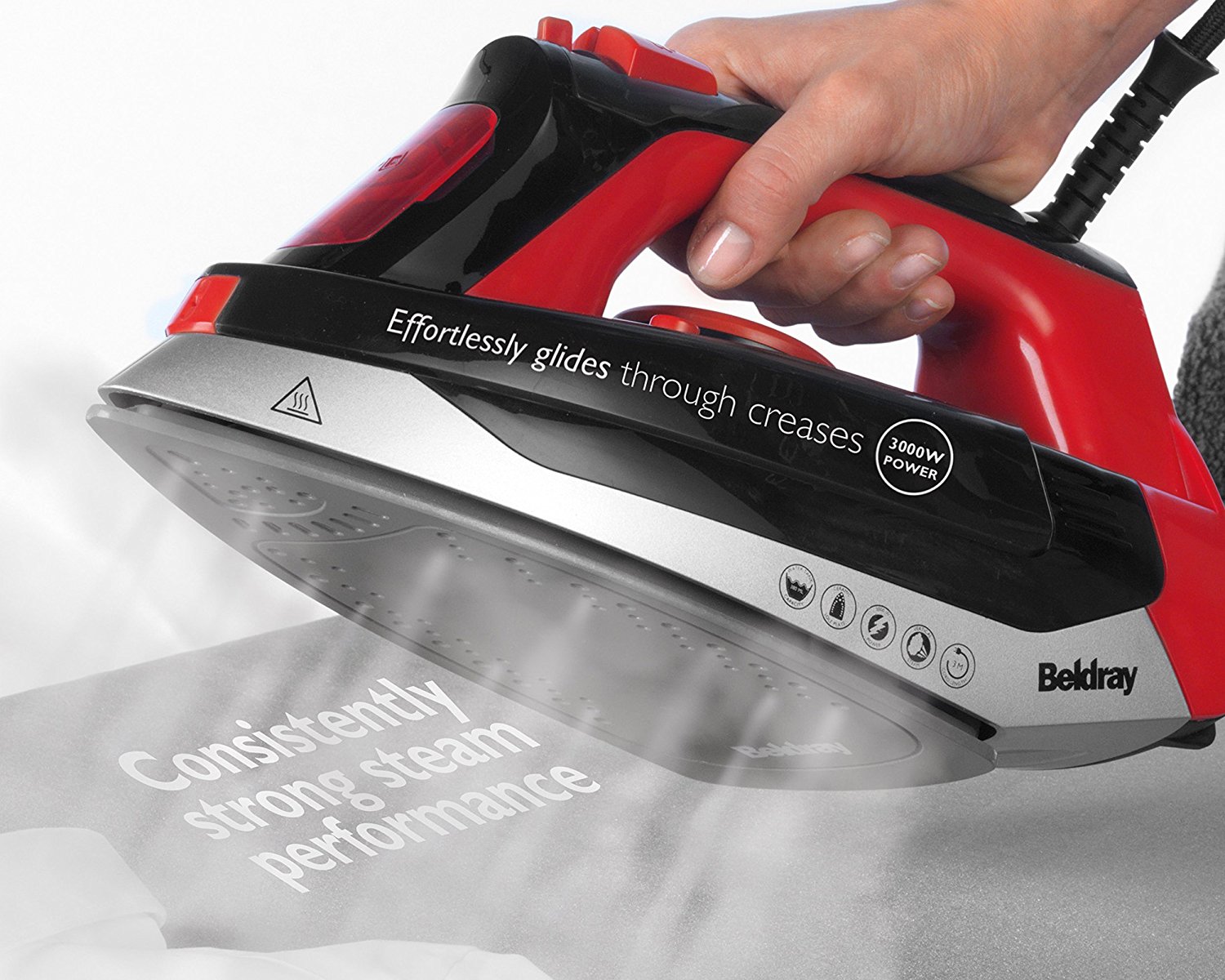 With the steam this thing generated, I was able to go through 12 shirts with no problems at all. The dial allowed me to set the steam for different kind of materials, so when doing the wife's clothes I was flicking to different steam types with ease.
The soleplate on the iron is non-stick, anti-drip and self cleaning. Which means the iron looks after itself, and meant I didn't need to worry about having to clean it at all.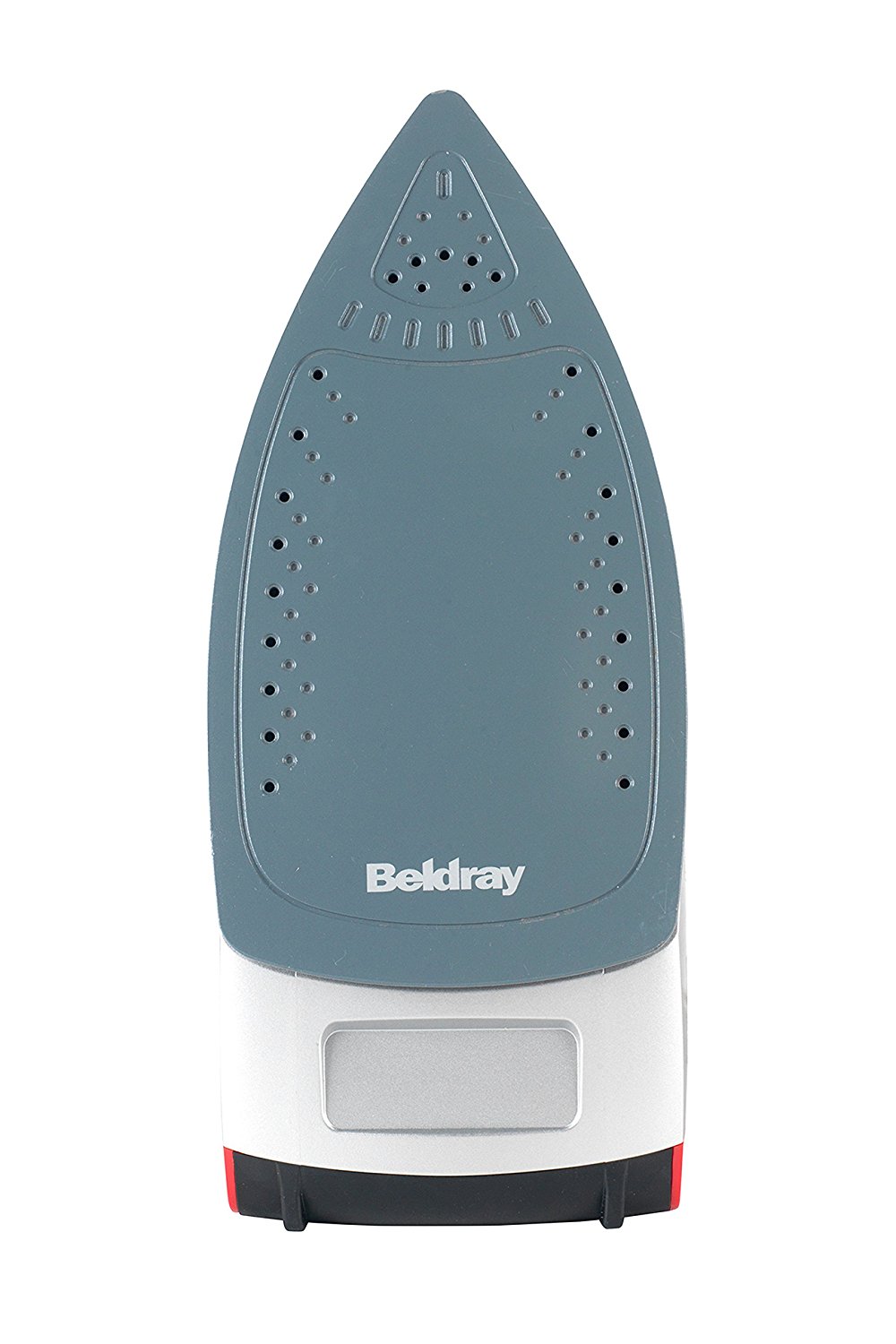 For only £39, its hard to find fault with this iron. It's build quality is great, and it's ability to roll with the different kinds of material is ace! Throw in the self cleaning and this is an iron to get.
amazon.co.uk/Beldray-BEL0562R-Steam-3000-Black/dp/B01MYDKNYG/