Housework isn't everyone's favourite task. So when something comes along that makes it easier, then this can only be a good thing. Due to the size of the droidhorizon offices. I am short of storage space, which means, this small, compact and lightweight Beldray vacuum is a perfect choice. At 700 watts, it provides powerful cleaning with a large 2-litre bagless dust capacity and a brilliant washable filtration system. It has a high-efficiency motor and comes with two extra attachments; a crevice nozzle and a brush so you can give every inch of your home a truly wonderful clean.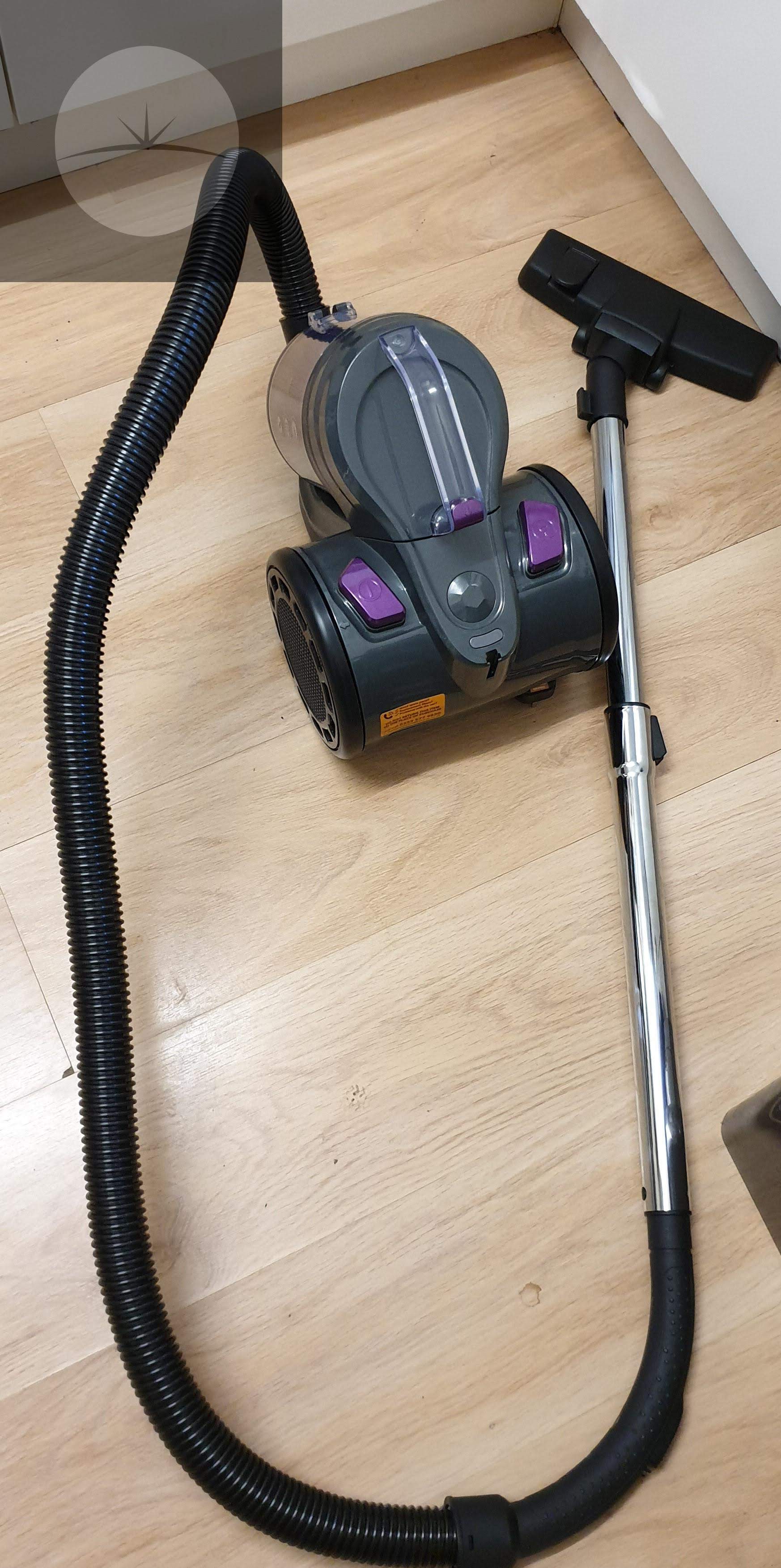 The Beldray vacuum cleaner is easy to pull around the house and great if you are short of storage space as it can simply tuck away. There is a washable HEPA filter, which captures and traps household allergens and dust for cleaner air which is perfect for allergy sufferers.
Brand: Beldray
Type: Vacuum Cleaners
Power: 700w
Pack Qty: 1
Size: 35 x 23.5 x 29.5cm
Assembly: No
Height: 29.5CM
Material: ABS
Width: 23.5CM
Depth: 35.0CM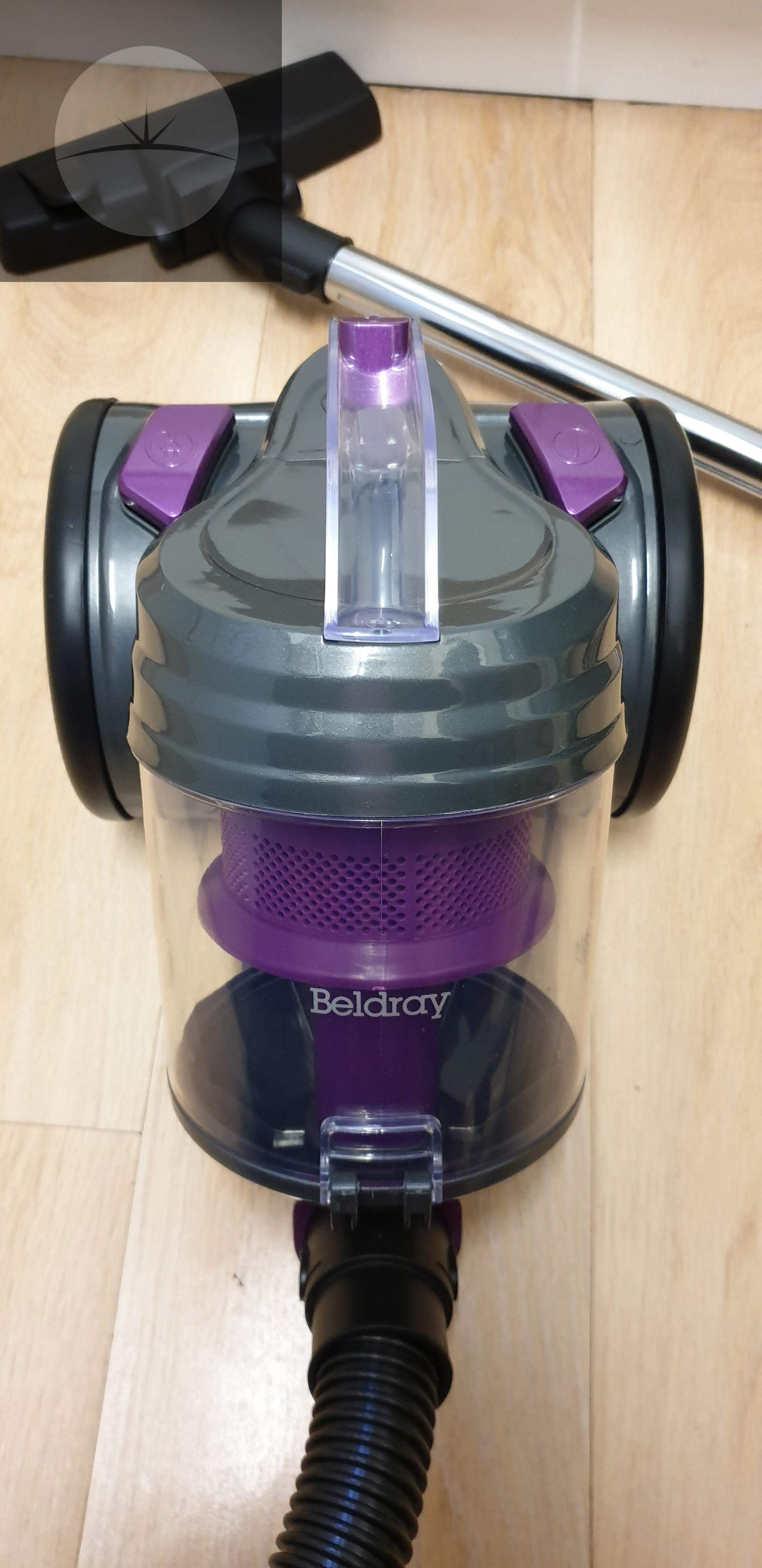 With 700W power, it has high suction to pick up even small bits and a flexible hose with a telescopic tube for maximum reach. Beldray's vacuum cleaner comes with crevice and brush tools so you can clean into the corners and a 4-metre cord for a long reach without unplugging.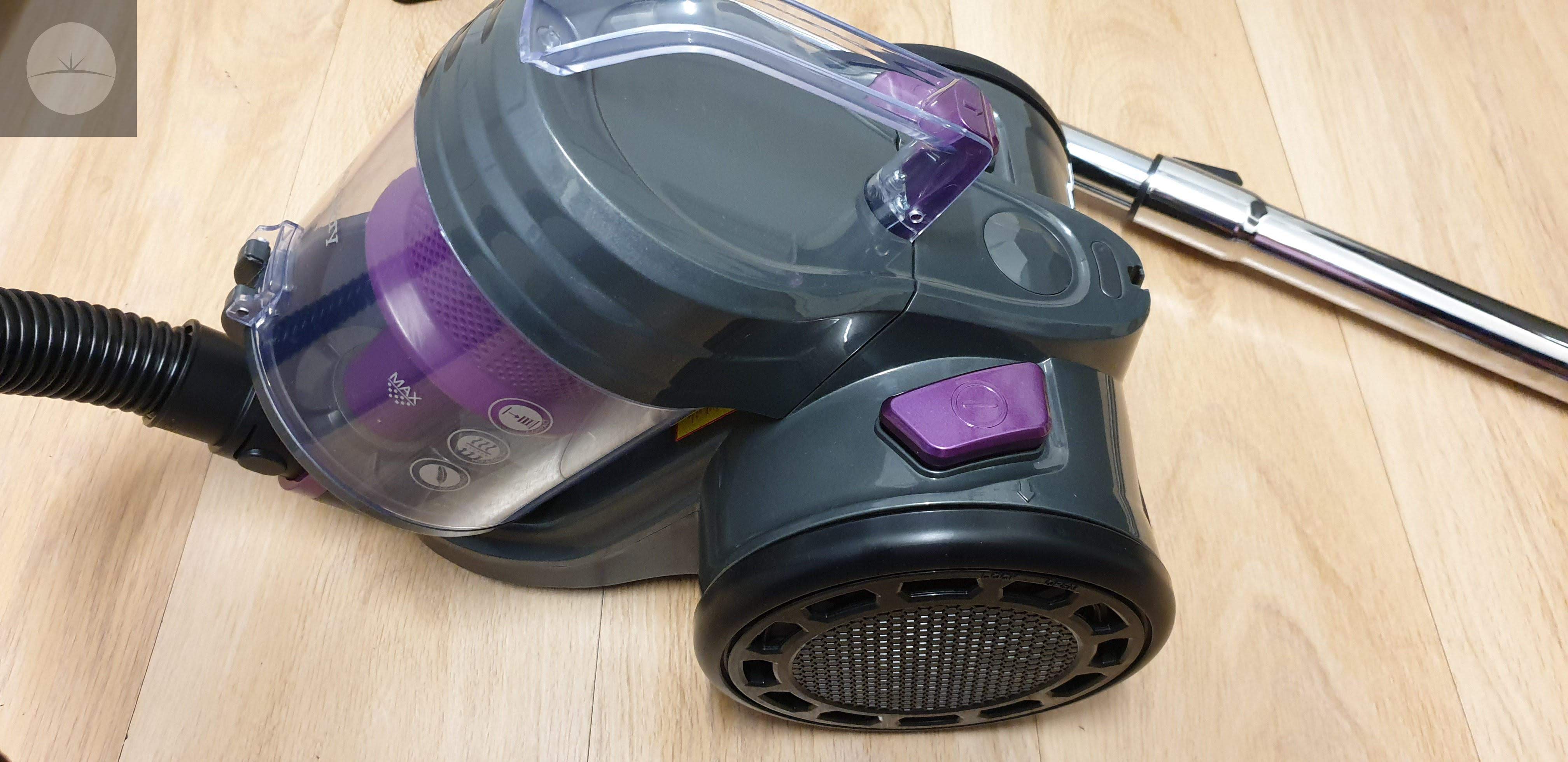 Measuring just 33l x 23w x 26h cm, the compact vacuum only weighs 3 kg so you can enjoy simple, hassle-free cleaning with easy storage. It's so light and easy to move. My Dad who has a bad back was able to move this around with no problems. Available to buy exclusively from Wilko.