With all the apps currently available, DIY has never been more appealing. Indeed, these days the burning question on everyone's lips isn't so much "Which paint colour should I use?" or "Pine, oak or MDF?" but "Which decorating app should I download to help me in my never-ending quest for aesthetic perfection in the home?" Well don't fret over this one as we've got a few top choices for you to consider….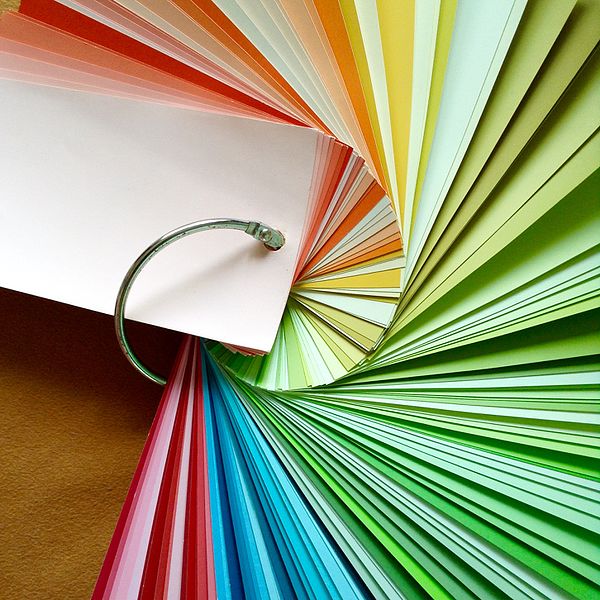 RoOomy Reality
This one might be the most important as it's all about helping you to visualise layouts. This is probably the most significant part of designing a room and also one of the most difficult. It doesn't matter what colours you've got on the walls or what fancy pictures you're hanging if the furniture is cluttered and leaving you with no floor space. Now you don't have to be a feng shui expert and to understand all the ins and outs of energy flow as this app does the hard bit for you, going from 2D to 3D without a hitch.
Incidentally, a nice little tip that you won't necessarily get from an app is simply to think about furniture size as well as just layout. Our furniture today is often very bulky compared to the style norms of even a few decades ago. This can make a space feel crowded without granting any benefits- compare an average sitting room of today with one of the '80s or '90s and you'll soon notice the difference. Think about items such as the three quarter bed and don't always feel you have to go for the biggest out there just because it's the done thing at the moment.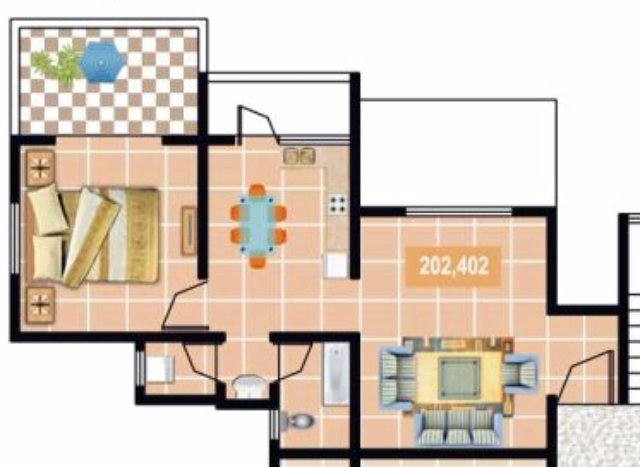 Color Capture
This one's really cool. You could think of it as the interior design version of Shazam…. Let's envisage a scenario: you're out and about and you see a colour you just love. It could be in a photo as you're flicking through a magazine in a shop, it could be on someone's front door, it could even be a particular shade of green that you see on a discarded bottle, whatever it is and wherever you are you can now find a paint to match that colour. You simply take a quick snap and the app will find a match, or more likely several of the closest matches in a paint colour. Nothing could be simpler!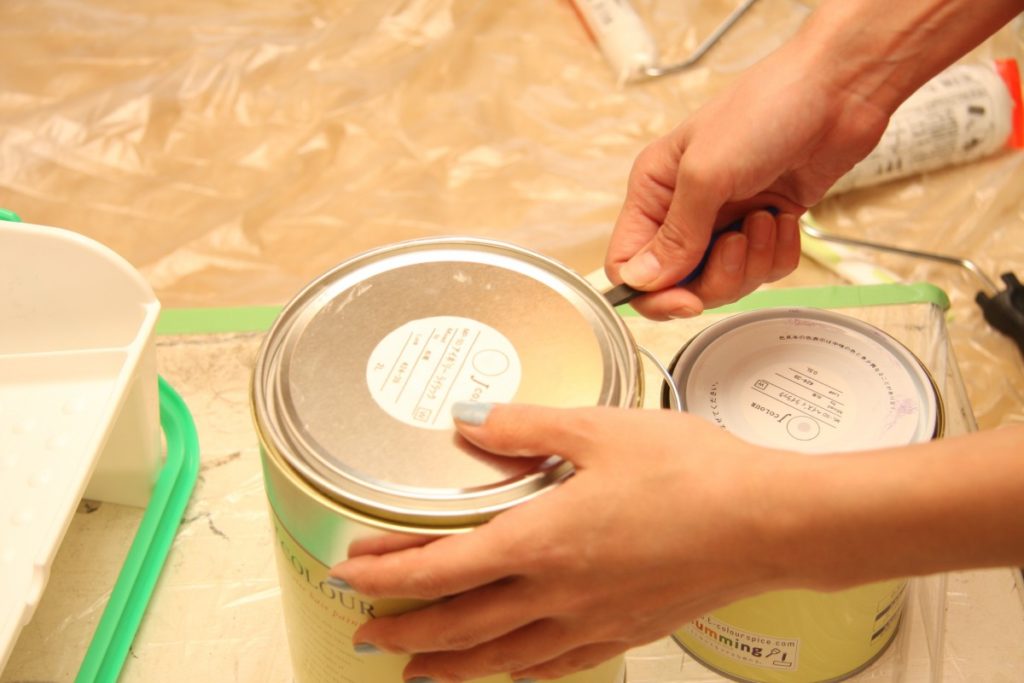 Measure
If measuring tapes get you all confused or simply seem like a hassle then this is the app for you. By taking a photograph of a space and using nifty augmented reality technology, this app can provide you with all the measurements you need. Downloading this bad boy will guarantee that the next time you're trying to snugly fill that small alcove with an antique bookcase or endeavouring to work out if that smart coffee table will actually get through the front door your life will be that little bit easier!