Gaming has become one of the most popular activities in the world, especially after the COVID-19 pandemic struck upon us, basically making us all stay at home and not really do anything else. While before we would look at mobile gaming as a leisurely activity to pass the time, nowadays the mobile gaming industry has taken huge leaps in popularity and has become one of the most sought after activities around. Ask anyone who has a mobile device and they'll tell you about which games they're rocking with, from battle centered games, to casino games like the ones offered by online betting companies who usually focus on more sports driven matters like offering the best NFL picks against the spread for example. 
Gaming producers from all around have sharpened their skills and put up some great titles all around for all mobile devices, especially for Android driven devices. 2021 has become a pivotal year for game producers to establish their brands even more and continue to offer new games and better versions of their already consolidated titles. So with this said, we bring you our picks of the best games you should be playing on your Android device right now.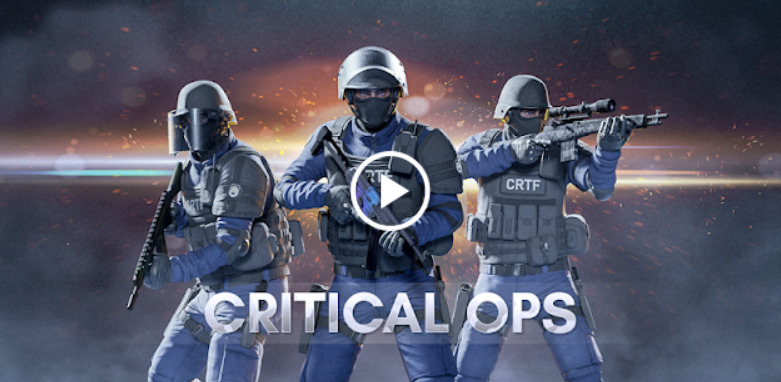 Now, I don't know about you guys, but I love FPS games, have been a fan of them ever since I started gaming and will probably continue to be for the rest of my life. This is why putting Critical Ops Multiplayer FPS is a must for this list. The game, designed and produced by Critical Force Entertainment Ltd. Exclusively for mobile devices, is considered by many gaming experts as one of the best if not the best first person shooter games on Android in actuality. Their maps and environments, all beautifully produced to give players some stunning scenes in every stage of the game, only make a small part of all that this game has to offer.
Either if you're playing by yourself or with a group of buddies as part of a stellar killing team, each game mode becomes more and more challenging as you continue going. In the game you can chose to be part of "The Breach" team or the "Coalition" team, and with three principal modes of playing, all equally exciting, the team deathmatch, the defuse mode and the gun game mode (personal favourite) you'll have non-stop action and excitement to get you hooked instantly. Oh and just to make it all that much better, it's completely free of charge to play, go, play it, thank me later.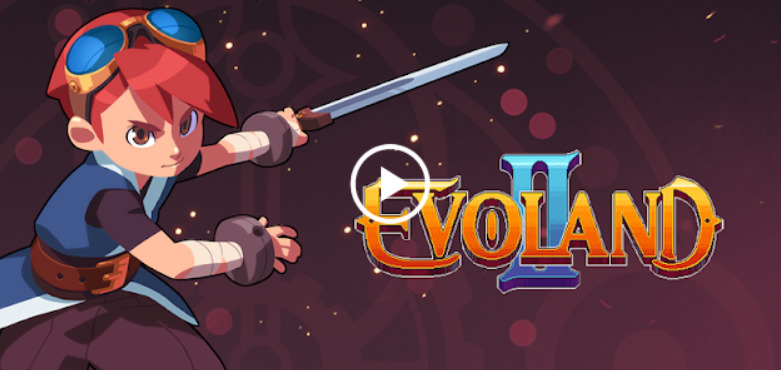 If gaming geeks and connoisseurs ever wanted to have a game that focused on the history of video gaming itself, then they should look no further than Evoland 2. Developed by Shiro Games, this game takes mobile gaming fans through a trip down video gaming memory lane of sorts, with great references to everyone's favourite classic games and consoles all included in the adventure setting. This role playing game offers all kinds of actions like classic card games, 3D versus fights, and enough diversity and material to keep players happy and hooked for almost an entire day straight.
While this game was originally produced and released to be played on PC's it made its way to the Android platform and has become a fan favourite all over. Just a couple of tidbits of advice here. On the one hand the game costs $8 dollars to purchase, but believe me, it's worth every single penny. The second thing is that the controllers on the game are not as sharp as one would want, so hooking your favourite gaming controller to your phone will automatically allow you to play in the best manner possible. 
Final Fantasy XV Pocket Edition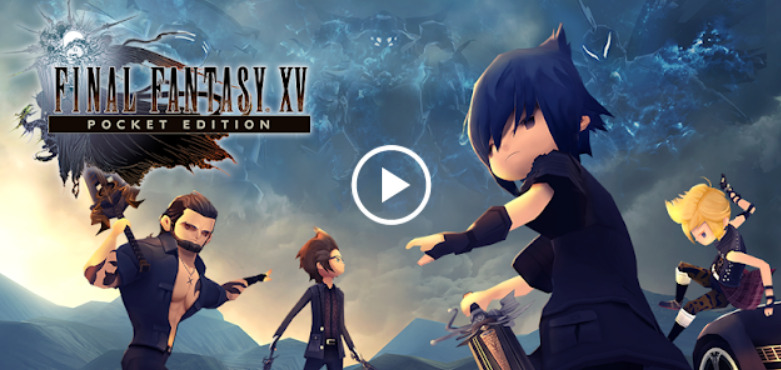 I cannot finish this list without mentioning what in my opinion is one of the best video gaming franchise series ever, Final Fantasy. Every single gamer at one point of their lives or other has played Final Fantasy, one could even consider a game like this to be a kind of rite of passage when talking about gaming experience. Well for Android fans the chance to enjoy the last installment of the FF series thus far, Final Fantasy XV Pocket Edition is sure to be a must have experience to play on your favourite mobile device.
This version, which derives from the original game, divides itself into 10 chapters, the first one being for free and all the rest available through payment. With a storyline that will make Final Fantasy fans automatically transport themselves to the nations of Niflheim and Lucis, a soundtrack that is unmatched and animations that will automatically bring fans back to why they fell in love with FF originally, if you're not playing Final Fantasy XV Pocket Edition right now, what are you waiting for?