If you are shopping for  dedicated gaming televisions, there are several sets on the market today. But, not all are created equally and not all offer the distinct features which will truly make your favourite games and high speed action pop off screen. When you are ready to invest, consider a few of these sets for the best value in gaming.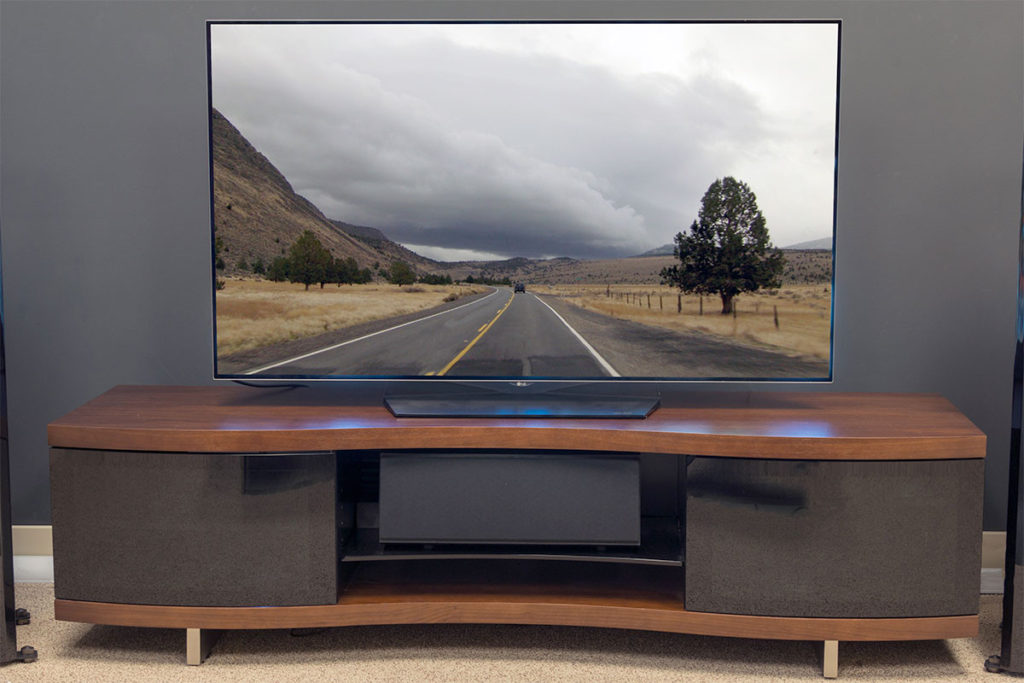 The LG B6 –
This OLED screen is available in 55" and 65" sizing. With the lowest input lag at 27.8 ms, motion blur is eliminated, colours are brighter, and distinct hues in games appear far more vividly on screen. If you want to distinguish dark blacks, blues, and want to see exactly what is happening in the fastest paced action possible, you can't go wrong with this 4K set specifically designed with the gamer in mind.
The Vizio P Series –
Another killer set designed for gaming. With 55" 65", and 75" sizing, you can have your game room completely dedicated to the big screen and a few speakers with this magnificent series. Response time at 10.2 ms reduces blur and lag, exceptional picture quality in dark light settings, the great blacklight is ideal for dark room setting and provides effective dimming features. Input lag sending HDR was a bit slower than the LG, but still exceptional in comparison to other known brands on the market.
The Samsung KS 8000 Series –
49", 55", 60", and 65" screen sizing available with this smart TV. Voice commands, 20.9 ms lag time, reduced blur for faster games, nice back light for darker shades and hues, and image retention issues aren't an issue as is the case with other TV sets on the list, making it perfect for the intense gamer, looking for a dedicated set. Sound quality truly trumps other products on the market as well, and a reliable name in Samsung, make this one of the top options for a gaming TV, if you have the funds to buy, and want to buy a set specifically dedicated for your favourite RPG, sports games, and other online gaming.
When shopping for a TV, I would recommend that you use a catalogue comparison website so you can compare as many TV's as possible so you can find the best deal for you. Some catalogue companies even offer finance on selected TV's. For the ultimate gamer, there are several great accessories, but few choose to buy and invest in a dedicated TV for their gaming enjoyment. If you want to truly revolutionise the manner in which you play, get the most out of your gaming enjoyment, and really immerse yourself in the live action as it unfolds on the screen, these are a few top sets to consider investing in.