If your phone needs protection, you should take a look at Surfshark VPN app for Android. Since Android is the most popular mobile OS in the World, it's a goldmine for scammers. If you don't secure your phone, you leave all doors open for tons of possible security threats. VPN, or Virtual Private Network, makes sure your internet activities are encrypted and protected from anyone spying on what you do online. VPNs are also often used to access geo-restricted or geo-blocked content on Netflix or other streaming services.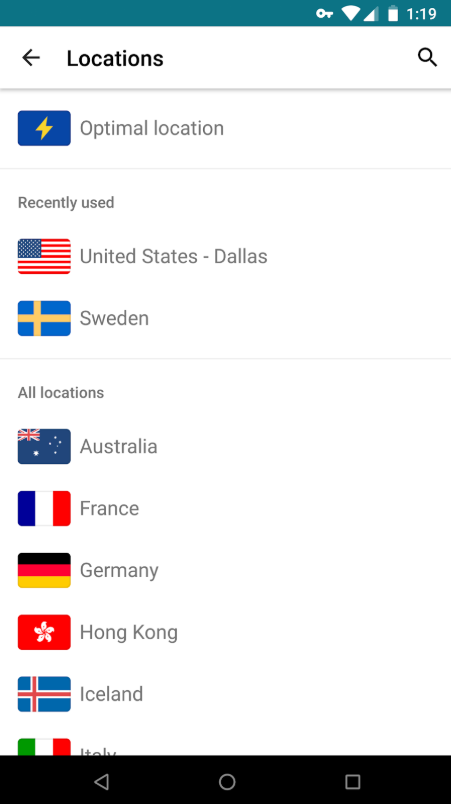 Pro features for your privacy
What makes VPNs so great? Trusted providers, such as Surfshark, implemented top-notch technologies to make you as secure as it is technically possible. Surfshark relies on AES-256 encryption, which is used by the federal US government to protect confidential data.It is based in the British Virgin Islands, a country which does not require to log user activity, and they promise a strict no logs policy.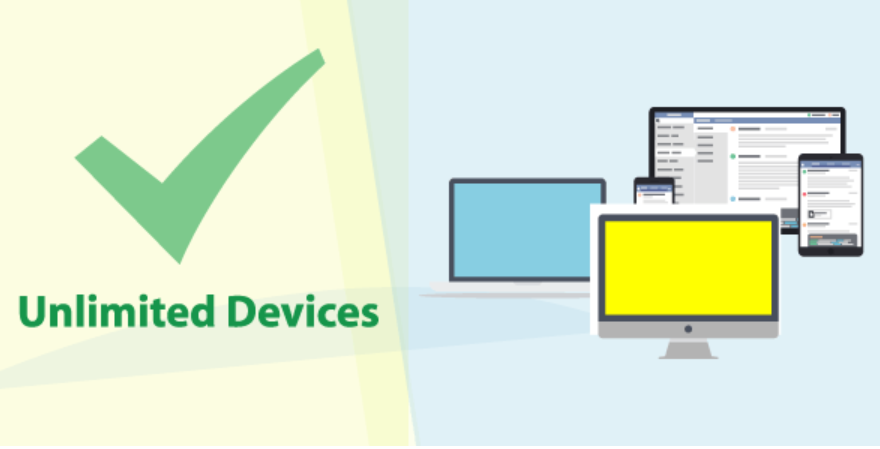 Also, Surfshark is probably the only VPN that allows unlimited devices – connect as many as you need with just one account. Meaning, you protect your whole family with just one account. In particular, this feature is super useful if other family members use Android phones as well.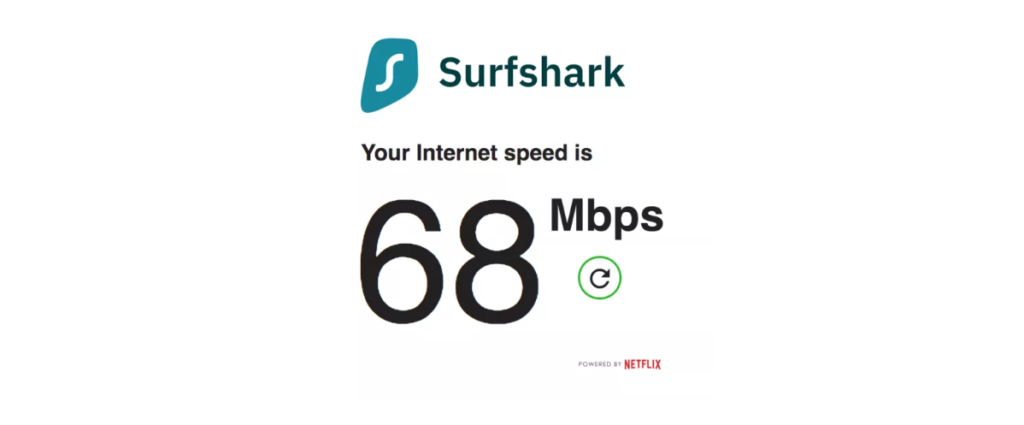 What impressed me the most was high speed. Usually, VPNs slow down internet speed up to 60%, Surfshark is not even close to that. I don't know how its technologists made it happen, but I'm glad they did.
Protects your Android Device from
I'm a longterm Android user, but what worries me the most is how vulnerable to security threats this operating system gets. Moreover, I often connect to public WiFi hotspots. There are so many methods to spy and hack my phone while I'm doing this. But public WiFI, although it's often unprotected, saves a great deal of money I'd spend on data plans. Trusted providers offer great deals for only a few dollars a month. Having in mind how much time we spend surfing while on the phone, I figured my privacy is worth the investment. Even though there are free VPNs, I wouldn't trust them handling my security. The general rule is – if you're not paying, you're the product, right?
Also, Surfshark minimalistic approach seems very appealing – you don't have to overthink how to use it, press one button and voila – you're connected. I is as simple as it can be.
Don't hesitate, try Surfshark now and save up to 33%. 30-day money back guarantee applies.