BestSkinEver HTC M8 – Review
I will not get caught up in the debate over skin or case, but I think we can all agree that it needs protecting. With my M8, I appreciate the design HTC created and really don't like covering it up. I am however not an idiot and recognize the fact that I need some sort of protection. If nothing else to protect my investment and insure I get a good price when I upgrade to the Nexus 6. Having had the skin on for over a couple of weeks, I feel its now best to express my views of this product.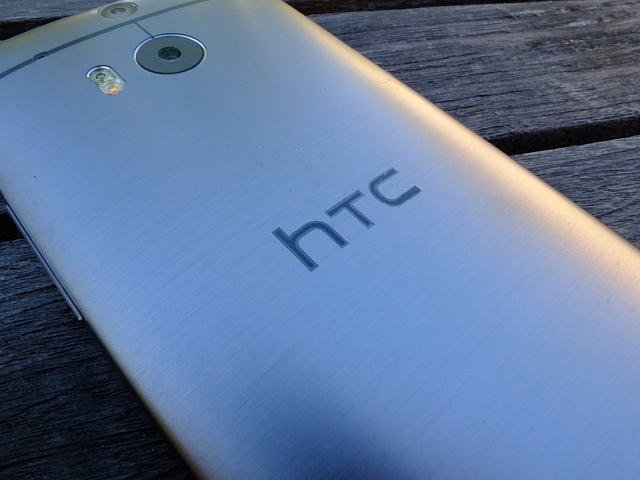 Inside the packaging you'll find just the skins you ordered and nothing else. Take note, that in order to save money BSE doesn't include any install solution along with their products,  BestSkinsEver relies on you to make up your own install solution and to use your own spray bottle. . Making up the solution is as easy as adding some dish washing liquid to water. If you want to see the entire process including the install of the product check out the video BSE has on their web site below.
For this review I followed the directions detailed in the video above and the process went fairly smooth. The back and front pieces went on without issue. I did have some fit issues with the sides, which I found out can be a common issue. BSE has said in the past that they intentionally design their skins for a tight fit with small tolerances. The stretchiness of the matte film, allows it to fit around the complex corners providing better coverage. It also makes it easier for the thin side pieces to be stretched out of shape during the application process. This is not a process to be rushed, I found some pieces can be easily stretched out, but being careful and slow allows them to be fitted in the end.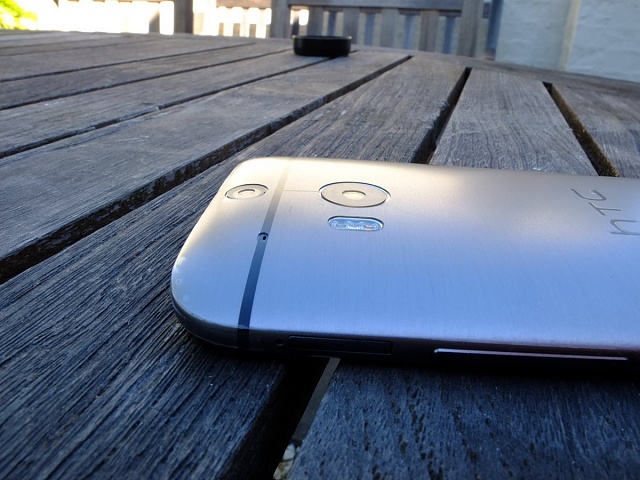 The finished product is almost invisible. Once installed, bubble free, which is quite easy to accomplish with a wet install and a bit of patience, and after the product fully sets (24-28 hours) it looks amazing. Its so clear, that at times you may find yourself making sure you did actually attach all the pieces. It looks that good. If you're after something to protect the back and sides of your phone then this is t. I currently have dBrands glass on the front of my phone, so didn't need to put any protection on the front.
BestSkinsEver is currently offering some of the most affordable full body protective skins on the market right now. They achieve this by doing a couple of different things. First, is the no frills packaging. Skins arrive in a generic envelope. Second, they do not include any install solution, microfiber cloth etc. Third, they offer no lifetime warranty. While this may seem like they are shooting themselves in the foot, its actually a very smart idea. The company has recognized that, we would rather pay less and not get a bunch of extra stuff we don't really need than pay more to get extra junk. There is also no drop in the quality of the skin offered.
Even if you are thinking of using a case, it may be an idea to get this on your phone, and have a second layer of protection.
Grab the HTC M8 skin for this link – http://www.bestskinsever.com/htc-one-2-2014-m8-skins-screen-protectors-cases-covers-shields-films/