Blink Wireless Security Camera Review
A lot of wireless security cameras, all come bundled with a monthly charge. This is normally to use the cool features and is a point of annoyance for a lot of people. So Blink has their wireless security system, which has no on-going cost.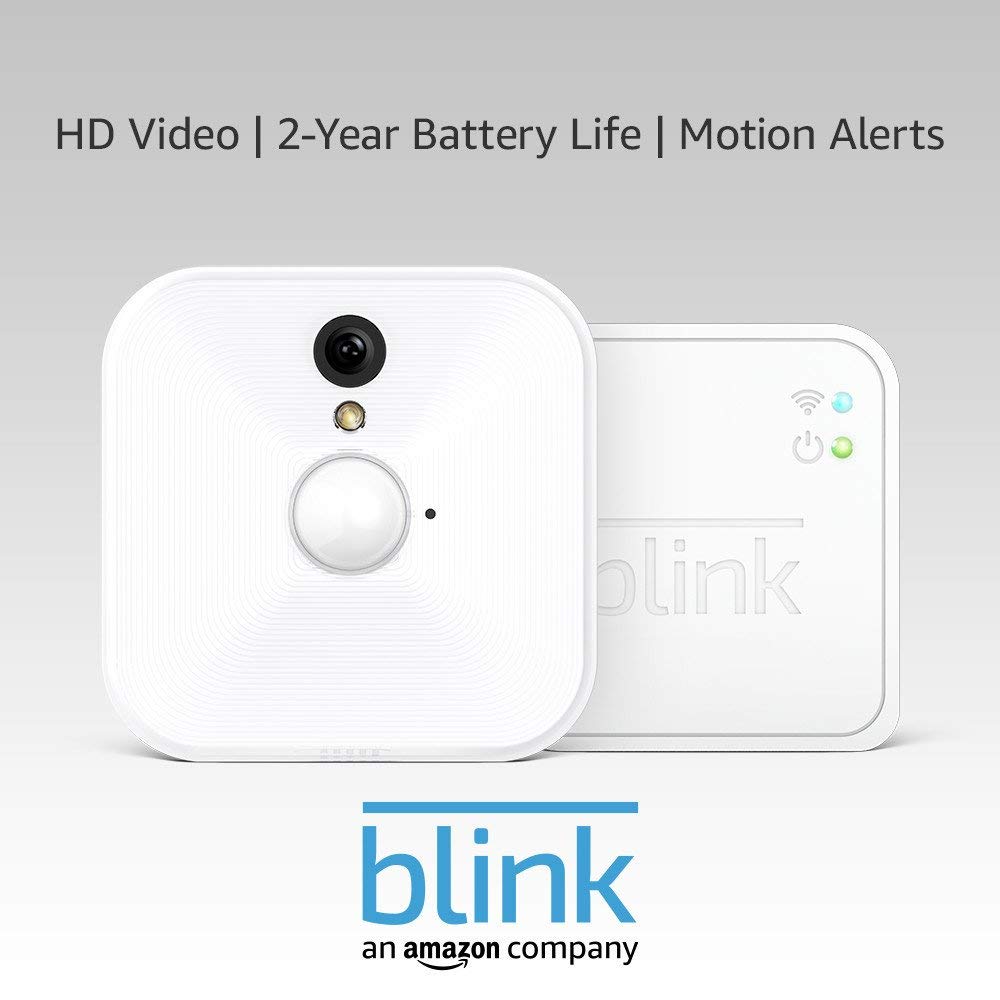 Setup is easy, you simply add the included batteries into the camera. Then open the app, scan the barcode of the camera, then you are ready to go. The app itself is basic, but that is a good thing. This is an effective system, that has done away with the unnessercery bells and whistles.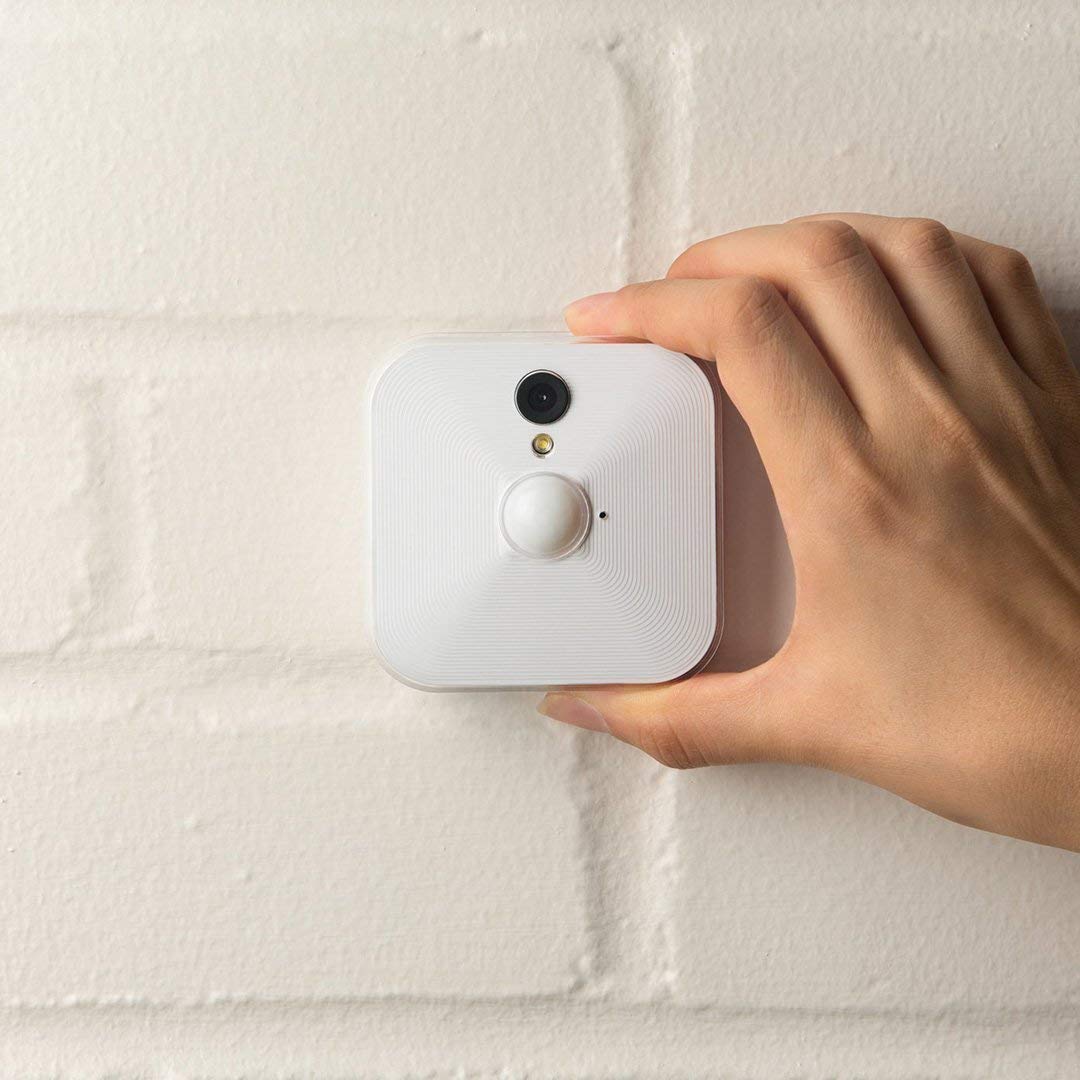 It can capture video, and in great quality. You can live stream the video to check everything is ok, you can get a snapshot from the camera. Videos are also stored, all for the cost of the camera system. My favourite point is that I can store anywhere, the batteries will last 2 years. So I don't need to place it by a power point.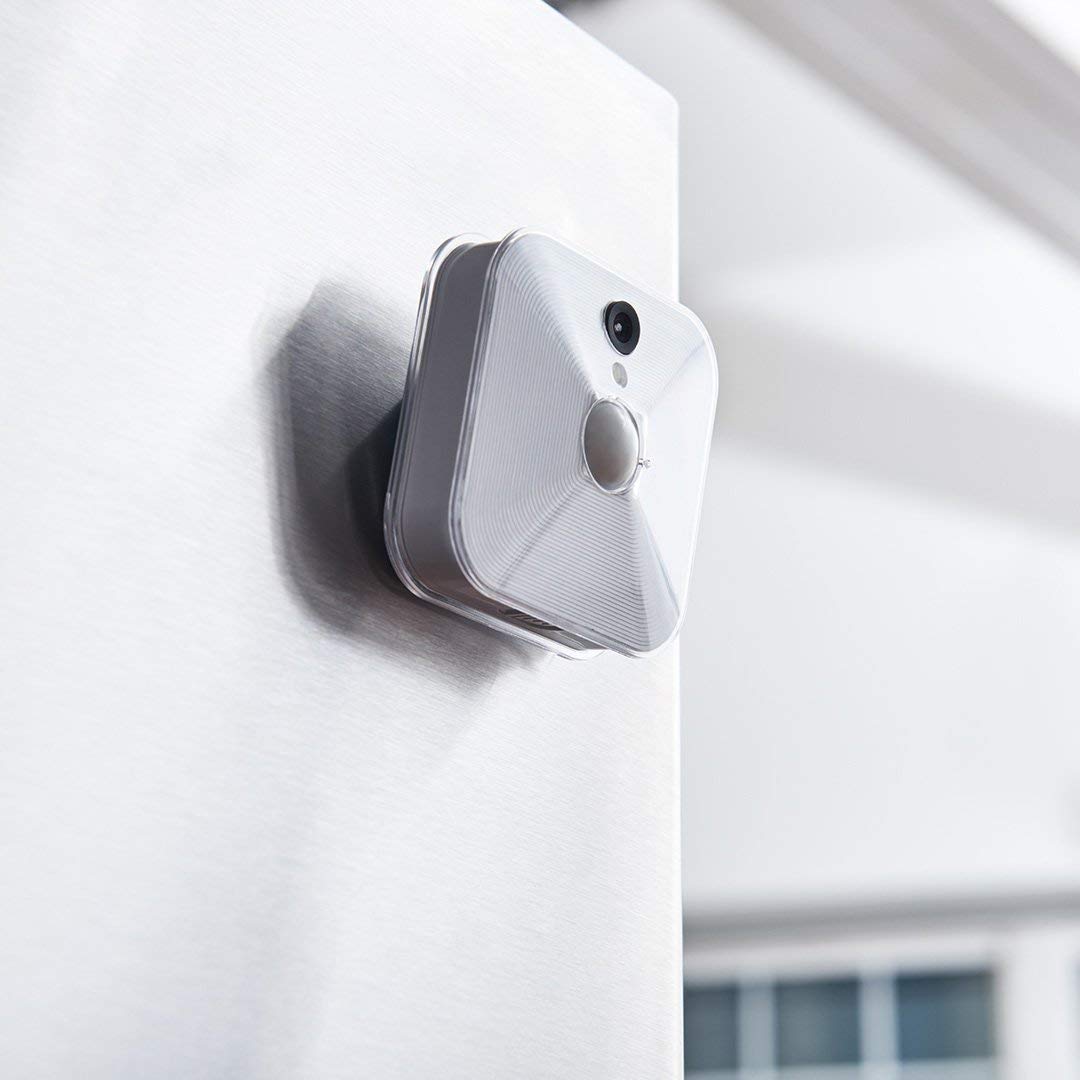 You can purchase additional cameras and they can be added to the app with a snap of the barcode. You can schedule when the cameras are "armed" and not, so it won't be alerting you when you get home. Though camera like Canary has spoiled me, and I do miss features like two-way communication, and active areas to alert. Stored clips are only 60 seconds, but I find that's all you need to spot an intruder.
This is an excellent camera system, the ability to purchase additional units and adding them to your hub is awesome. The lack of a monthly cost is also very attractive.
blinkforhome.co.uk/collections/products