Braun Multi Grooming Kit Review
I am a newbie in the male grooming adventure. This is the latest offering from Braun, a multi grooming kit which can be used on beards, hair and nose. Four combs come with the box,  allowing me to pick between 0.5 and 21mm. Which is great as I prefer the stubble look for my beard.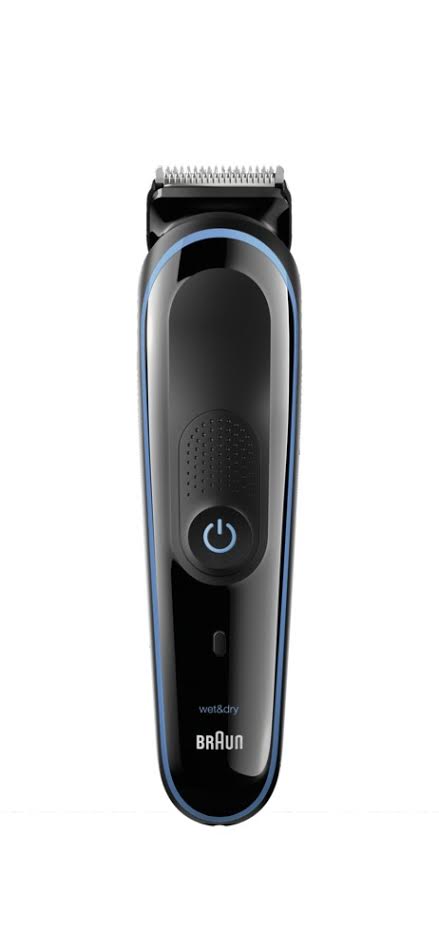 This is gonna be my go to kit, as it's included with every attachment I could need:
Detail trimmer
Body groomer
Ear & nose trimmer
Electric razor
They also include an additional wet shave razor, cleaning brush and a bag to keep everything in. Out the box I could tell this product was premium, as it had a great feel to it. I used the ear and nose attachments straight away, and they were easy to use and incredibly comfortable. I have also been using the beard trimmer and this has also been comftable to use with no hairs being pulled.
The kit includes 4 combs covering 13 precision length settings from 0.5-21mm
Attachments include; a detail trimmer, body groomer and ear & nose trimmer
Lifetime lasting power – 60 minutes of precision trimming from a 60 minute charge
Ultimate precision with lifetime lasting sharp blades
100% waterproof Wet & Dry for in-shower use
Includes a free Gillette Fusion ProGlide razor with FlexBall technology
Charging was excellent, as I got minute for minute out of the razor. after an hour and a half I was able to get just over an hour of use. Attachments were easy to take off and replace, with it using the sliding tech employed on other Braun products.
This is 100% waterproof! So now I can charge it and shave in the shower, like how it's meant to be done. It also means cleaning is a breeze and can be done easily.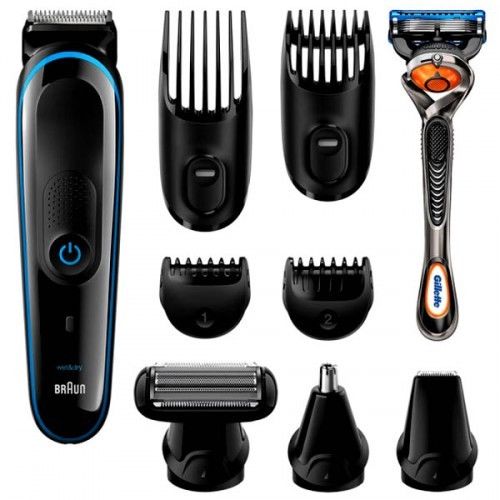 What I see as the main selling point is the overall quality feel to the full set. You can pick this up from Boots for only £35, and you'll be set for life!
boots.com/braun-multi-grooming-kit-mgk3080-10223409