There was once a time when both online casino games and mobile phones were rather simplistic. In fact, the phone and the casino website hit the mass consumer market at around the same time during the mid-1990s. Both products performed singular functions for users. Casino websites offered basic representations of the most popular casino games, such as blackjack, roulette and poker, while phones were designed to make calls and send messages.The evolution of the phone during the remainder of the decade saw the introduction of colour screens, WAP connections that allowed users to browse a stripped-down version of the internet, and the first mobile games.
At this stage, very few handsets allowed players to play casino games against other people on the internet, although a growing number offered offline versions of the game which people could either play against themselves or an AI. Although things were pretty basic, the foundations were laid, and in the years that followed, both phones and online gambling games would evolve to a point almost unrecognisable from their origins some 25 years ago.
Today, the latest and best casino games boast spectacular graphics, complex animations and true interactivity. In this article, we will profile some of the titles that push the latest smartphone specifications to their limits.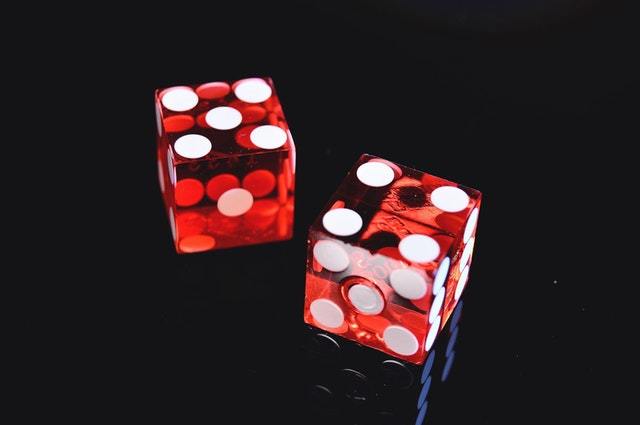 Beautiful graphics
The best and latest casino games feature beautiful graphics that truly shine on a high definition mobile phone display. Games like Eye of Horus, Aurum Codex and Hotline 2 utilise darker and moodier themes to convey atmosphere in a way previously unimaginable in the industry. These games test phones' capabilities of displaying darker swatches of colour, including blacks and dark purples. Higher-end displays, in particular OLED devices, will deliver a vivid experience, while cheaper models may struggle to represent those subtleties effectively.
At the other end of the scale, games like Rainbow Cash Pots, Star Clusters and Star Burst are bright and vibrant, with less of an emphasis on subtlety and more focus on fast-moving gameplay. This can be equally challenging for even the best smartphones.
Smooth animation
While many of the most popular casino games centre around the turn of a card, games like roulette rely on smooth animation to deliver the best possible experience to players. Phones with more powerful internal processors can deliver the spin of a wheel effortlessly, even if there are multiple apps running in the background. Slower or older phones may struggle to deliver the same smoothness, with the overall presentation of the game appearing clunky and rough around the edges. Games like European Roulette and Premium Roulette feature a very classy aesthetic, so optimum phone performance is important.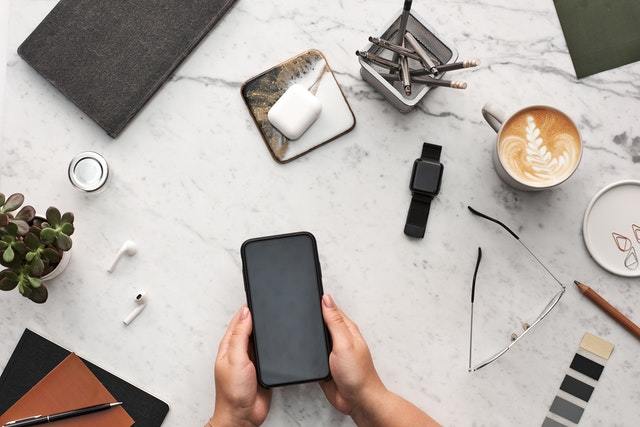 As smartphone specs improve, so too do the apps that run on them. We are increasingly seeing favourites from console and PC make the jump to phones, while cloud technology is enabling players to literally stream and play their favourite games through their mobile display. However, casino games are a particularly useful yardstick for phone performance, as they connect players to opponents from around the world, are hugely interactive and feature an increasingly high standard of graphics and animation.
From humble roots in the mid-1990s, it's fascinating to see how much the phone and the casino game have since progressed.