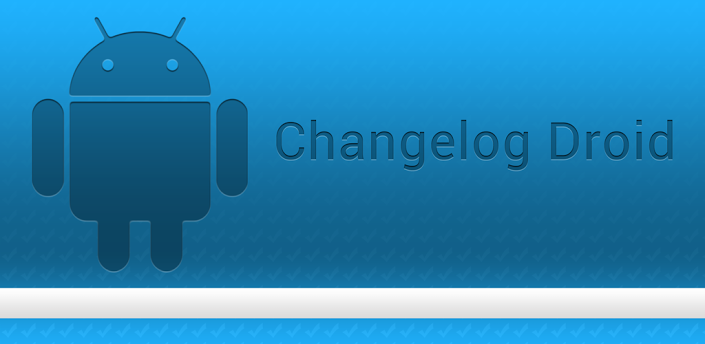 Are you tired of going through every updated application on the Play Store to see what the developer has changed? Changelog Droid solves this problem by fetching all the information directly from the Play Store after or before you update them. Changelog Droid will check the Play Store in the background and notify you when updates are available.
Key Features:
– All the recent changes directly from the Play Store
– Update notification and manual update check
– Version history containing all changelogs
– Observe apps that you don't have installed
– Blacklist apps that you don't want to update
– Quick Search for all of your apps
– DashClock extension
If you happen to set Google Play to auto-update. Or downloaded and forgot to check what's new, this is the application for you.  Built in the Holo standard, with the stock setting icons, this certainly is a fantastic looking and highly functional too. Personally I check what's new in updates but I grabbed this to see what it offers. I then released I'd missed new features that I didn't even know about, goes to show that new tweaks or options can be missed. Even if you think you knew. The only negative I have is that advert (which can be seen clearly in the screen shots above.) This can be removed when purhasing the paid version and some sort of theme option also.
As always we have provided a link for you to download and enjoy, below.