We can admit that we all have become pretty independent on the internet. Do you want to buy a new item? Online shopping. Do you need to find an answer to any question you might have? Google. Even if you want to zone out and keep scrolling down aimlessly, the answer is social media networks. It's a fact that the internet has even helped a lot of us in their jobs. But what if you are working online? What if your whole career and your paychecks depend solely on the internet? In these particular cases, there is not much room for network connection issues or even for a slow internet connection. There is no denying to the fact that you could lose money just because of your internet provider. But before you are quick to judge and drop your internet provider, there are some boxes that you need to check to be sure of the decision you are about to make.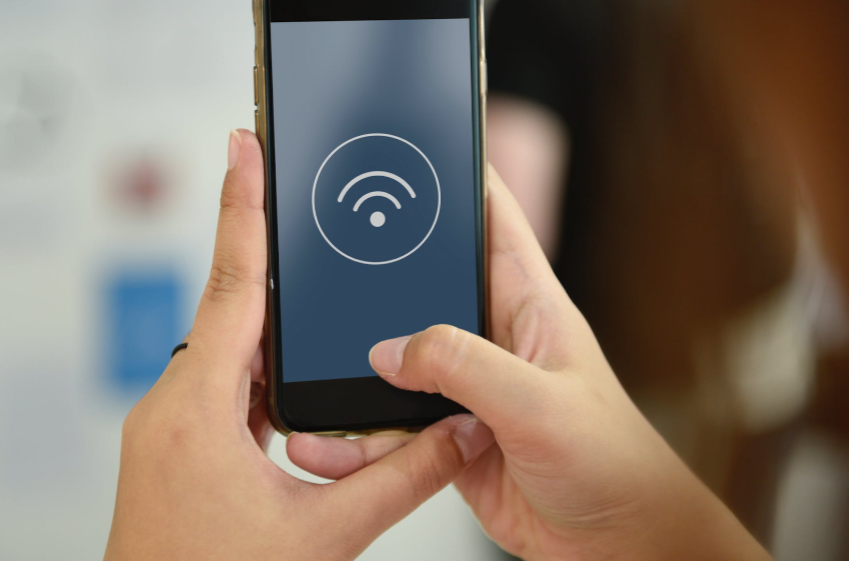 The Prices, Of Course
It's not surprising that this is the most common reason why people consider changing providers. Home broadband is a great initiative for people who want a stable high-speed internet connection to work from home or to enjoy surfing the internet while still avoiding big bills. Unless you have been hiding under a rock, you sure know about AT&T Directv Deals that have revolutionized the world of home broadband and internet bundles. Make sure to check out the prices while comparing the providers' reviews to settle on the best one within your budget.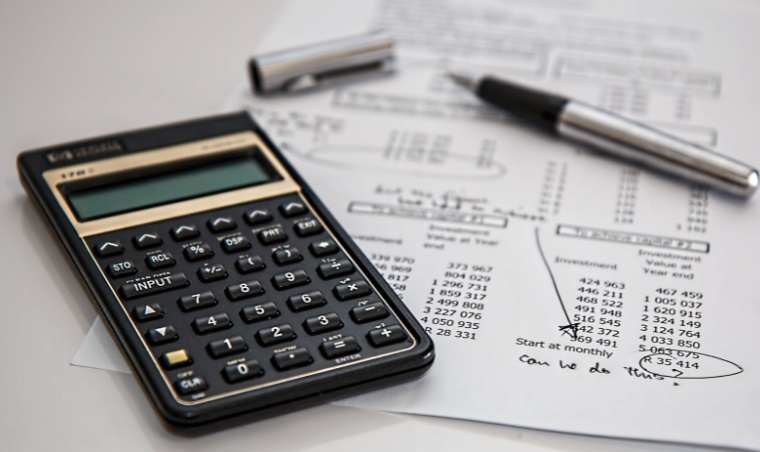 The Poor Connection 
If you are suffering from the bad internet connection, slow speed, or even a bit of inconsistency, it's time to move on. There are so many options available nowadays in the market, so why do you stick by an internet provider that can't even provide you with the service you are paying for?
Customer Service
Believe it or not, customer service can make or break your satisfaction with your internet provider. Think about it, you wouldn't want your complaints to be received with total passiveness, but rather with attention and care. The quality of customer service isn't only crucial for customers to feel valued, but it will show you how this business cares about their customers' happiness and satisfaction.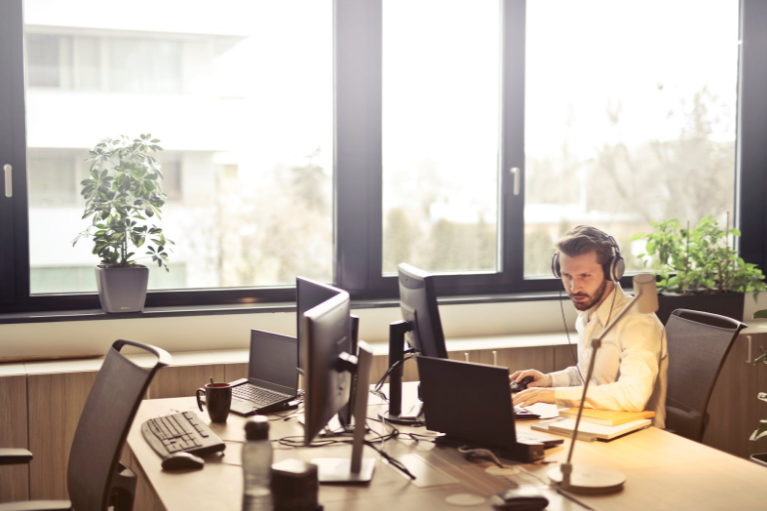 Word Of Mouth 
Many companies base the rate of their performance on how likely the customer is willing to promote their services. If this doesn't prove the power that word of mouth holds, nothing will. People are more likely to switch their internet providers -after a long period of letdowns- if they heard a family member, a friend, or a coworker praises another company. 
Take Your Time To Decide 
There are a lot of reasons why you might be considering switching internet providers. List these reasons to be able to make this decision on a solid basis. Before choosing your next provider, make sure that you put in enough time and effort to research this matter carefully. Listing all the reasons why you should leave your current provider will make it easy for you to choose the next one based on whether they meet your standards and check all your boxes or not.