CM4 Case for the S8 Review
With the popularity of Samsung and Android Pay, I am finding less reason to carry around a whole awallet when I go into town. So when I saw this wallet case from CM4, I knew that this was the case I had been looking for.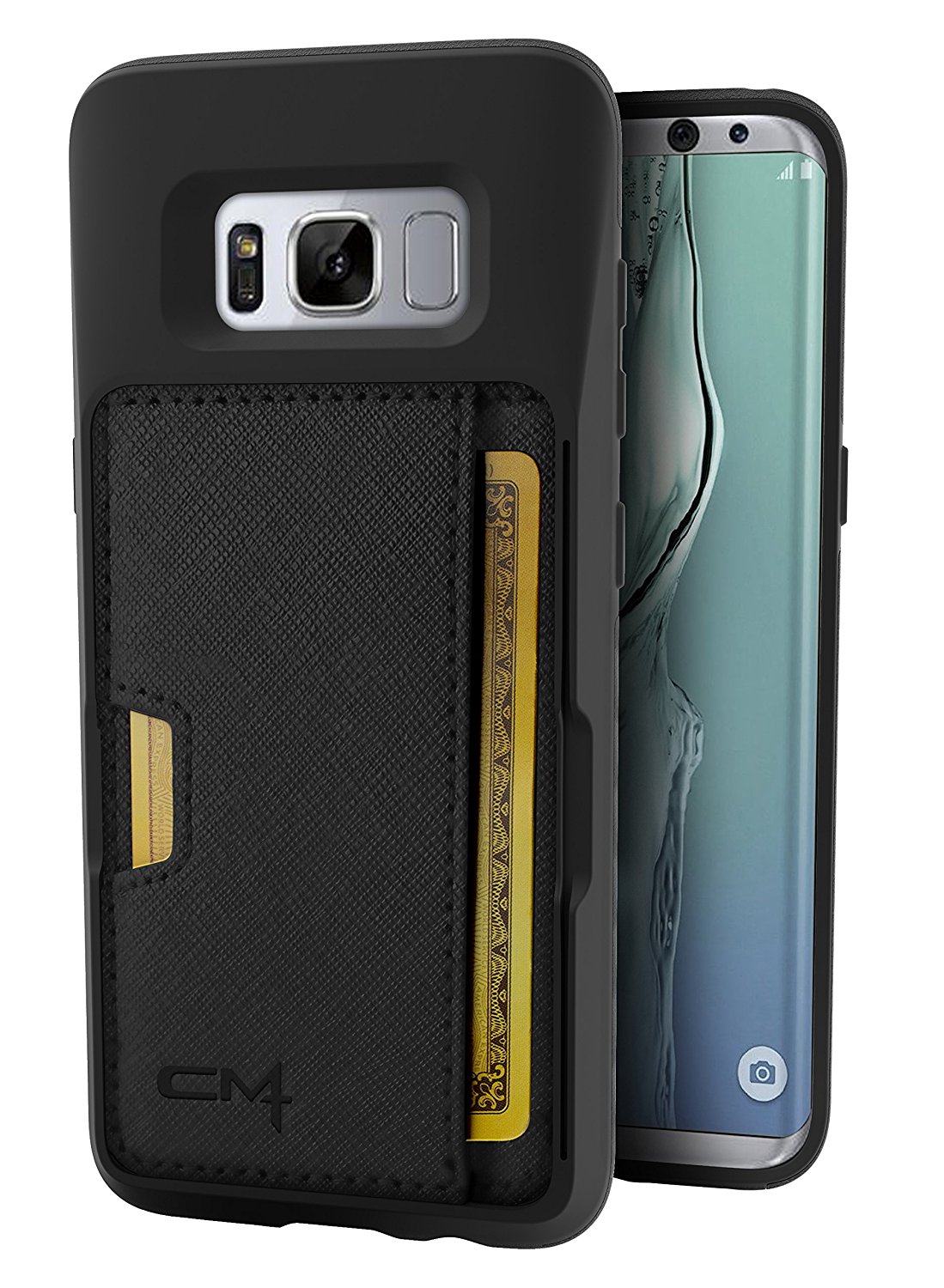 I have always disliked wallet cases due to the bulk they add to phones, but this is when the Q Card case really shines, it is a hell of a lot slimmer than others I have looked at. It curves with the phone and doesn't feel like a brick on the back of the phone. It has a great texture and really adds to the grip of the phone. I found the buttons easy to press with a good response. It doesn't cover the curved edges, but still offers some protection along with the top and bottom lip the most cases have.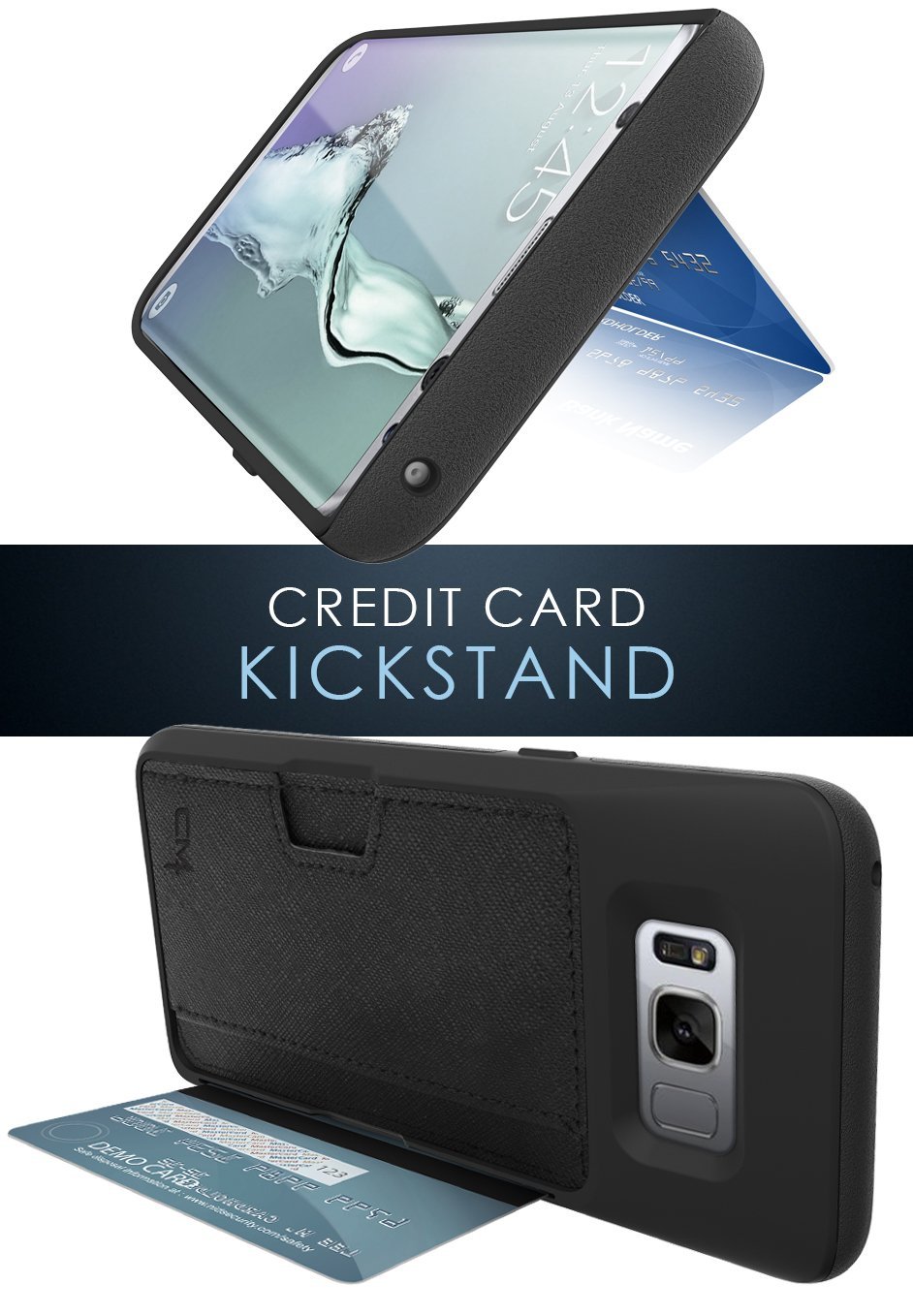 The wallet is rather tight, and I think is really only for 2 cards, though 3 could be fitted in. Wireless charging works really well even with the cards in, though I tend to not bering my contactless card in the wallet, as it tends to be toss up between samsung pay or the card for payments.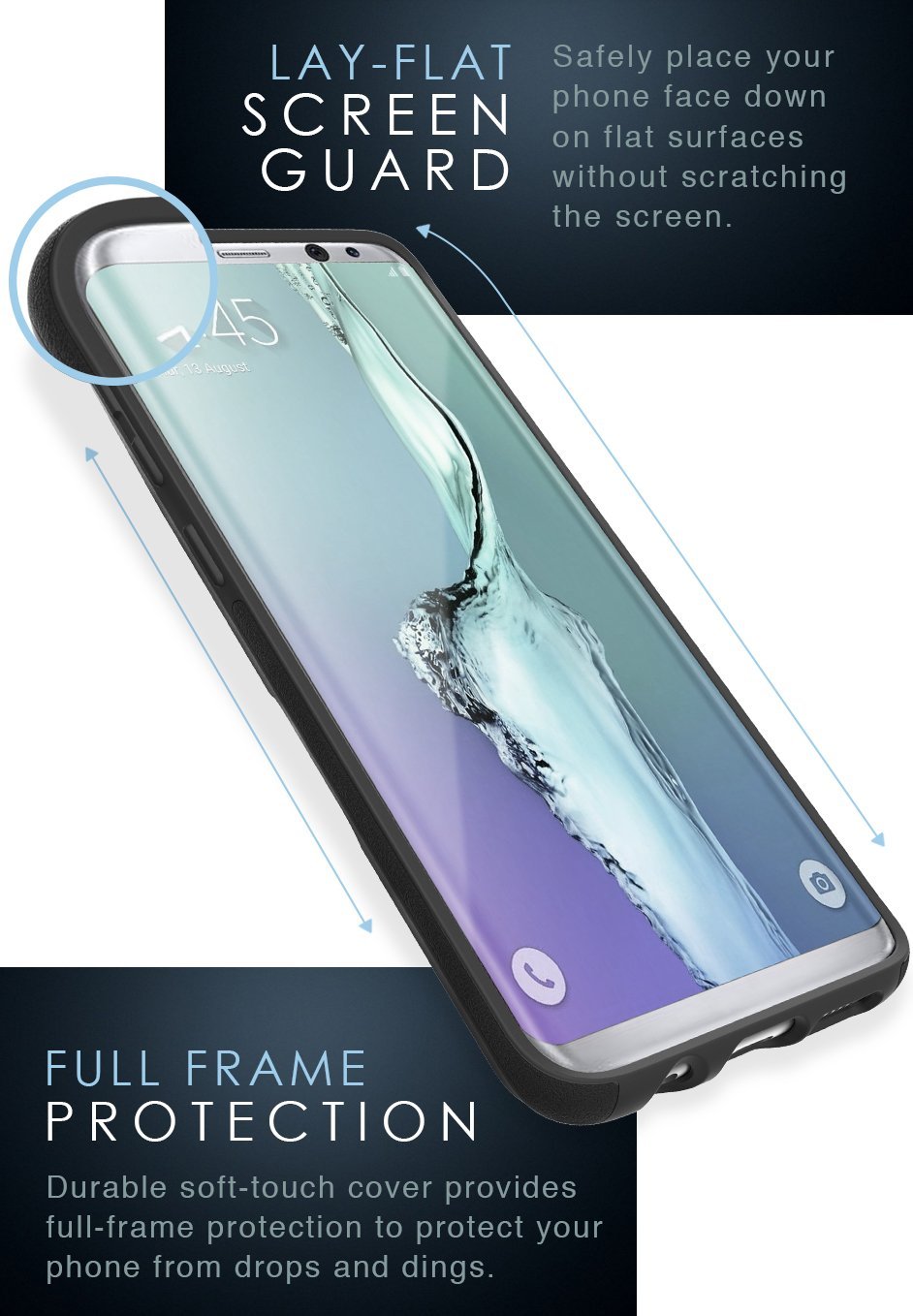 Patent pending grip texture provides ultimate grip and protection for the Galaxy S8
Air cushioned corners absorb and disperse shocks away from phone
Durable and ultra-light construction keeps your phone thin and protected
Natural Throw buttons maintain the phone's tactile 'click' response
Lay-Flat Screen Guard design for ultimate screen protection