Comply Foam Tips For Ear Phones Review
As an avid ear phone user, the idea of buying tips from an external company has never occurred to me. I then learned of Comply Foam, who manufacture great quality ear phone tips, and the best part is they don't cost loads. The main advantage is that their website allows you to easily search for your earphone make and then pick the tips you want. There are three different variety of tips offered, Sport, Comfort and Isolation.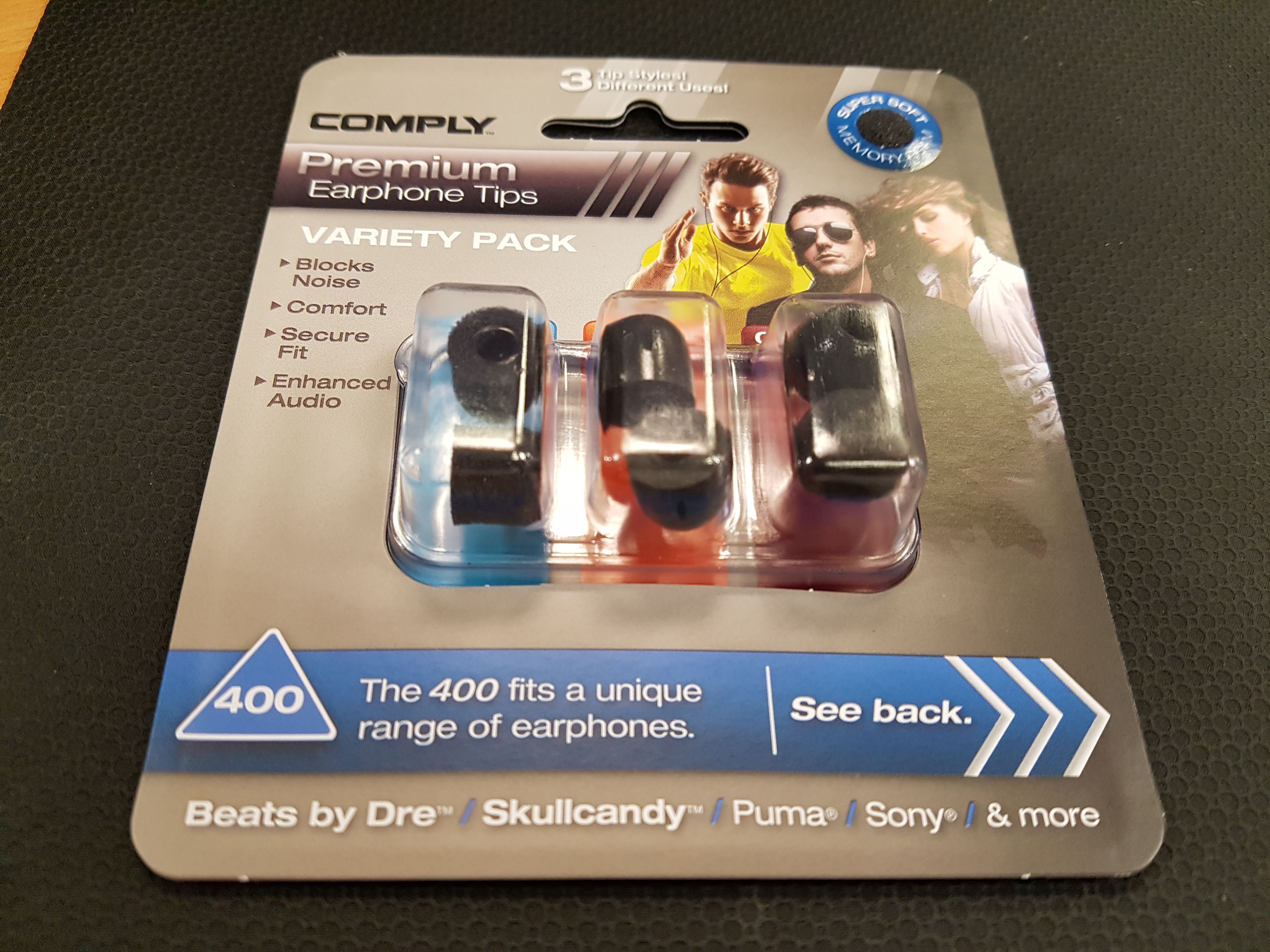 Sport Tips
These are made from a memory foam material, that expands into your ear canal. These are great for people running, or doing a lot of head movement, as it allows the tips to stay in the ears without them falling out.
The lighter foam material used allows for air to circulate, and reduce sweat. The negative is that sound can bleed in, but this is a necessary evil and as I run I do like to be able to hear traffic a little bit.
They come in at $10.99, though a sweat guard can be added on for $4 more.
www.complyfoam.com/products/sx-series/
Isolation Tips
These are my favourite ear phone tips, which are made specifically to isolate outside noise and prevent any Megadeth leaking into the train carriage. This is achieved by using a much denser foam, than the type used on the Sport Tips. On testing I found these to be great and felt like the sound was being channeled directly into my ear.
I tried with the wax guard and without, the wax guard did muffle the sound a bit more. So if you are after an obstructed sound, then I would suggest not using the wax guard.
These can in at $14.99 without a wax guard, which adds on an extra $5.
www.complyfoam.com/products/t-series/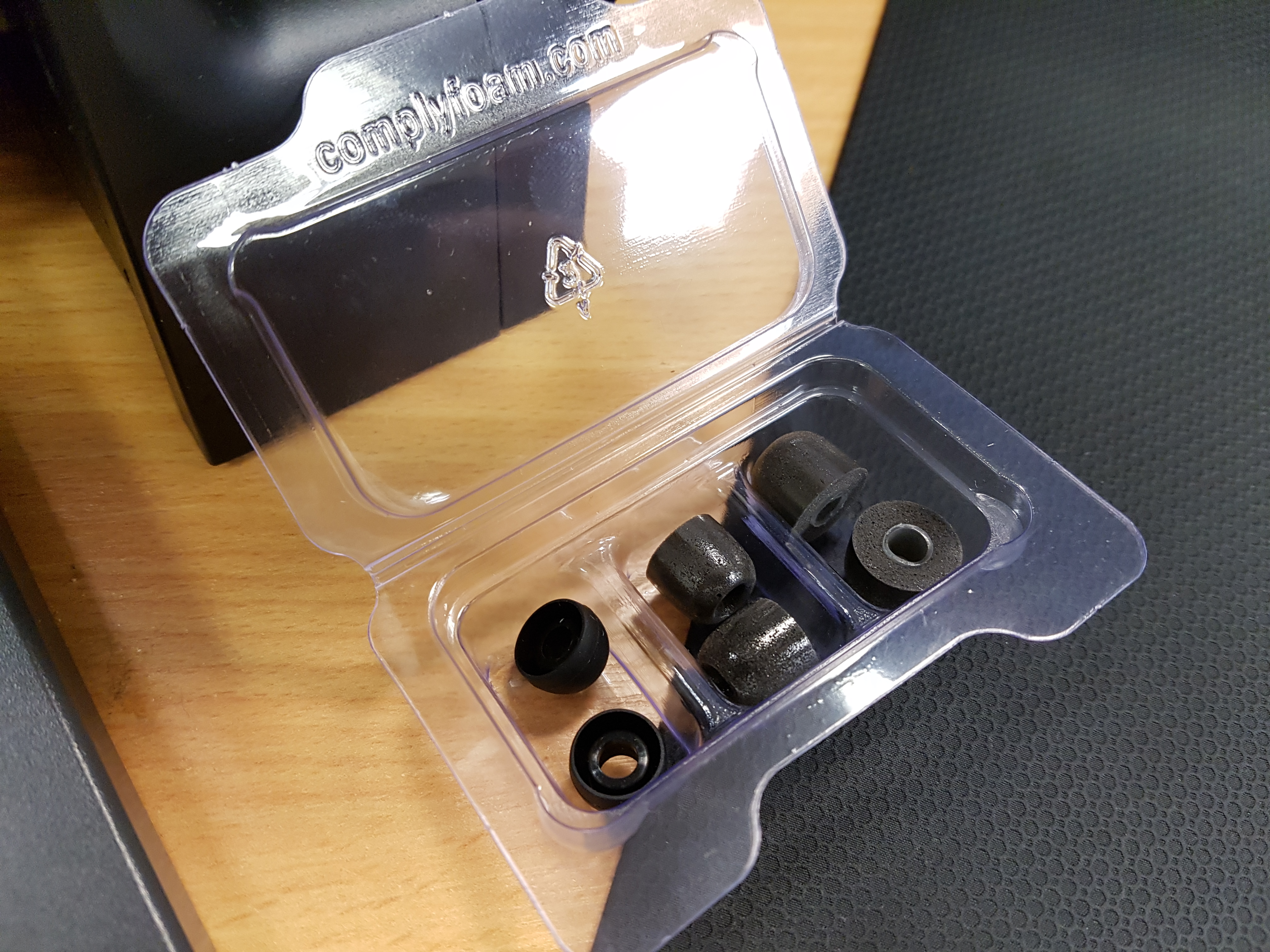 Comfort Tips
These are the more expensive of the three, and most different in what is offered. The other two tips are more cone shaped, while the comfort is spherical and sits inside the ear, as opposed to going deep inside. They are also the lightest of the three, and this makes them almost silky to the touch.
I found these to be great for in the house/office listing, as they don't block sound out very well, so commuter noise, or traffic can come through quite hard.
These come in at $16.99, but with a wax guard will cost $21.99.
www.complyfoam.com/products/ts-series/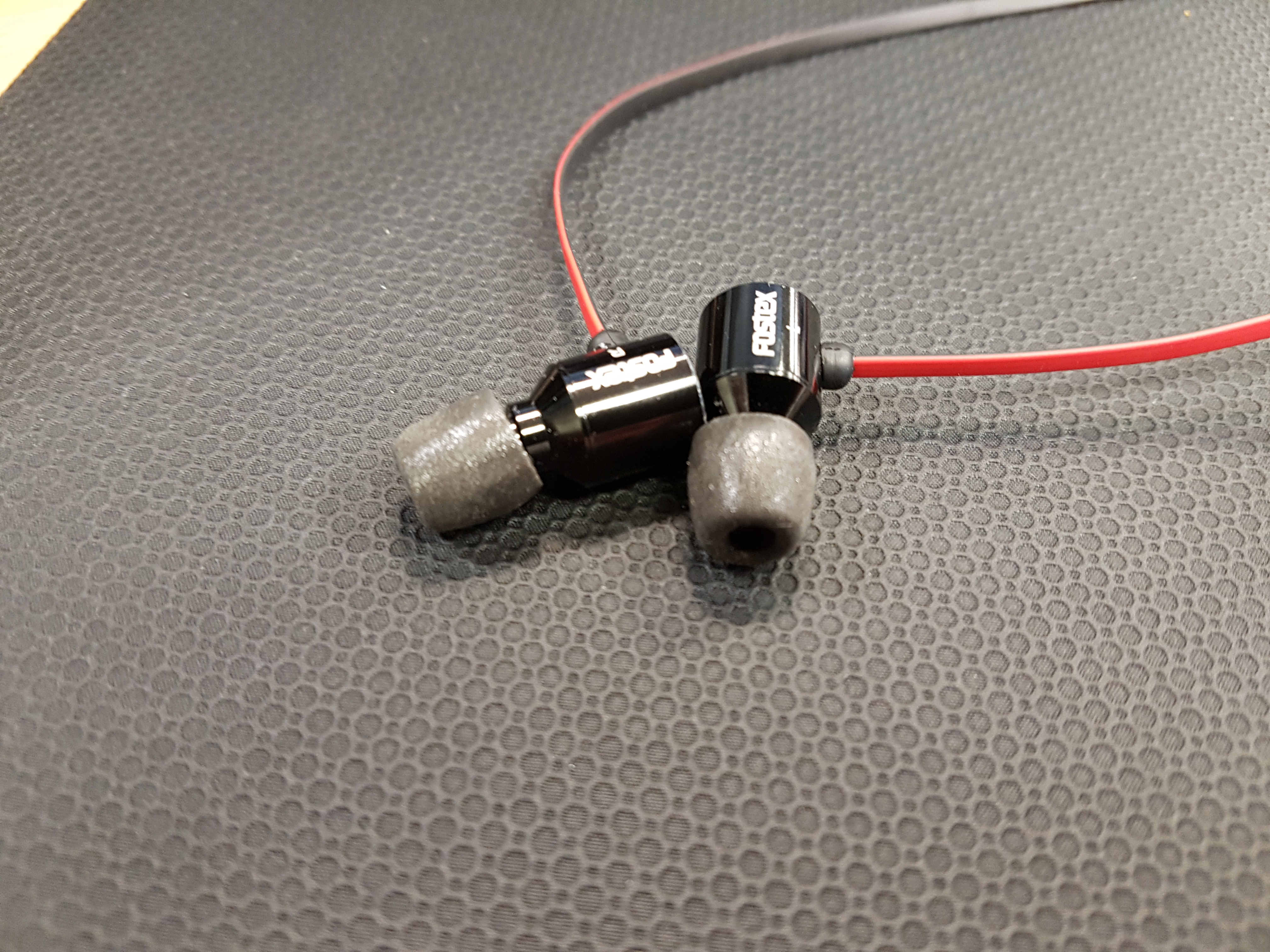 The website makes it extremely easy to find the right tips for you. I was able to find a pair for my Fostex earphones in 3 steps: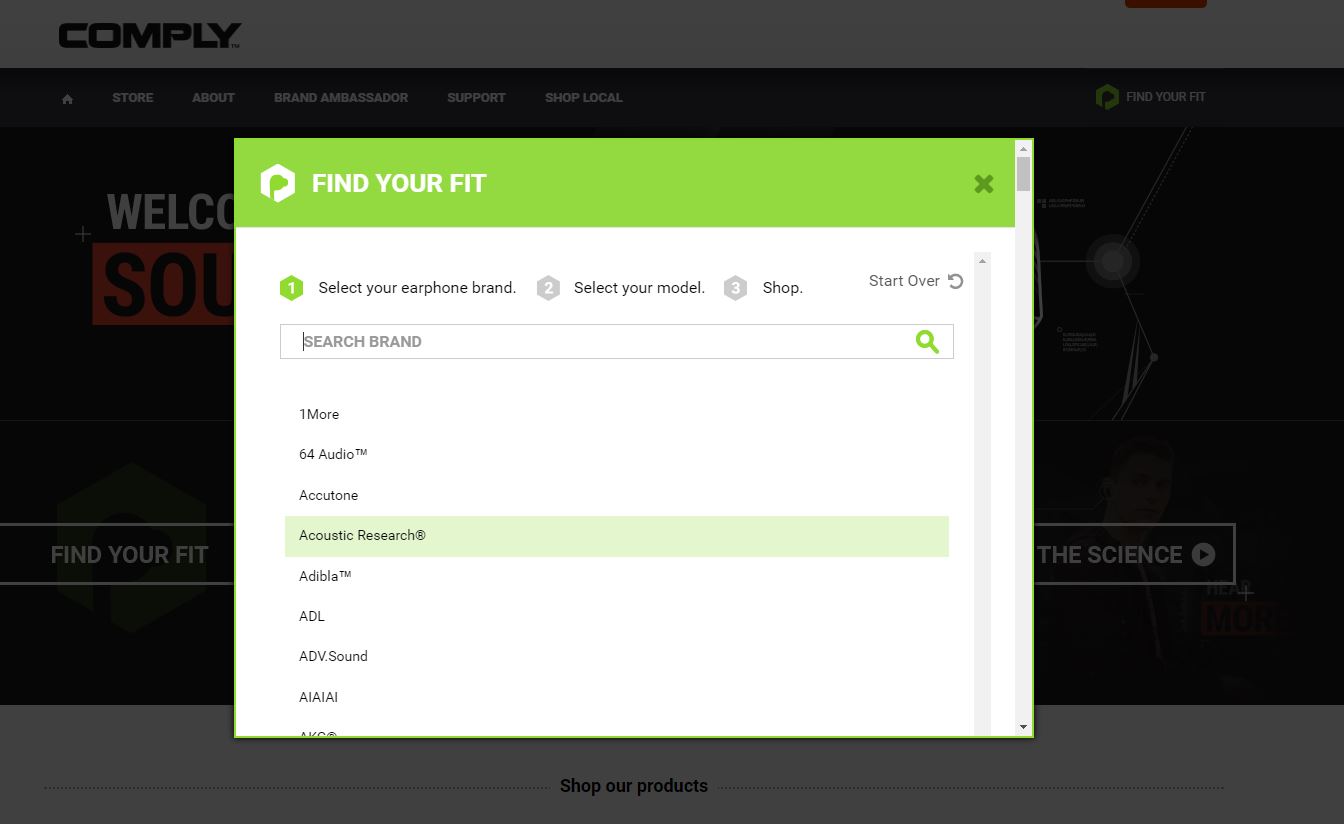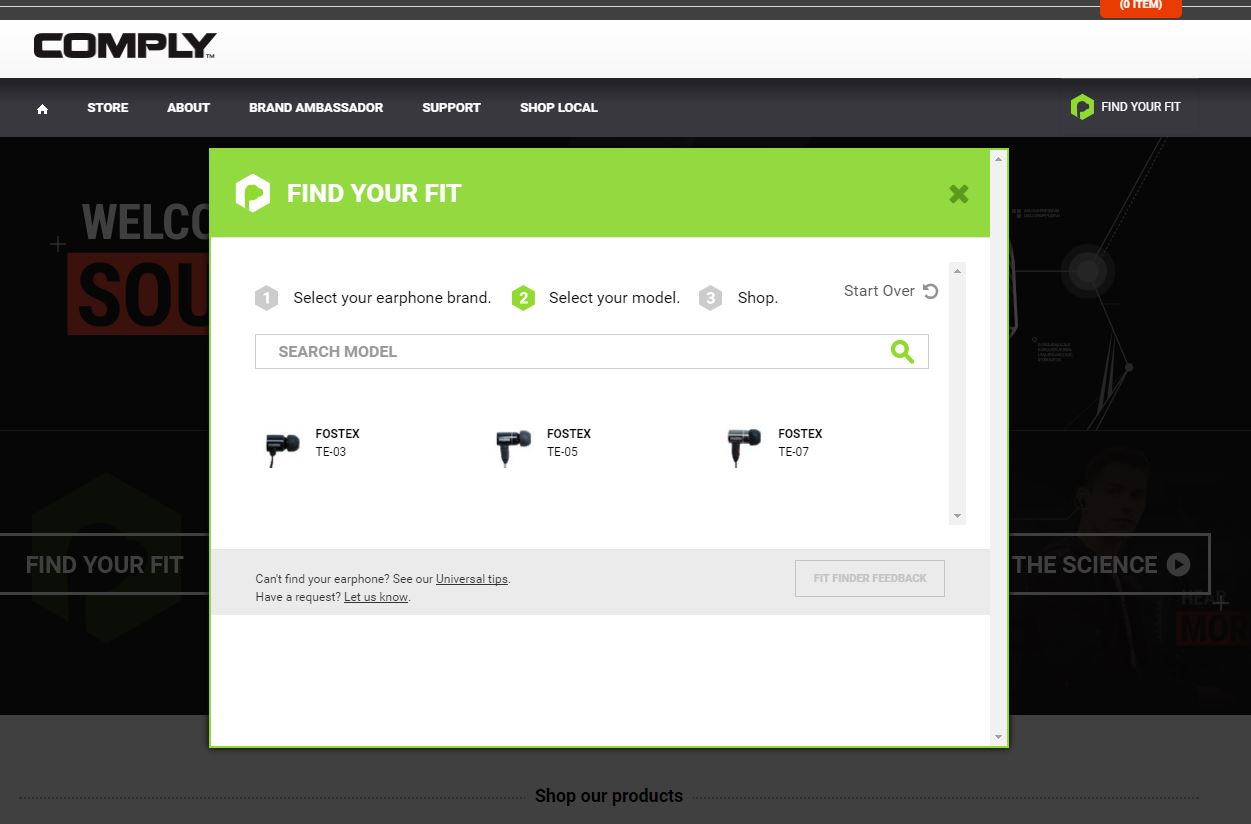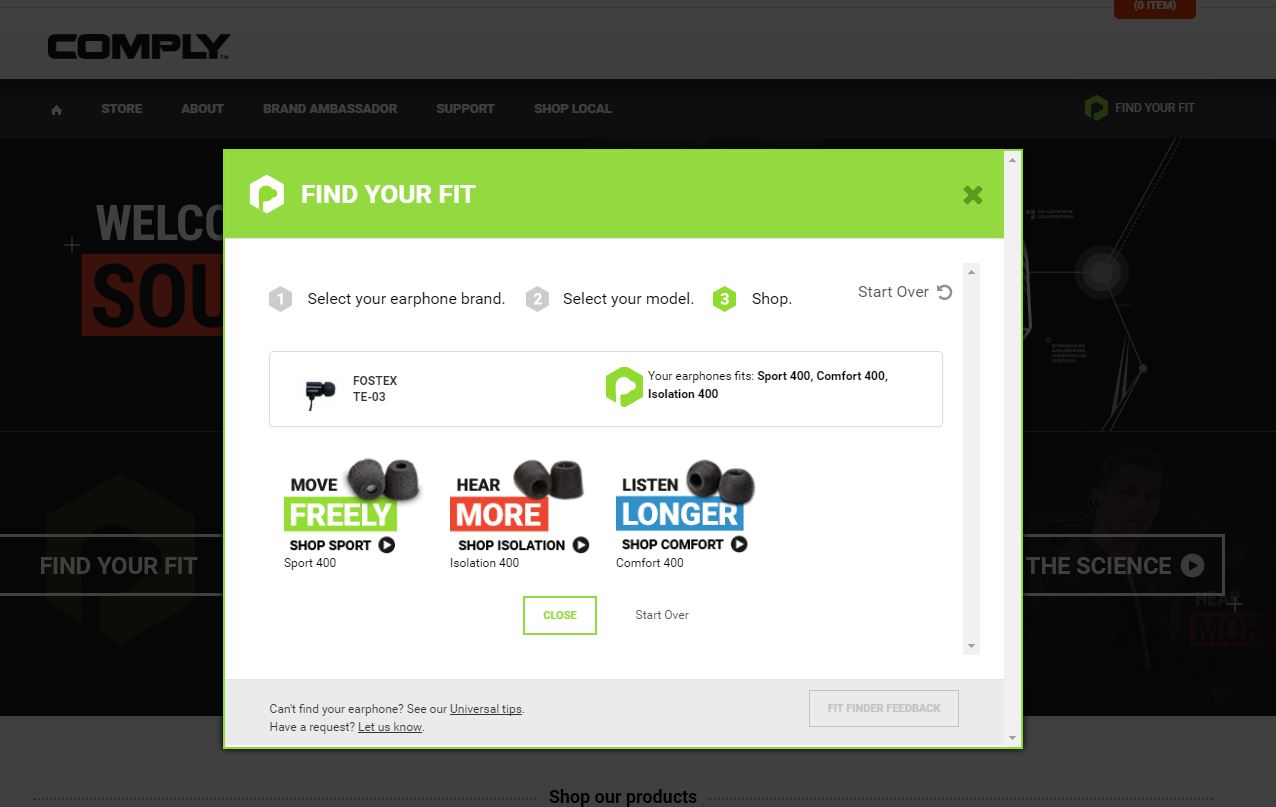 These are a great little purchase, and help prevent long time damage to your ear phone tips. I would recommend checking out the variety packs to get the best idea of what this site has to offer.