There are many ways to differentiate two images. For one, there's always the image itself, what it is of. But then you go deeper and the differences become more and more technical. Finally, from a processing standpoint, you start to see the difference that truly matters, and that is image format.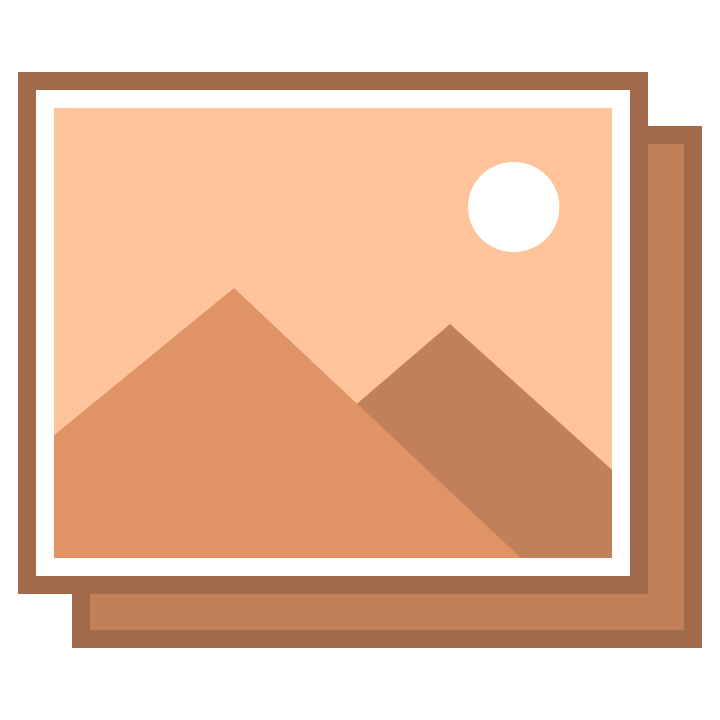 The format of the image determines some of its characteristics and also has data is encrypted and reproduced as an image. There are a lot of image formats out there and you generally have access to most of them, at least the important ones that you will be more likely to see around.
Why have different formats?
Different formats for images exist because the necessities and acceptances of various platforms also differ. What this means is that one website where you want to upload your image might be constricted to using one type of image format whereas another website could give its visitors the choice to choose. This is just one of the many reasons for which you might want an image to be in a particular format. Some formats are able to render and display a better quality image and some take up less space thus are far more efficient for transportation or for mobile devices.
So how do I convert?
There are several ways in which you convert your images from one format to another. One of the simplest methods however is also the most effective. By using an online image converter, you can swiftly convert your files without even having to download any additional software. Sure, there are software you can download into your PC, but why bother when you can have the same results with nothing more than your internet connection.
Most image convertering works in a similar fashion. You will be asked to upload the image you want to convert, and then fill out a small form. Depending on what online service you use, the form may vary in size but it normally shouldn't extend more than a couple of technical questions such as size, limits and most importantly, what is the format you want the image to be converted to. The latter is usually the only detail you want to fiddle with, according to your needs, while the rest can be left to their default state.
After all the parameters are set, you just need to hit the "convert" button or whatever similar alternative your preferred platform offers, and wait for the process to end. When it's done, you will be given options regarding the converted image. You can download it in its new format on your PC, and some online services will also offer you sharing options so you can directly send it to other online platforms.