Cornerstone Shaving Set Review
Cornerstone is a shaving brand we have looked at before.  They advertise as a Shave Club offering a subscription and delivery service. I decided to check them back out, to see their newly designed razor.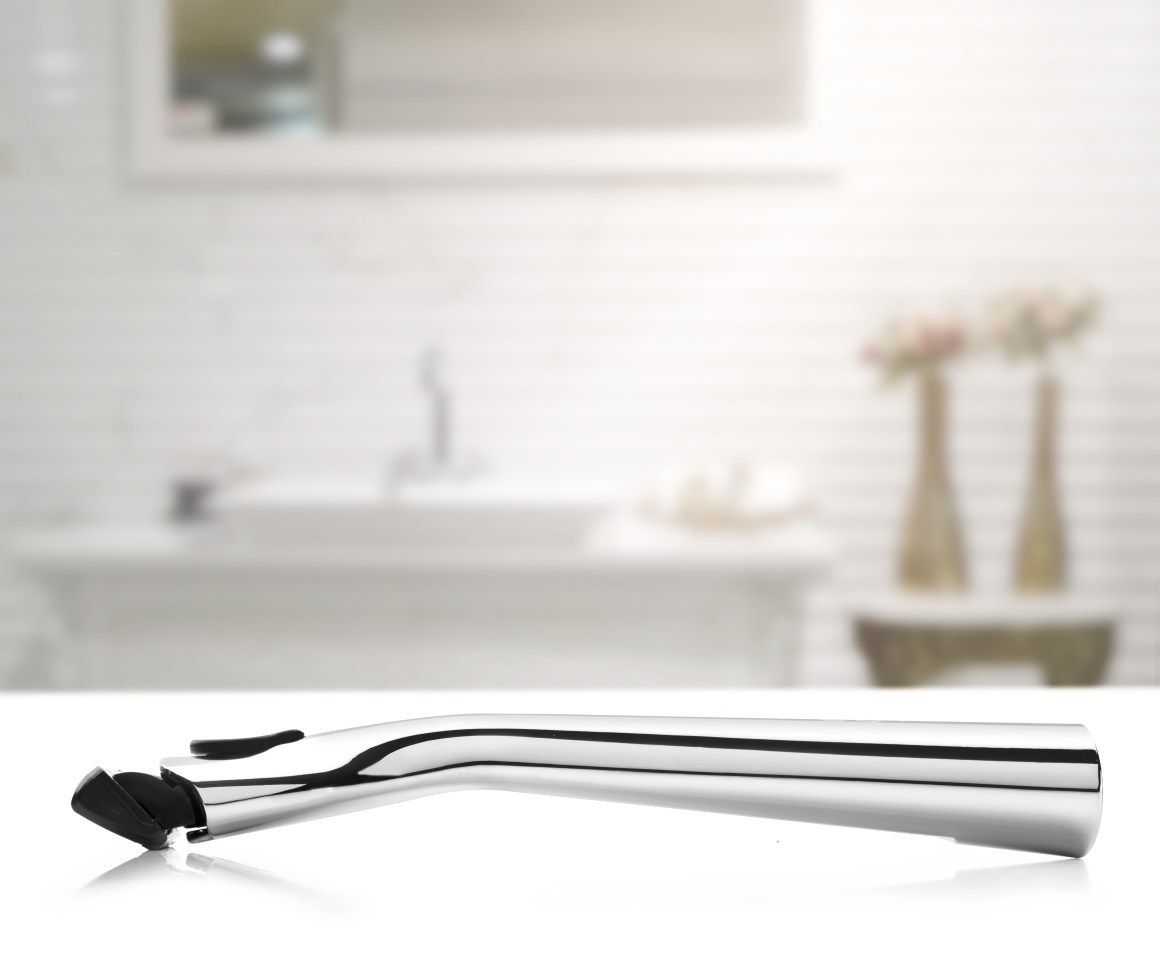 The set I got sent, comes with 5 shave heads, a pre-shave scrub, shave gel and a balm for after. This also comes a newly designed razor, with tweaks based on what their members have asked for – a trimmer blade, better spacing to avoid clogging and a reworked handle for a better grip
The razor is made of a aluminium alloy, which makes it durable, but also incredibly light. I also liked the little touch of having a flat bottom, so it can be stood on its bottom. There are 5 blades on the head, and they are incredibly fine, allowing for a smoother shave. The head is also flexible and throw in the aloe vera strip, and this was a great shaving experience.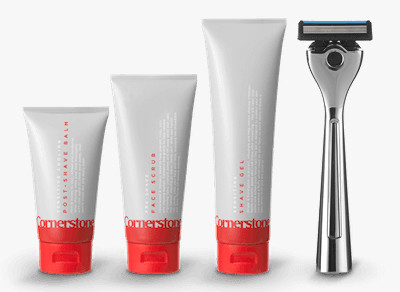 The scrub is to be used before you shave, and uses volcanic sands! The scrub is meant to help prevent help release ingrown hairs, reduce shaving spots, unblock pores and lift dead skin cells for smoother, clearer skin.. In testing I found this worked wonders and even used my old razor as a test and I had an overall better shave.he Shave Gel (150ml) blends eucalyptus oil with ginger extract to give a comfortable, irritation-free shave. It had a mint/menthol smell and feel to it, and it was quite refreshing. The post shave balm is blended with mint and honey extracts to soothe and condition. I found this gave a smooth long lasting sensation on my face all day.
This is an absolute no brainer, for only £20, and then £30 every 18 weeks, you can get 6 razor heads, a premium razor and some great shave products.