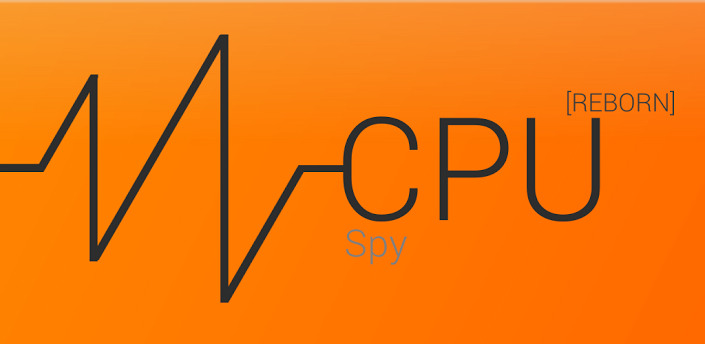 This app is based on the famous CPU spy, is open source and still in development.
The original CPU Spy is a much loved and used Android app for checking your device's frequencies, if your device "sleeps," battery drain etc etc. Looking on Google Play I see loads of people in my circles have plused the original and left reviews. Brilliant! I'd now like those dudes and others reading and following to check out CPU Spy Reborn. This does the exact same but looks and feels reborn.
Built in Holo. With a clean approach of displaying your CPU frequencies and easy to understand manner, Reborn should replace your past favourite app of this kind.( In my opinion.) Downloading now will get you in on some active development with updates every other day or so. That's usually been the case, this last while.  Added information provided….
Unused states
Kernel info
ROM
Device
CPU
Memory
I contacted the developer to try and find out what new features were being added and what we can expect from newer versions. His response was..
                   "I use to not tell I killed the bear, until the bear is really dead"
                                  As always we have provided a link to download, below
  (Free and ad free)