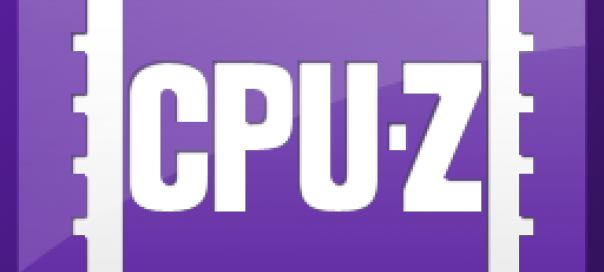 CPU-Z is a free system profiling application for Windows that has finally been released as a beta for Android. Many of you may have used the PC version at some stage, so will have a good idea what to expect. The app is only 193k, and follows the Holo guidelines. Information is neatly displayed in 4 tabs for easy viewing, SOC, System, Battery, and Sensors with a final "About" tab giving you the option to send debug info and change the temperature units to either Celsius or Fahrenheit. That's pretty much all there is to it.
There are plenty of apps out there that will give you much the same information, but I think CPU-Z has the edge when it comes to presentation.
It's not something everyone will be interested in, but it's great to see it available for Android, and will be interesting to see how it evolves.
Play Store Description…
Android version of the popular CPU identification tool for PC/Windows., CPU-Z is a free application that reports information about your device.
– SoC (System On Chip) name, architecture, clock speed for each core ;
– System information : device brand & model, screen resolution, RAM, storage.;
– Battery information : level, status, temperature ;
– Sensors.
Requirements :
– Android 3.0 and above.
Important note :
That program is in beta version. If you notice any problem, please use the button "Send Debug Infos" in the last tab ("About") to send a pre-formatted email to the developers.