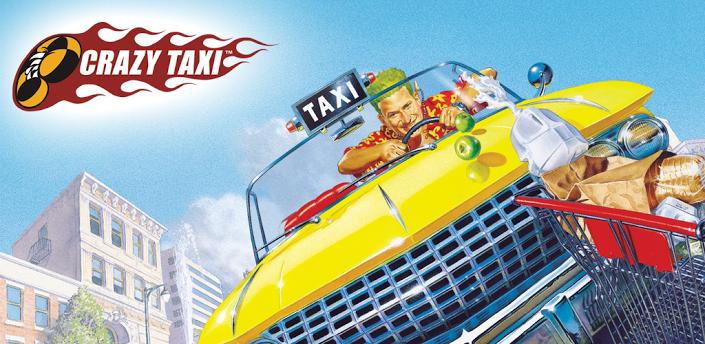 Crazy Taxi – Review
Nostalgia will make you do funny things, but in this case it involves spending the most amount of money on an Android game I have ever spent. Crazy Taxi (which basically got me through my youth) was a great game that was on consoles, in arcades and also featured (in my mind) the greatest soundtrack found in a game. Sega have released it on Android and I have to say its a great release.
Before I get into the game itself, there is a massive question mark against it, that question mark is the price. Coming in at just over £4, this game has a hefty price tag. I was curious if the fact the original soundtrack, done by Bad Religion and Offspring could of caused the price hike.
The game is a perfect port of the original console version. You get to pick the game type you want, time allowed and even pick from the roster of original drivers. The game play itself is simple, two buttons on the right for acceleration and reverse/braking, and then you have two on the left for steering left or right. You drive up to the green, red or yellow arrows, pick up the fare and then drive as fast as you can so their destination. You then do this for up to ten minutes.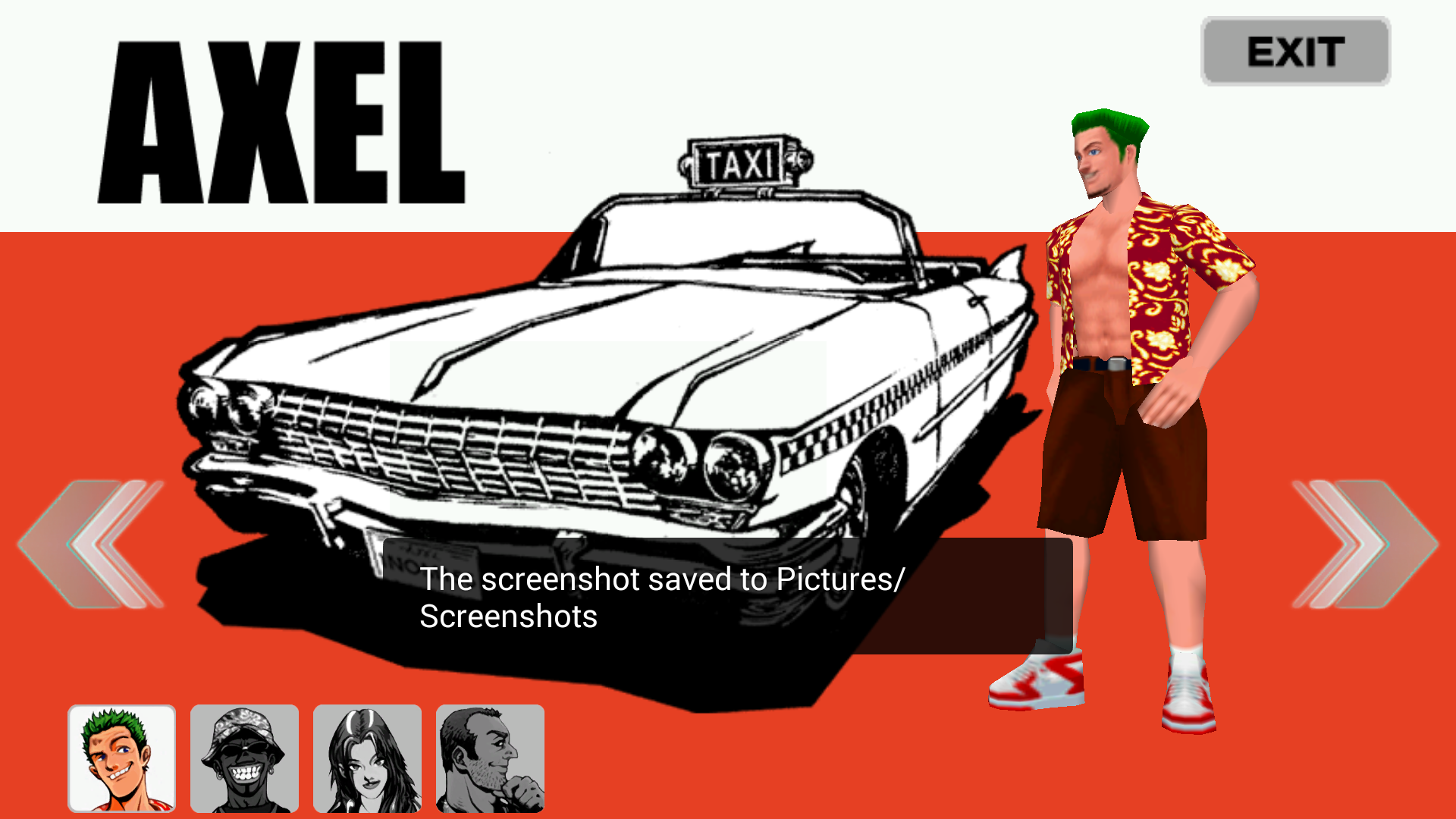 Playing this on the One caused no issues whatsoever, the game played super smooth, the graphics looked great and the sound quality was excellent. You can also play this game with any HID controllers, but the on-screen buttons are easy to use and still fun to play. The game hasn't changed since its release in 1999, you can make jumps, crash into pedestrians or just drive around like a taxi.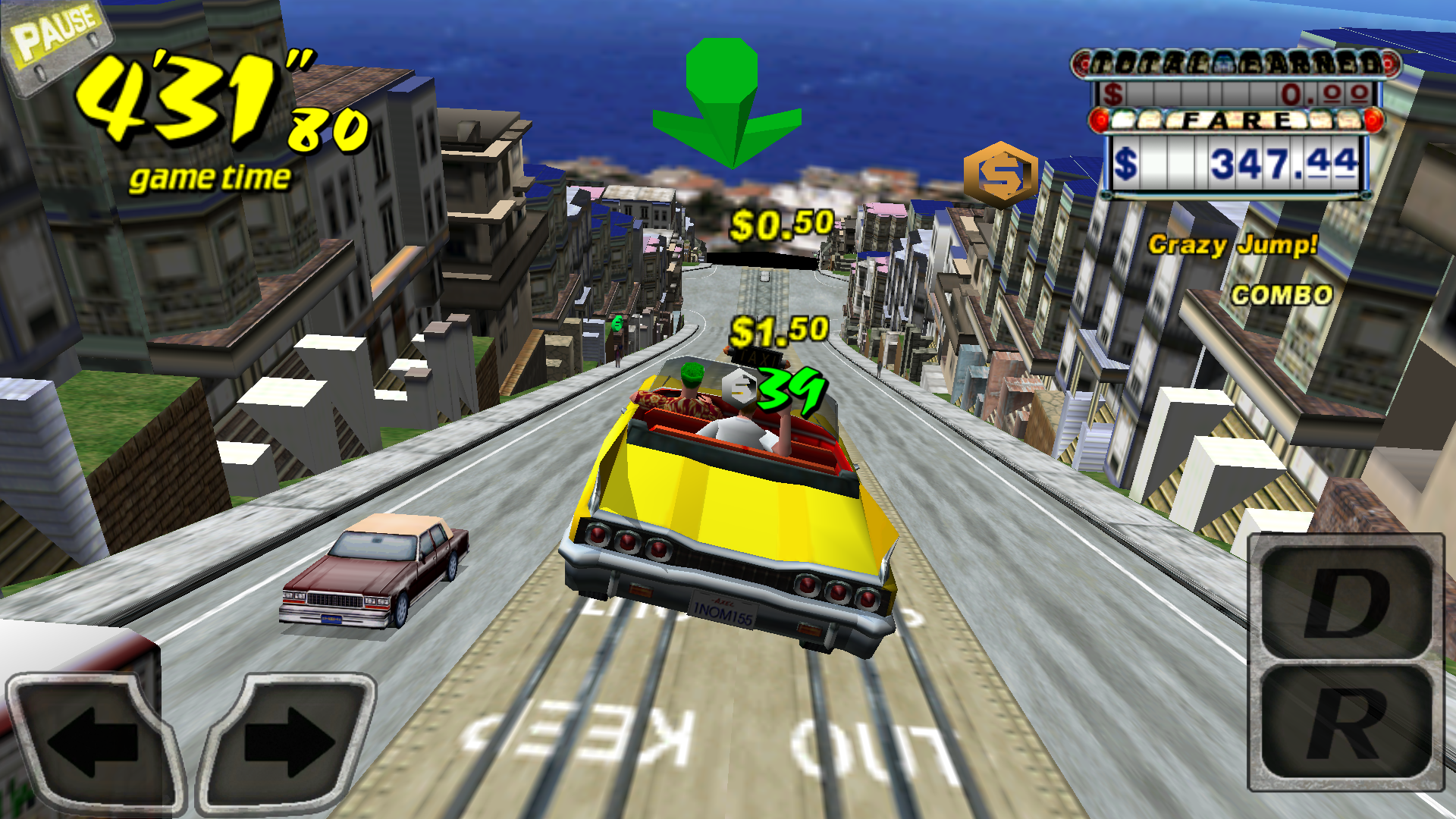 I'll agree, £4 is a lot of money. But to buy it on PS3 or Xbox 360 is over £10, so I feel like i'm getting a deal. I can plug the phone into the TV and get this on the big screen.
Download the game below: