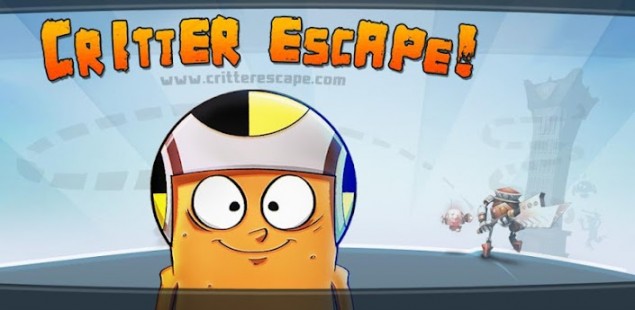 This game was bought to my attention by fellow DroidHorizon contributor Dave McDaniel. It originally came out as an Amazon exclusive, but is now officially available at the Play Store. You control a small "Despicable Me" minion type character who's kidnapped by an evil corporation for testing purposes. The game is to guide him out of the labs, using stealth tactics and powerups.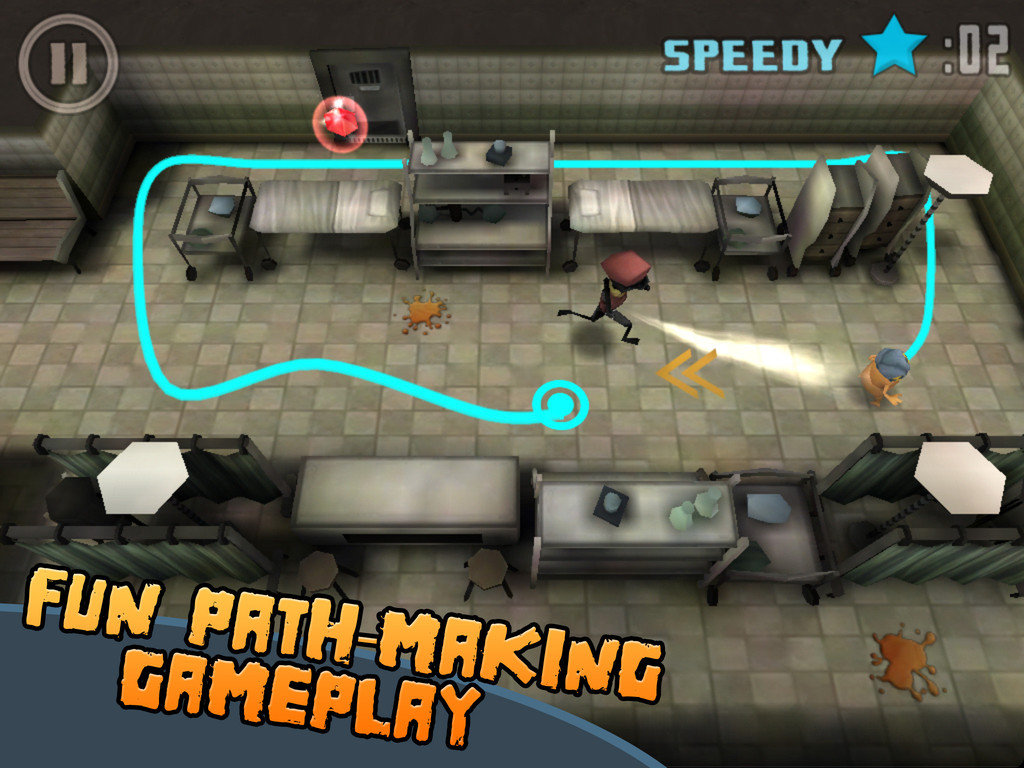 When you start the game you have a choice on how you want to control the critter, the virtual d-pad route (Which isn't one of my favourites), or you can choose to draw a path that the critter will follow. I had some problems at the start getting used to the "draw line" game-play, but after a couple of levels I was getting 3 stars on each level. The 3 stars are earned by beating the clock, getting the jewel and not being seen. This game mechanic allows for a more in-depth game-play as you have to plan the escape to get the maximum amount of stars.
The design of this game is great. Characters are well animated and I really like the comic book style narration. It has 120 levels, very stable and smooth to play and the best part is its all free!
As always play store link is included, Check it Out.