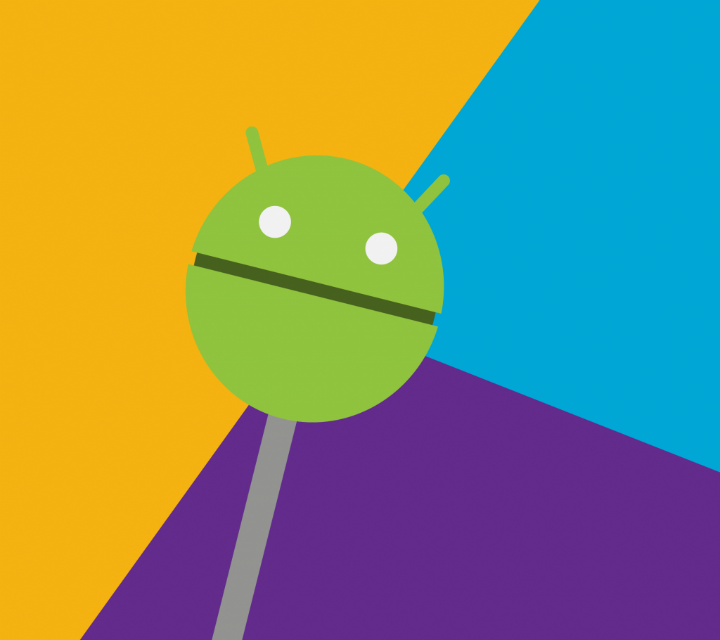 (Credit due for image creator)
Cyanogen Mod's official Lollipop announcement.
The biggest and most likely the best after-market software development team at Cyanogen Mod have officially announced their plans for starting to build from Android 5.0 Lollipop. (I say best meaning most successful, there are numerous 3rd party ROMs and development teams out there building for every device. None can match devices supported and commits submitted. Possibly AOSP it's self but you know what I mean. The most famous of all are CM) Anyway..
The Cyanogen team took to their blog regarding the latest Milestone (M12) build and to let the fans know what the plans were for Android 5.0 Lollipop. I copied the best bits below in-case any readers missed the announcement. Please keep in mind nothing is 100% final in development like this, time frames can change and devices might stop gaining active support. Hopefully that isn't going to happen… Going by what the team say, less devices than they assumed will actually be dropped.
"No doubt the big news at the beginning of November was the release of the Android 5.0 Lollipop source code. AOSP began seeing the code on the 3rd, and completed the majority of the push on the 4th, with some remaining stragglers seeing code uploaded midday on the 12th. Work on CM12 began in earnest at the end of last week, and you can now successfully sync and build the work in progress against a handful of devices.

We are unlikely to enable nightlies against CM12 until towards the end of this month, or early next month, as we work to incorporate the CM features you've all come to appreciate into the new code base, and reimagine those that no longer translate to the Material look of L. It is also currently too soon to tell how many devices will transition from 11 to 12, though early traction has this number higher than we had initially hypothesized."
Original article Cyanogen Mod