dbrand HTC M8 – Review
dbrand (for those that don't know) are a Canadian company, who make some pretty fine skins for a selection of devices. They call themselves the 'Boss of Vinyl Skins'.  I have always been a case guy, but thought I would give skins a try. I tested the wood effect skin, and after using it for a couple of weeks I will be going back again.
One aspect I love about dbrand is how installing the skins are easy. And by easy, I mean VERY easy. dbrand provide some of the most in depth tutorials I have seen, and these are on their site. When the skin first arrived, I was very confused, but upon watching the installation video a couple of times it was an absolute breeze.
I am a case person, I have always had cases and probably always will. But with something like the M8 you want to have the proper feel of the phone in your hand. But I am also very cautious, so I went the skins route, as its the only way to have almost 100% feel of the device, while giving it some protection. For this review I only went for the back piece, as I really just wanted my phone to look like it had a wooden back.
I don't think the skin will be of any help if you drop your device, but for everyday use, this is perfect. The wood effect is so real, you'd think it was a chunk of solid oak on the back of the phone. I have been using this for the past few days, and have had quite a few people asking me what this is, and have got some looks as well. This really stands out from the crowd.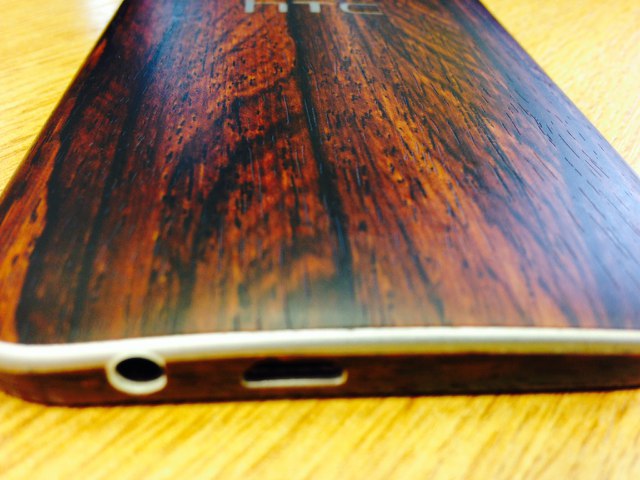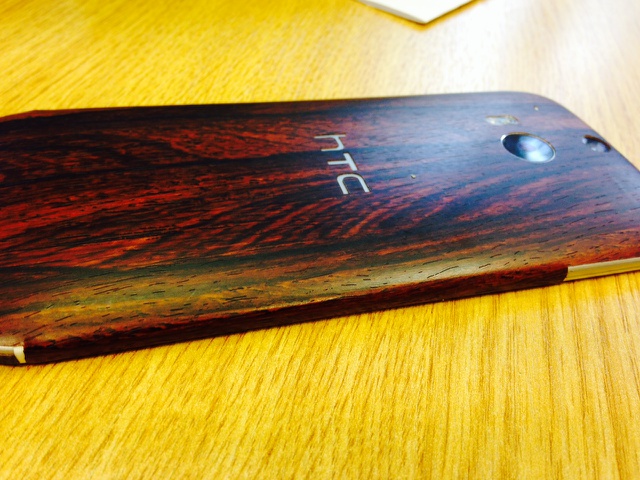 I am very tempted by the black titanium effect for my next purchase, but will be staying away for the carbon fiber. Thats just a personal thing, as I don't like the look of it.
As its near the end of the review, I'd like to highlight some points:
Pros:
– Provide a custom look to your HTC M8
– Stand out from the crowd
– Excellent scratch protection, while adding no bulk
– Amazing feel in the hand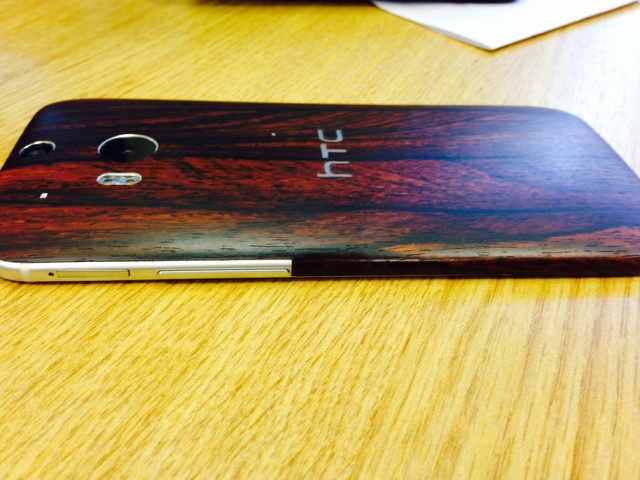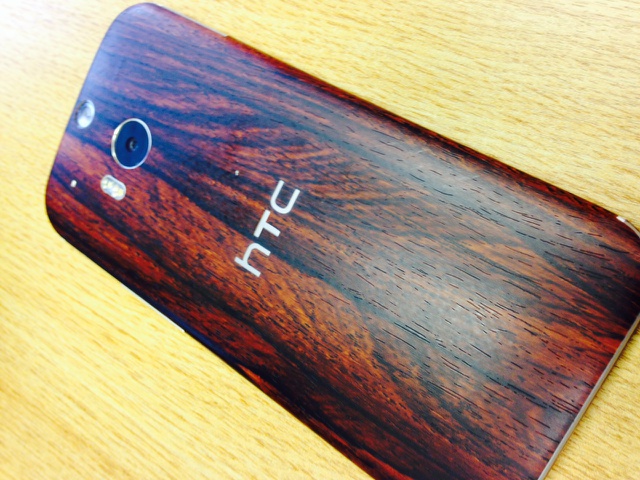 The only con I can think of, is the fact that it won't give you any drop protection. If you are among those who use their phones as balls, you might want to steer clear.
Head over to dbrand to get one now.