Review: Into The Dead – The Zombie Apocalypse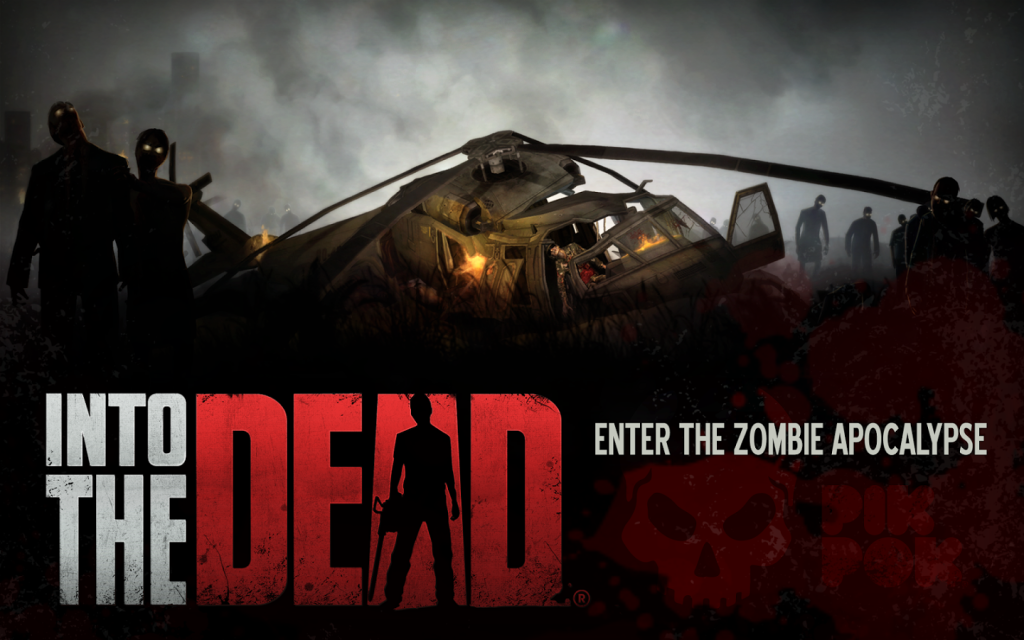 One thing I have noticed since having my android device is the abundance of apps and games that are very similar in either nature or visuals, into the dead by pik pok is an endless runner similar to many before it, however what pik pok have done is produce one of the best mobile games I have played to date (and that's a lot).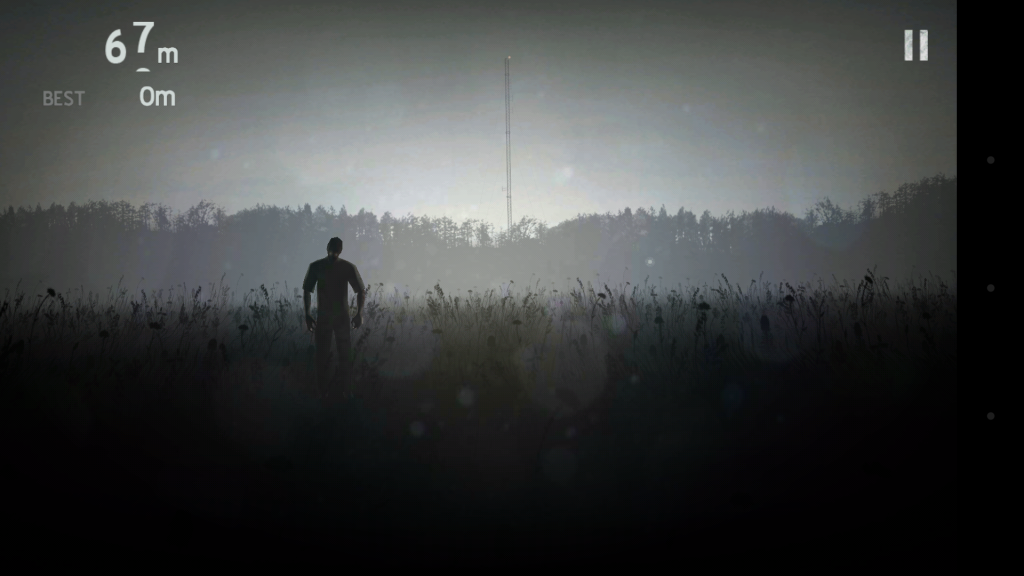 What pik pok have done is take the endless runner and made it first person which as far as I can see is the first of its kind and truth be told they have set the Bar very high, with stunning atmosphere and amazing graphics, visually its very pleasing on the eyes and of course being set in a post apocalyptic zombie invested world there are no garish colour blasts which will put you off.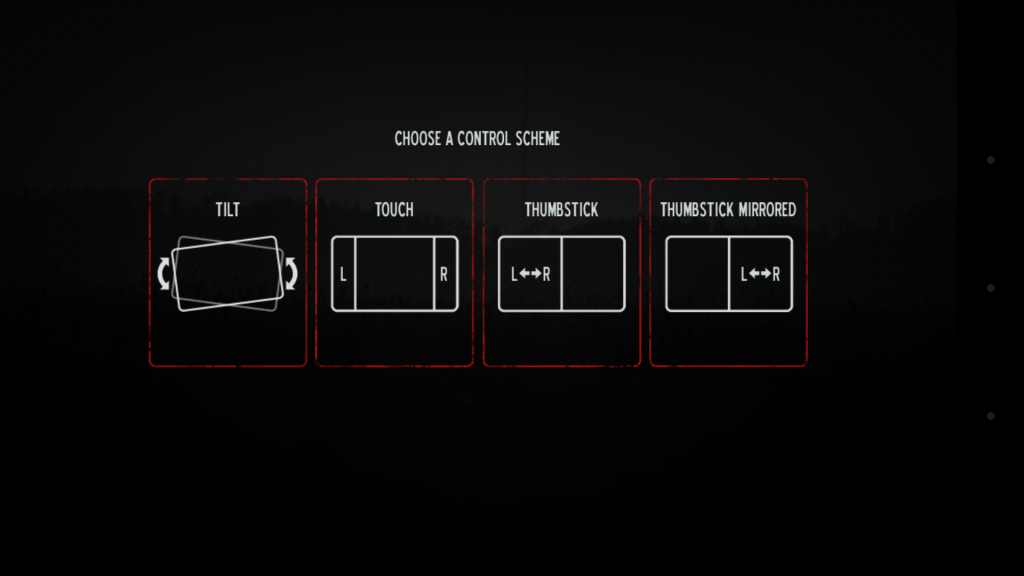 The controls are basic but then they don't need to be complicated depending on how you want them set up depends on how you move left and right tilt for example, tilt left to go left tilt right to go right tap the centre to shoot your gun.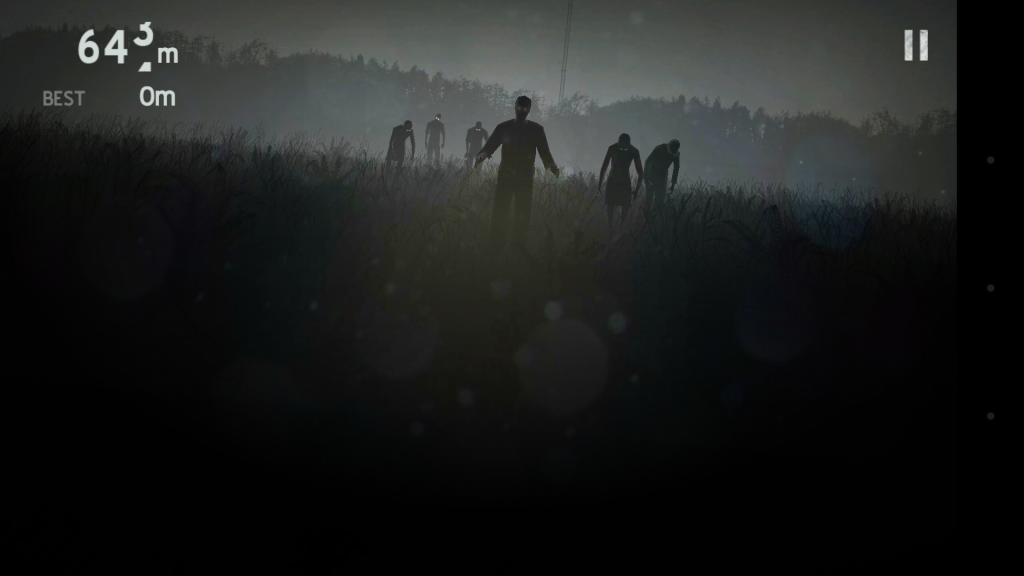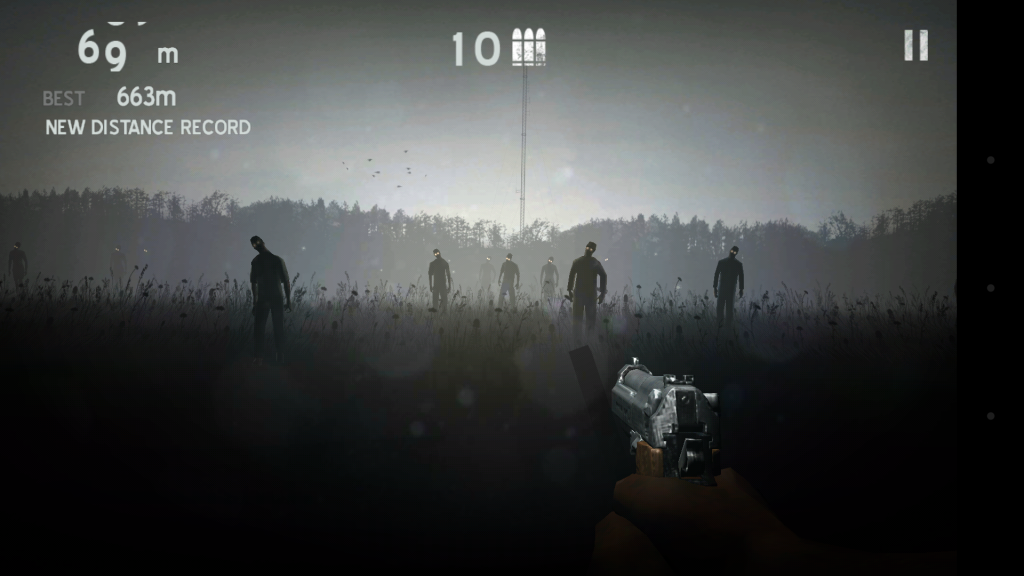 Many people expect a game of just great graphics to have a price tag of sum description and well this is no different ……. Only joking its free there are in app purchaces ranging from 50p to £12.50 however depending on how far you last you'll revive coins to spend after each run.
Its defiantly worth getting simply for the fun factor alone so go check them out using the links below and as always guys please share and join in by posting your comments below.
Happy gaming guys