Devolo GigaGate Review
The new big thing in tech is Mesh routers . Allowing a home with a poor network signal to be able to branch it out and expand throughout the household. The base unit is plugged into your internet and then the second unit is put at the other end of the house with your devices. They all plug into this second device, and an optimised connection. No need to hide cabling in the corners of the house.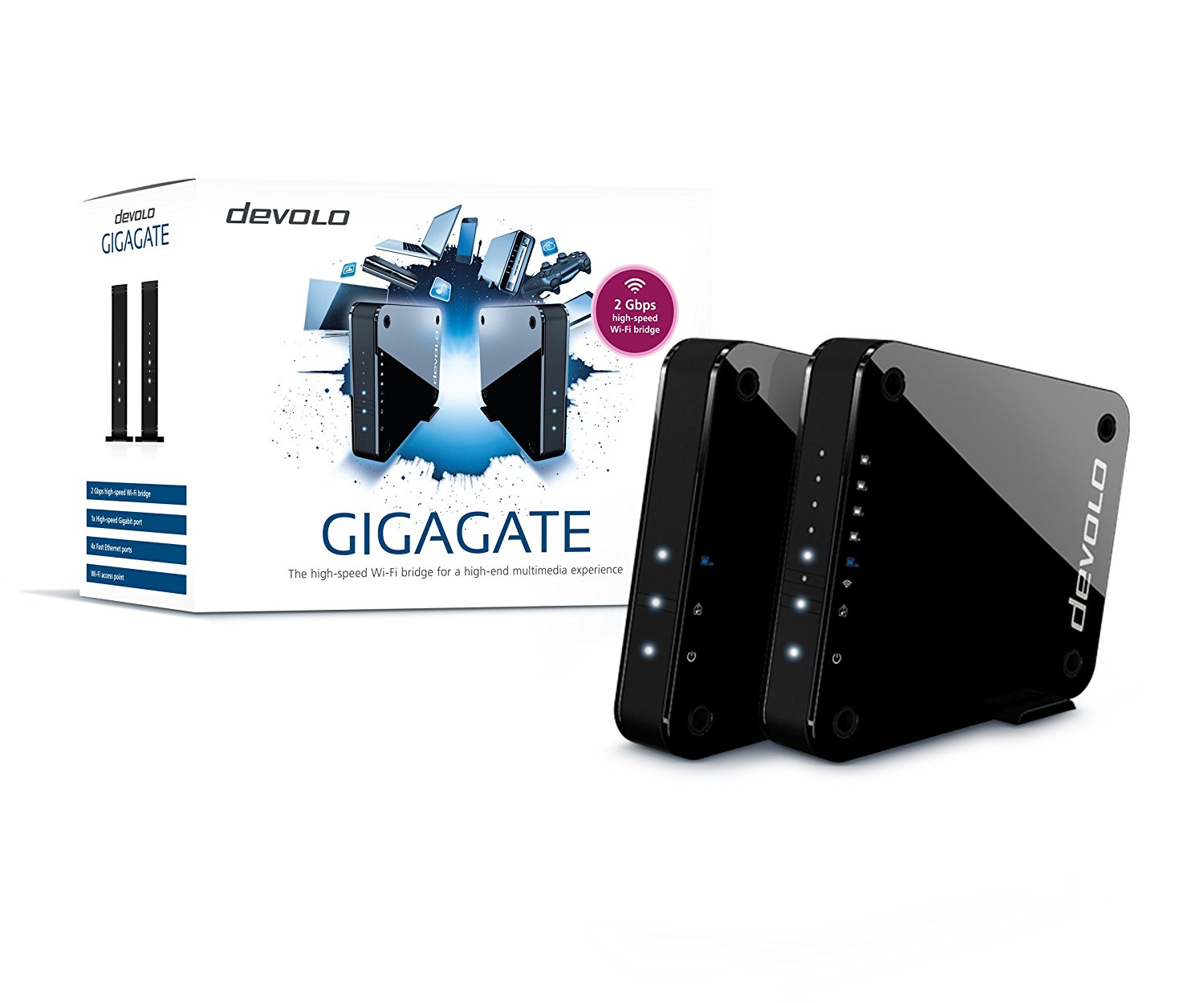 I am a massive fan of the look of these, I always think tech should look like its from the future and the GigaGate doesn't disappoint. Setup was a breeze and worked as soon as they are plugged in. All I needed was a spare Ethernet port on my router and a power connection  for the satellite unit.
But for anyone looking for multiple gigabit ports will be left unsatisfied, as the GigaGate only has one, plus four 100Mbps. Though for the average home use, this is perfect, as my internet only ever reaches around 72Mbps.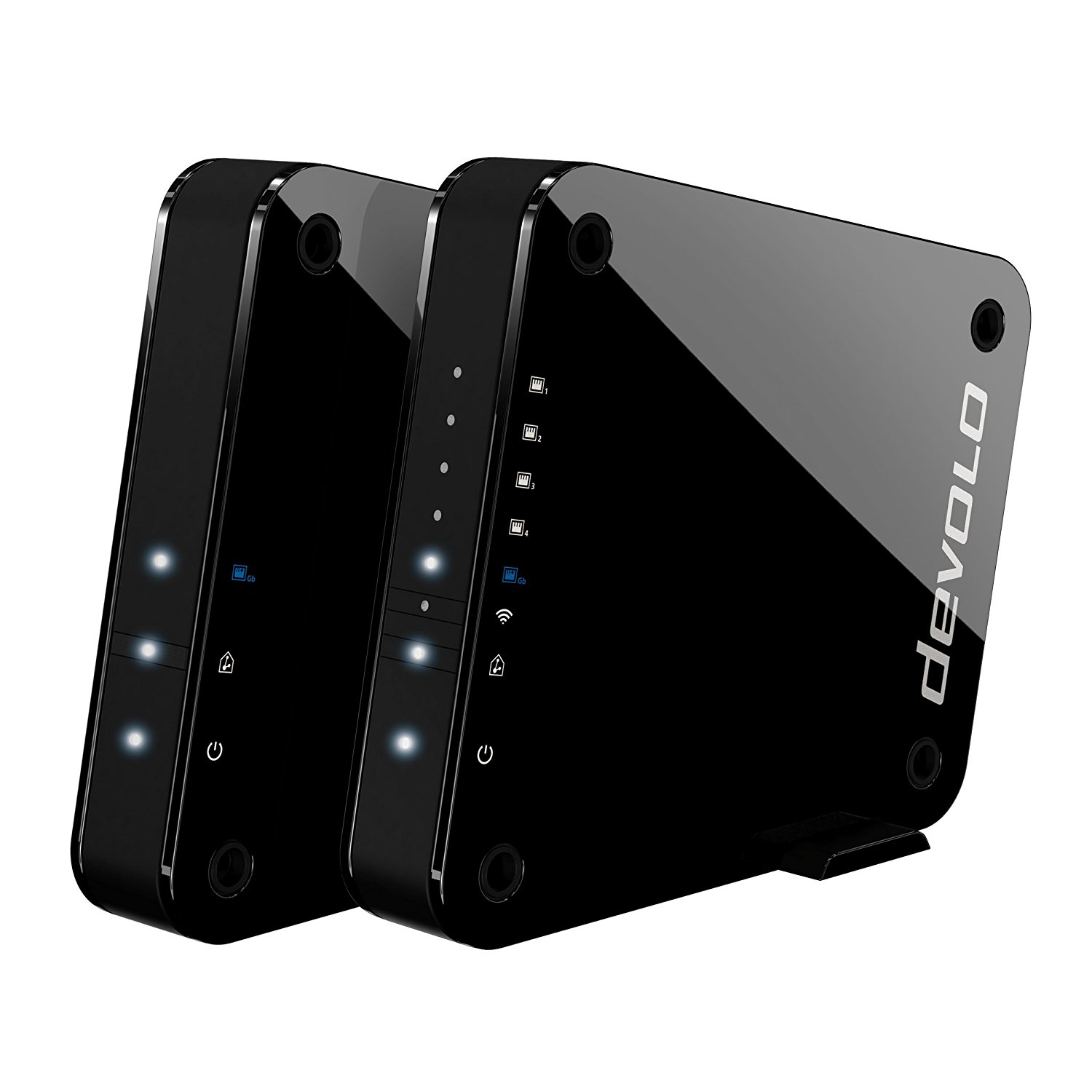 I was saddened to see that the wireless is only 2.4ghz, and that my devices supporting 5ghz won't get that extra boost of speed. This seemed a little disappointing considering the price for the starter pack.
Upon testing though, this really wasn't an issue. I actually found I could transfer a 4gb video file to my phone faster via the 2.4ghz satellite, then using a 5ghz wifi extender I had reviewed before. I can only assume this was witchcraft! Though I will say that your personal results may vary.
2 Gbps high-speed Wi-Fi bridge for lightning-fast transmission in your home network with maximum security, thanks to AES encryption

1x high-speed gigabit port for connecting high performance devices, 4x fast Ethernet ports for other cable-based multimedia devices

Optimal Wi-Fi coverage thanks to the additional Wi-Fi access point

4 x 4 Quantenna technology for a focused and high-performance point-to-point-connection using the 5 GHz band

Ideal for simultaneously using a game console, smart TV, PC, tablet, smartphone, NAS, cloud, server and more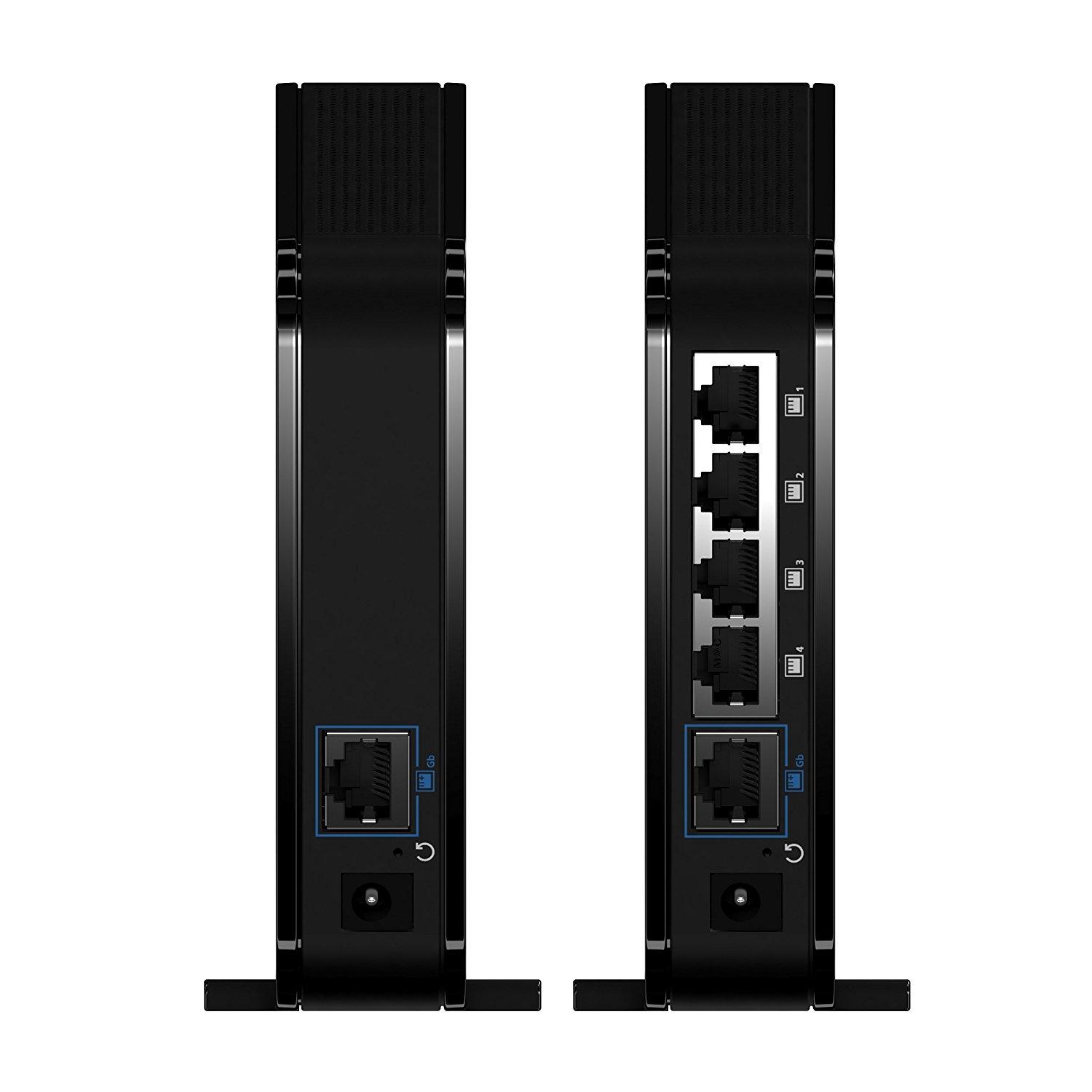 The starter kit comes in a smidge over £200, which is for the primary unit and a satellite unit. Additional units can also be bought for £129.99. Even though the wifi may be lacking some quite obvious improvements, I found the whole unit a breeze to setup and to use.
amazon.co.uk/Devolo-High-Speed-Connection-Multimedia-Experience/dp/B01MXXBF9A/?th=1