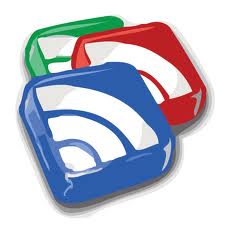 It's been a few days now, since Google announced they would be shutting down a few of their services in order to focus on fewer products.  One of those was Google Reader.
It was a service used by many on a daily basis, ranging from amateurs to professionals.  From all the articles, forum threads, and social network posts over the last few days, one may assume that Google Reader had a much larger and loyal following than Google thought…  or does that matter?  According to the Official Google Reader Blog, it was a tough decision and they hated to see it go away.   Software Engineer, Alan Green, had this to say on the official blog:
"We have just announced on the Official Google Blog that we will soon retire Google Reader (the actual date is July 1, 2013). We know Reader has a devoted following who will be very sad to see it go. We're sad too.
There are two simple reasons for this: usage of Google Reader has declined, and as a company we're pouring all of our energy into fewer products. We think that kind of focus will make for a better user experience.
To ensure a smooth transition, we're providing a three-month sunset period so you have sufficient time to find an alternative feed-reading solution. If you want to retain your Reader data, including subscriptions, you can do so through Google Takeout.  
Thank you again for using Reader as your RSS platform."  -Alan Green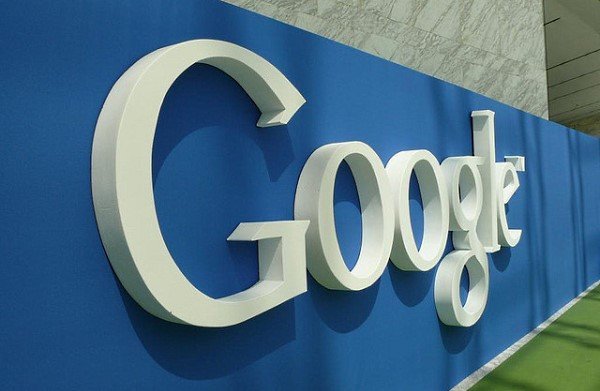 There's no doubt that it was tough for the Google Reader team, but what about Google?  According to an interview  by Om Malik of gigaom.com with Google Reader creator Chris Wetherell, there's more to this story.  Nothing that should exactly shock anybody; this is business, after all.  However, what is shocking is how a product so powerful and useful may not have ever been viewed that way by the very corporation that created it.  Chris Wetherell goes on to say:
"Even before the project saw the light of the day, Google executives were unsure about the service and it was through sheer perseverance that it squeaked out into the market. At one point, the management team threatened to cancel the project even before it saw the light of the day, if there was a delay."  -Chris Wetherell
 It's well known that Google+ was destined to take over and become Google's premier social networking/news feed product but in business, the decisions that must be made aren't always easy or correct; people make mistakes.  Of all the current services offered by Google, a few others quickly come to mind that probably could have gotten the axe before, or instead of, Google Reader (Orkut anyone?).
What's for sure, is that life will go on with or without Google Reader, however, this is one of those occasions that quickly reminds us of Google's past track record.
Source:  Gigaom.com  |  Official Google Reader Blog