I like the reassurance of carrying a good power bank with me when travelling, and this model from our friends at EasyAcc combines a very respectable capacity with some handy features that make it a worthy choice for my backpack.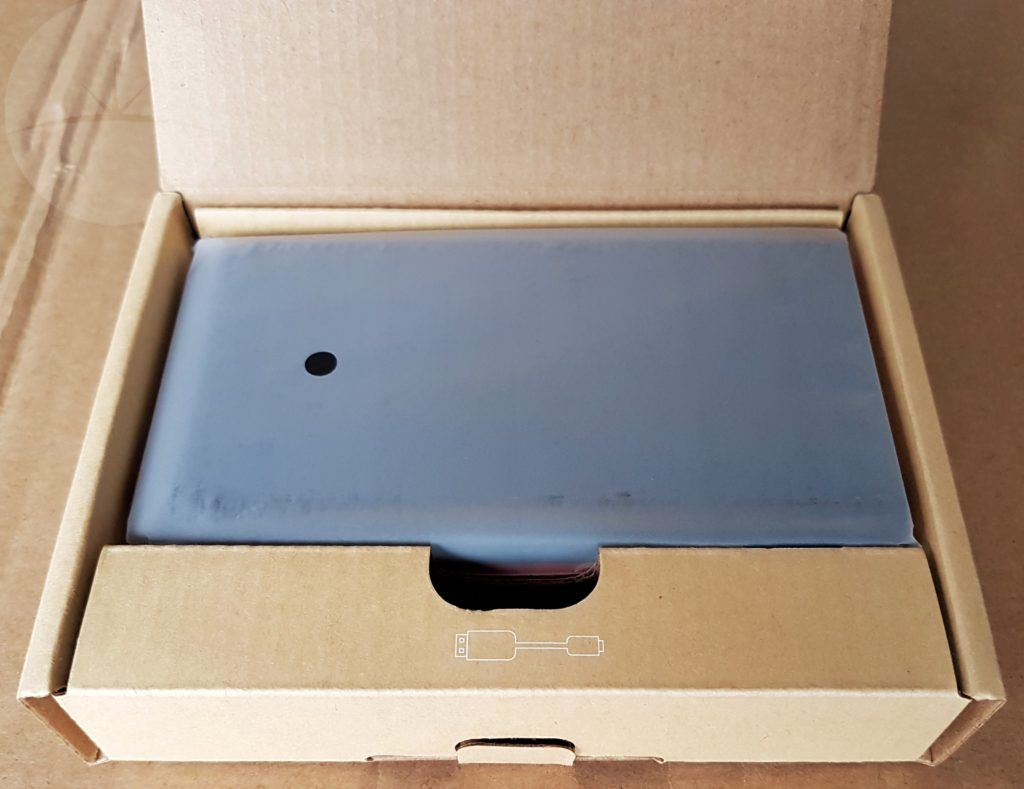 It comes with an instruction booklet and not one, but two Micro USB cables. Not only can you use these to simultaneously charge two of your gadgets from its dual USB output ports, but it also boasts a couple of Micro USB input ports meaning you can recharge its internal 13000mAh battery in half the usual time – we're talking about 4 hours instead of the usual 8.
The other spotlight feature (ah-hem) is the built-in LED flashlight that activates with a double-click of the power button – instead of the weedy little LED bulb included with some power banks we get one bright enough to actually be useful. Definitely good to have along with you on your travels.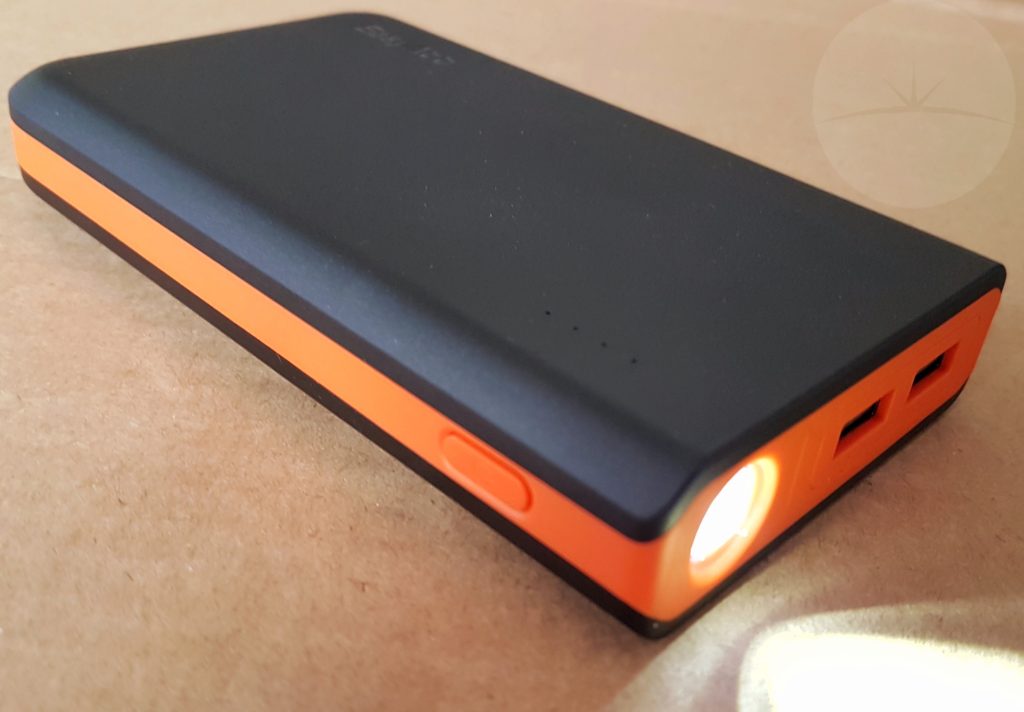 The only real criticism I could find is that although charging speed from the two 2.4A outputs is good, there's no support for the even faster charging protocols such as QuickCharge or USB-C fast charge.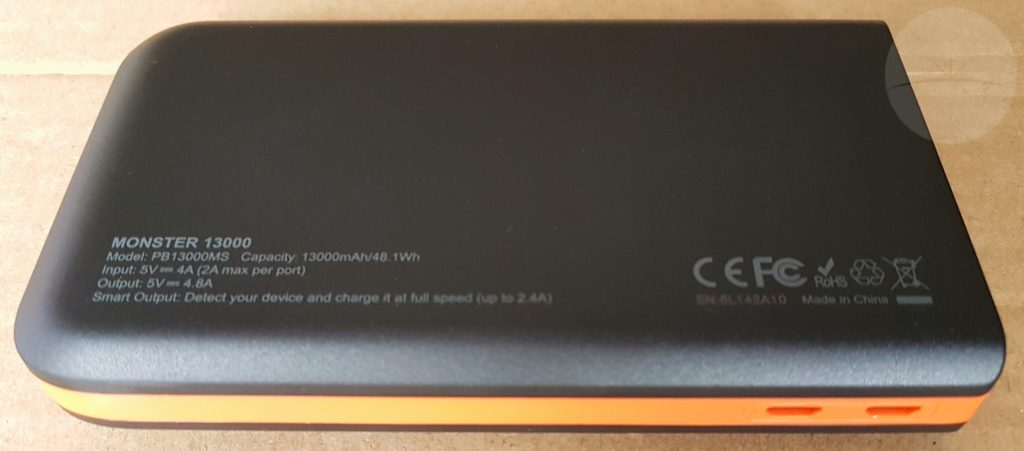 EasyAcc haven't strayed too far away from the conventional power bank design, with it currently selling for just under $25/£19 – pretty good for a power bank available with this capacity.  From my tests the capacity seems genuine, giving you a battery that you'll struggle to drain during the day. When it is depleted, the dual inputs make it nice and quick to recharge. Also factor in that bright and long-lasting flashlight and this could well be the external battery for you.