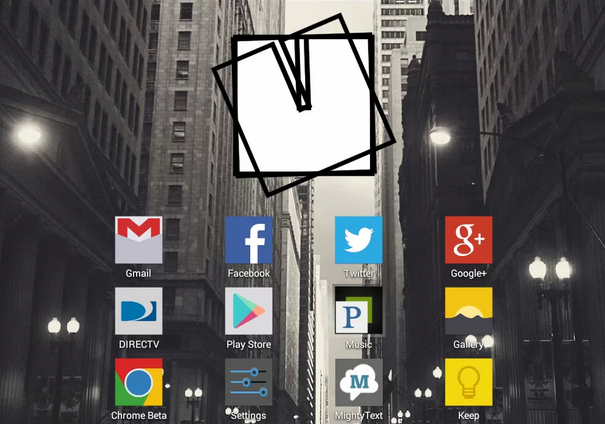 EdgeClock is a simple, modern, dichromatic analog clock widget for those who like to tell time on the edge! 
— adj
1.
Also: dichroic  having or consisting of only two colours
  Either long-press on an empty space on your home screen, or go to the Widgets tab. Select EdgeClock (or EdgeClock Inverted), and resize* to your liking!. As the title suggests, a simple analogue clock widget for your homescreen. You have a choice of two colours, which you'll see below for your viewing pleasure. If you'd rather not design your own with Zooper Widget or UCCW, this clock might be something you're looking for. (I must say, I like the animation when it turns, on screen, and looks very cool too.)   
EdgeClock.. 
No adverts, no odd permissions, no funny business. A replacement clock widget which is nicely designed from a good guy developer. We also posted about one of his previous clock widgets
reClock  
.