eGo AIO E-Cig Review
With a slew of vaporizers hitting the market each day, each offering more and more features, it's easy to forget that a lot of people want simplicity with their vaporizers. That's why the AIO from Joyetech attracted my attention.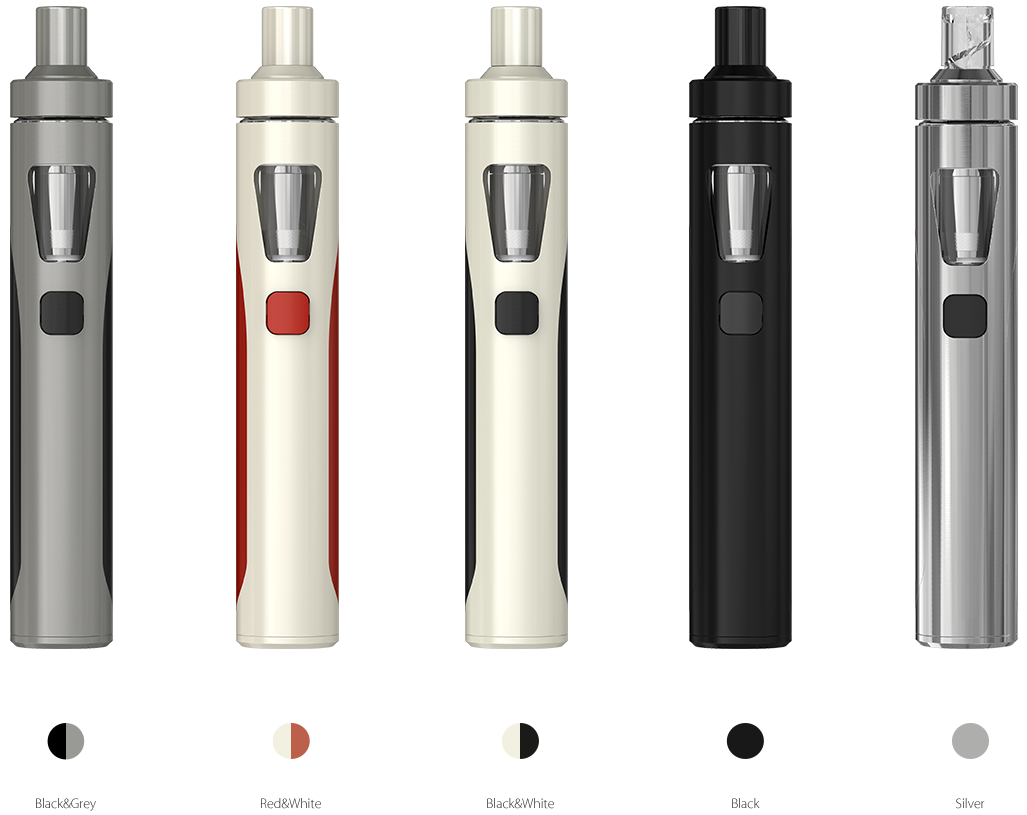 There are no spare batteries with the AIO, as it sports a nice unibody design, which makes the tank encased along with the battery in the AIO metal tube. Though I found the 1500mAh guaranteed me around a whole day of use, I just made sure I carried the USB cable with me.
I really love the minimalist design, with everything in a single tube, and reminding me of a HTC phone. The AIO comes in at 118.5mm long and 19mm wide, making it a bit smaller than other electronic cigarettes I have used. I found it a lot easier to carry around than the slightly heavier e-cigs I'm used to.
The tank, has a great cup design, that removes the issue of refilling a snug space, and allows me to easily pour in my liquid. A nice little addition is that the cap can be turned continuously, as it acts as airflow control for the AIO. So if I wanted to fully open the airflow slot, I would align the two small dots, then to close it completely I would rotate to a 90 degree angle.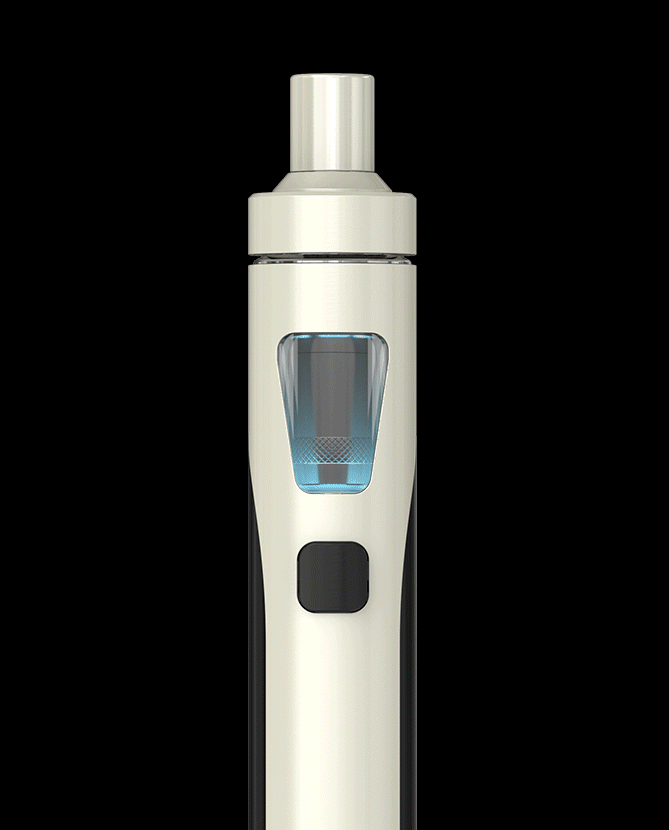 I am also a massive fan of the LED lighting. While it's off, I can hold down the power for 2 seconds, and the AIO's tank will illuminate and cycle through some colours yellow, red, blue, green, white or purple.
A minor negative point for me is in part down to the design of the AIO. I'm not able to take the tank section apart and rinse it under water when I want to clean it. So I need to be careful that the water doesn't get to the fire button or micro-USB port. I have been using the AIO for around a month now, and I've been getting around a day of vaping. Though when at work I do tend to change it every now and then through the laptop. This may be an issue for some people. I found the vapor is stronger and a bit hotter than with some other e-cigs around the same size.

The AIO only costs $21.99. I simply couldn't find anything better than the eGo AIO.