ei8htball Black In-ear headphones Review
I am always on the lookout for a decent pair of well made and comfortable headphones. So I was quite excited to use the Ei8htball EX811 Earphones. I have been using the headphones for a couple of weeks and so far I am very impressed. They deal with high, mid and low tones extremely well producing a clear, crisp sound with pretty much all music genres I tried them out with. They are also a bit heavier on the bass end which is great for me.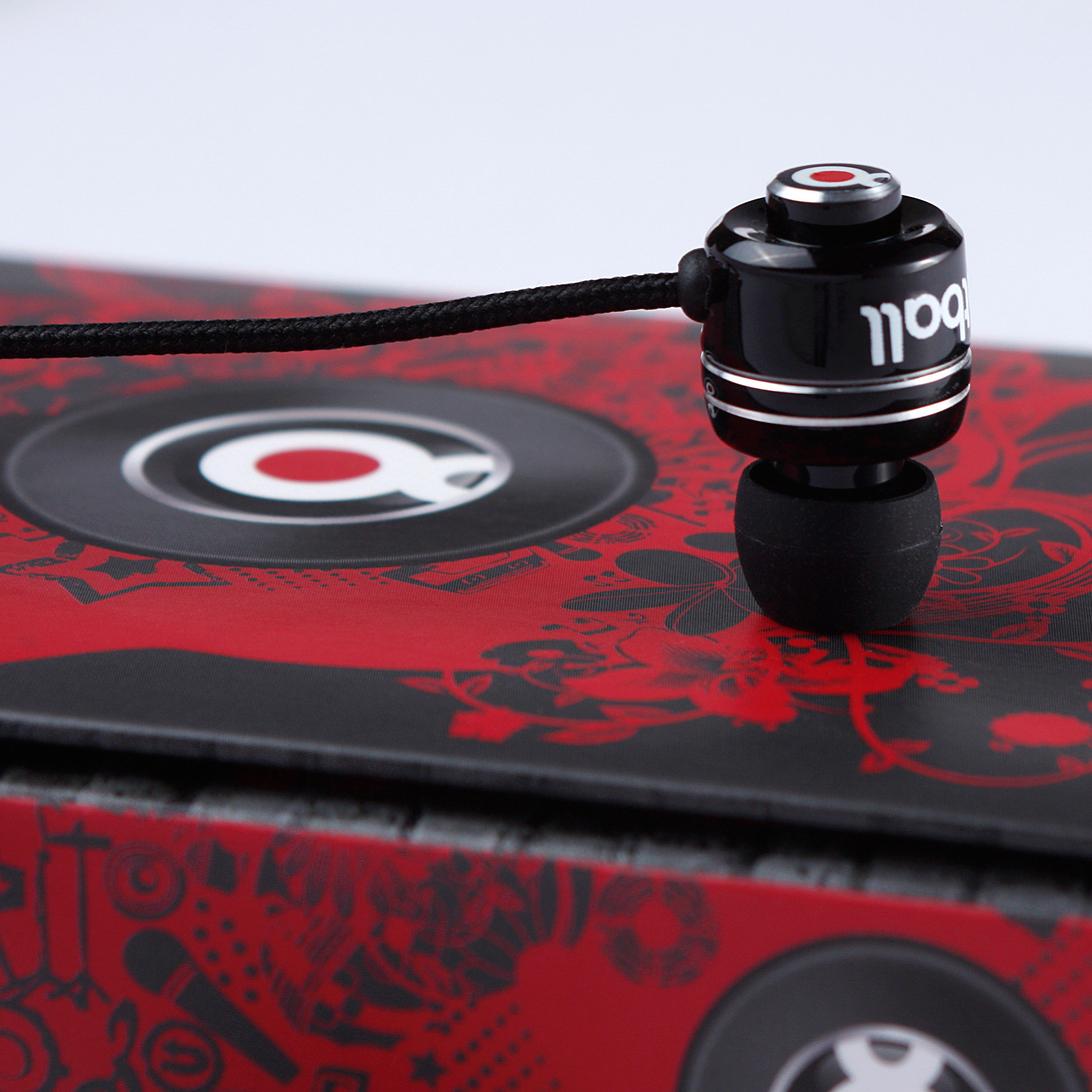 When out of the box, the headphones are lightweight and they use a fabric headphone cord. Though I am a massive fan of fabric cords, in future products it may be nice to see a flat wire cable to help prevent tangling wires which can sometimes be a problem. The wire features an in-line microphone and music controls. Unfortunately it does lack a volume rocker which can be useful sometimes.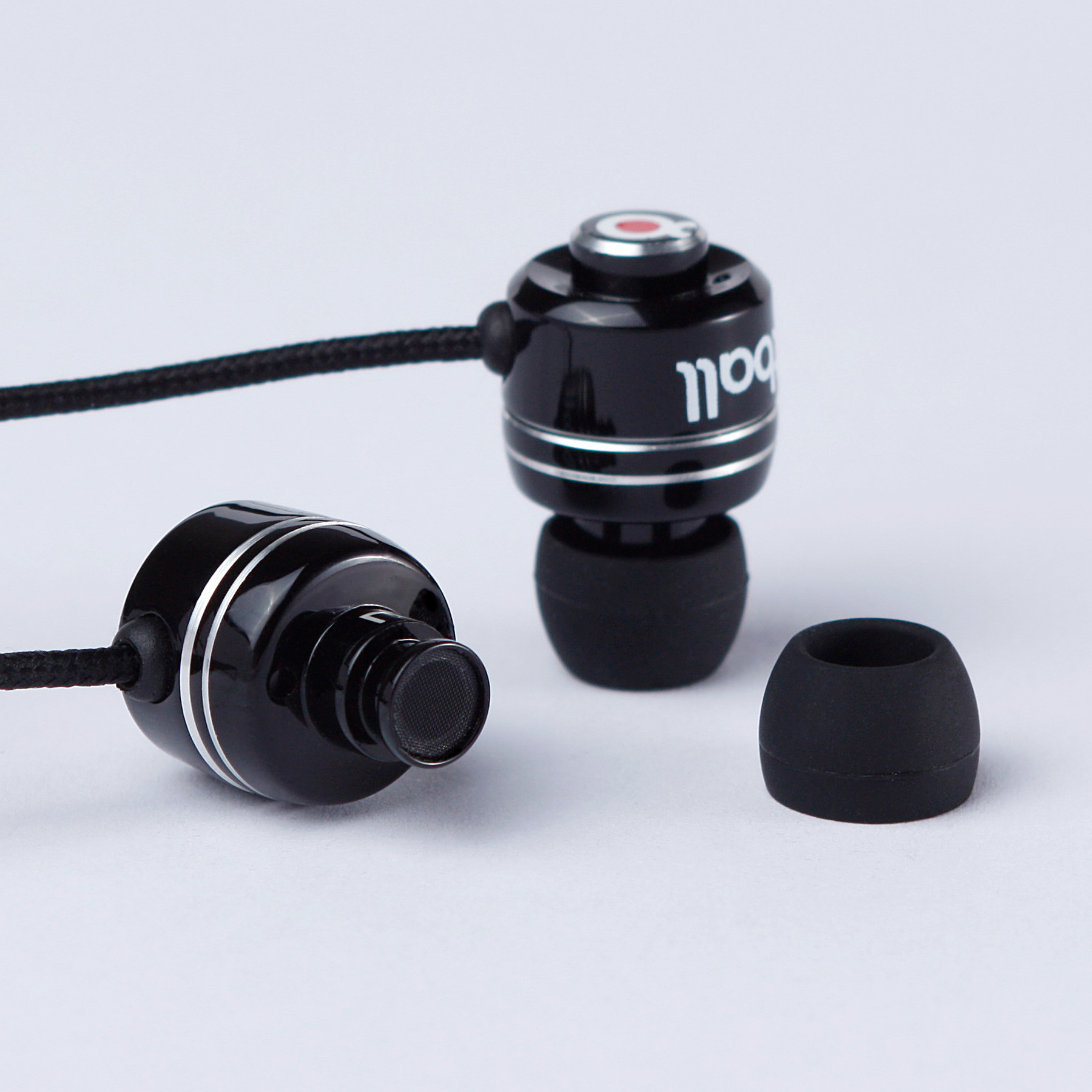 The 3.5mm jack is gold plated, which I have been told is supposed to give you a better connection and therefore better sound, but I'm not sure I really notice any difference. Pretty much every part of the ei8htball is made from metal which means they can take a knock about and are long lasting.
In terms of comfort I tended to sometimes forget that I was wearing the pair of ei8htballs! They're incredibly comfortable to wear and cancel noise out well thanks the tight fitting silicone ear-buds. Like most headphones you get some large and small ear buds included in the package as well as the medium size coming on the earphones.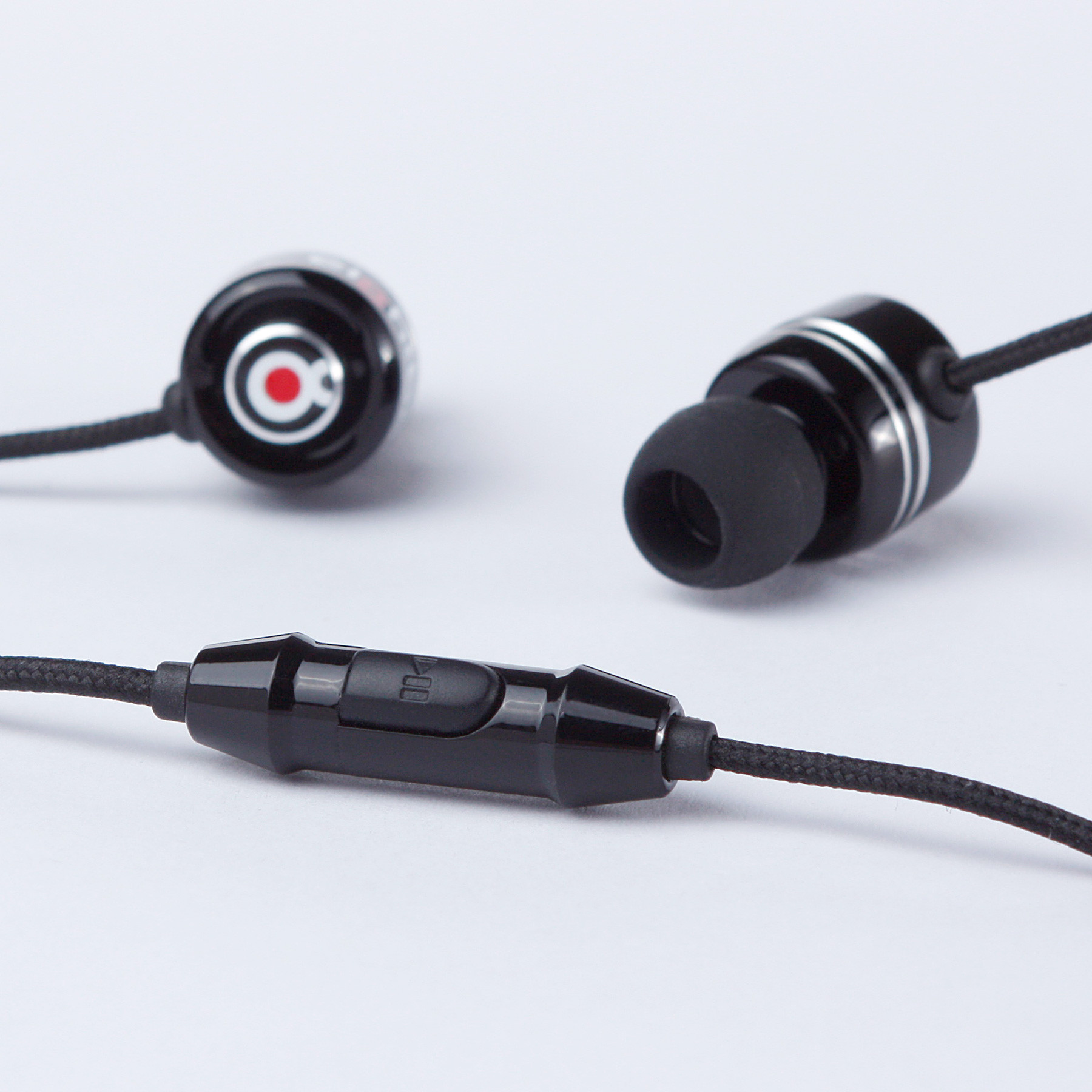 Technical Specifications
Speaker Type: Single low mass / High energy micro-speaker
Driver Type: Dynamic Transducer
Driver Size: 11mm
Sensitivity: 99DB + 3DB
Frequency Response: 19HZ -21000HZ
Impedance: 16 Ohms Rated Power: 2MW
Max Power Input: 5MW
Input Connector: 3.5mm (1/8″) Gold Plated Plug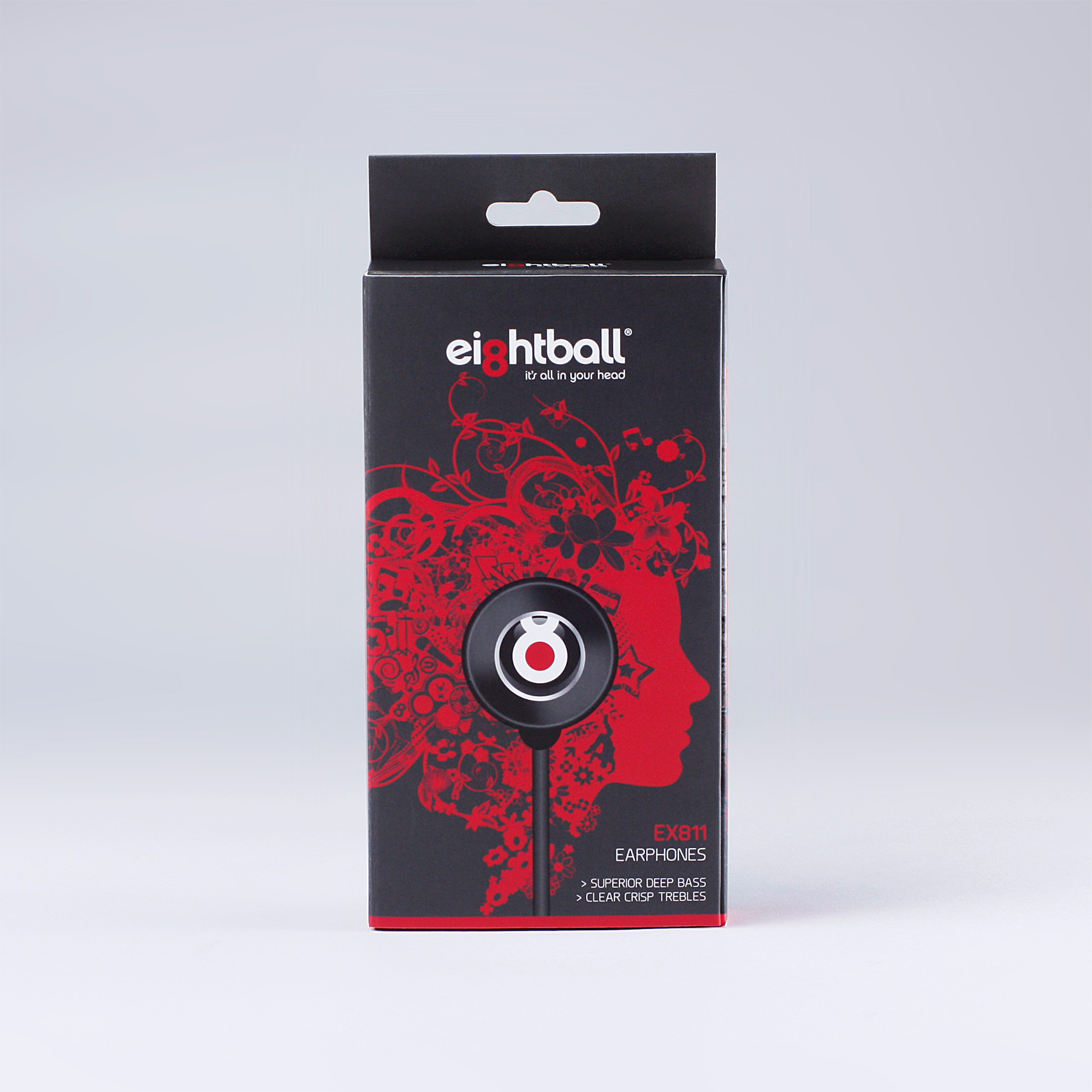 The EX811 Earphones don't lack quality in any shape or form. Made from metal they feel solid and sturdy while not adding any weight or reducing the comfort of them. I did have some issues with tangling cables, but a nice earphone case solved that problem. Overall though they deliver great audio with a nice design and for only £31.99 you can't go wrong.
ei8htball.co.uk/collections/headphones/products/ex811-in-earphones-black