Elecjet AnyWatt MagSafe to USB C Power Delivery Adapter Review
The AnyWatt is a dongle, designed to bring back the functionality of MagSafe and allows older users to recycle their old MagSafe adapters.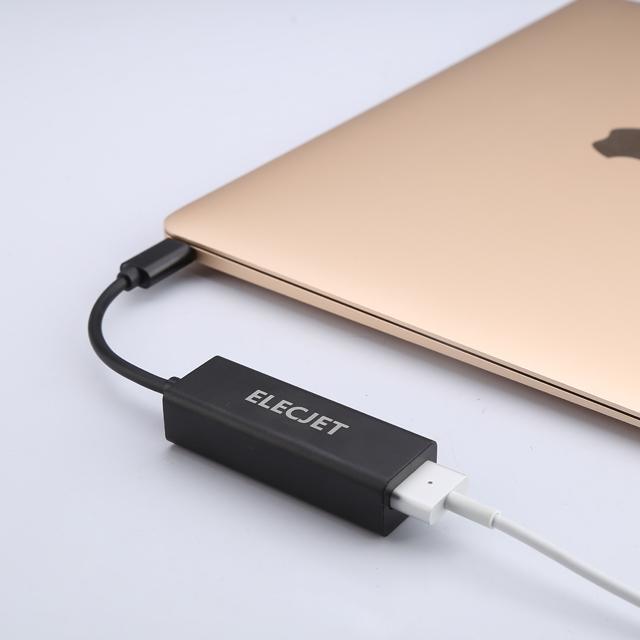 There isn't much to say about looks for the AnyWatt, it's a small black box with a cable on the end. It's got a metal feel to it, and it feels sturdy as well. On testing I found it allowed me to charge my devices with no problems, there was no heating issues or spikes in power loss.
It outputs at 60W max, and can cleverly change the voltage/current based on what is charging. This should allow you to plug it into your Mac Book air, and buy any standard charger and it will work with no problems. It's also a nice way to bring back a much loves feature the MagSafe.
But the AnyWatt should appeal to any USB-C device owner, as this would allow them to charge their devices with any charger. I would like to add, that obviously you should be warned that when charging your MacBook it would be without an Apple approved charger.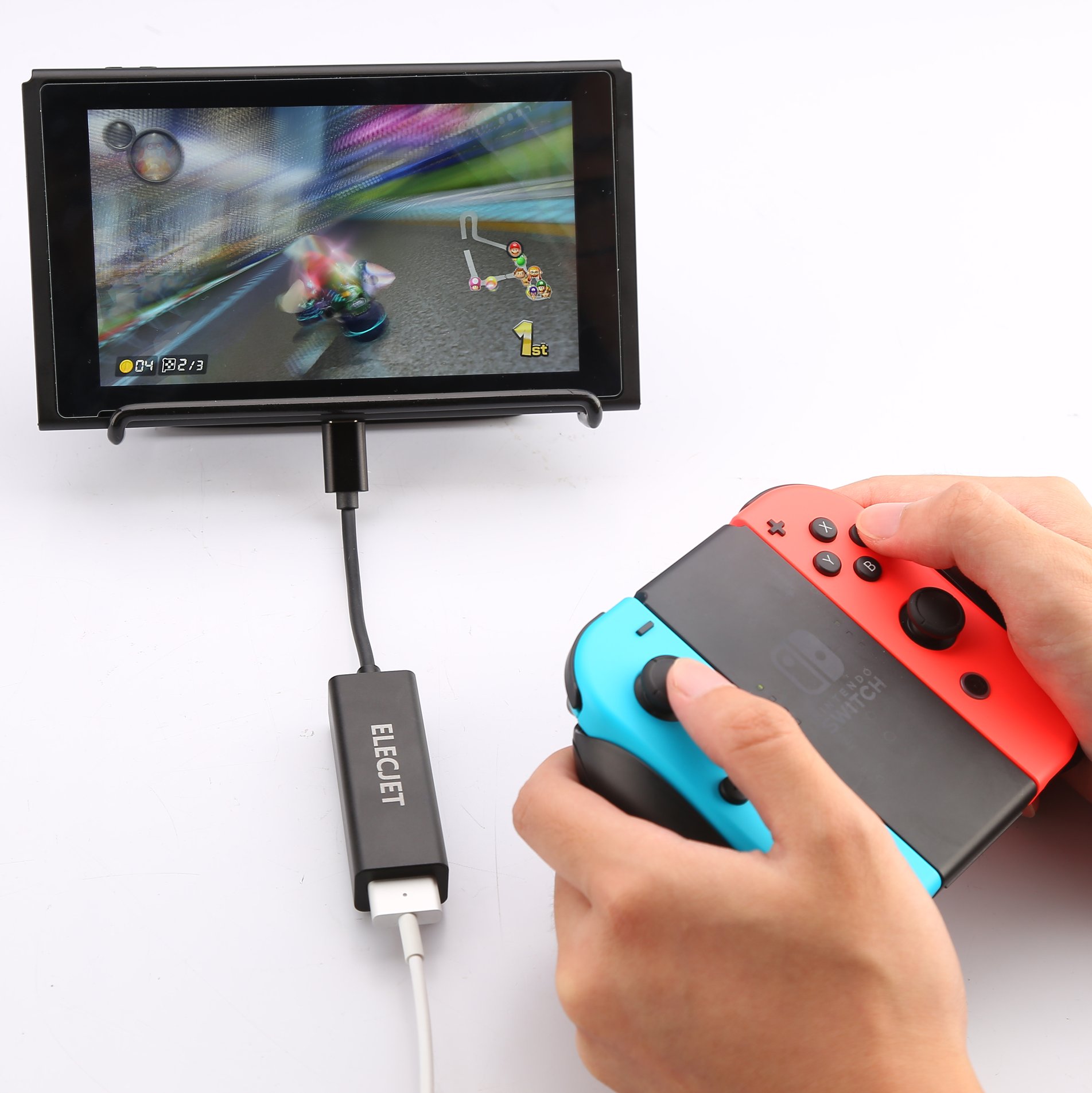 At only $23.99, it's a great little dongle to keep on you. But I would still be worried about the lack of any official endorsements.
ANYWATT ONE: MagSafe to USB C Power Delivery Adapter