Ecommerce merchants face different challenges than brick-and-mortar retailers. Your e-store will never get foot traffic, so you really have to rely on smart digital marketing practices. The good news is research shows for every dollar put into email marketing, e-store owners see $40 in return. That's a return on investment you can't afford to ignore. Even better, a lot of the tedium of the email marketing has been eliminated thanks to automation. Here are a few email automation musts for ecommerce stores to consider.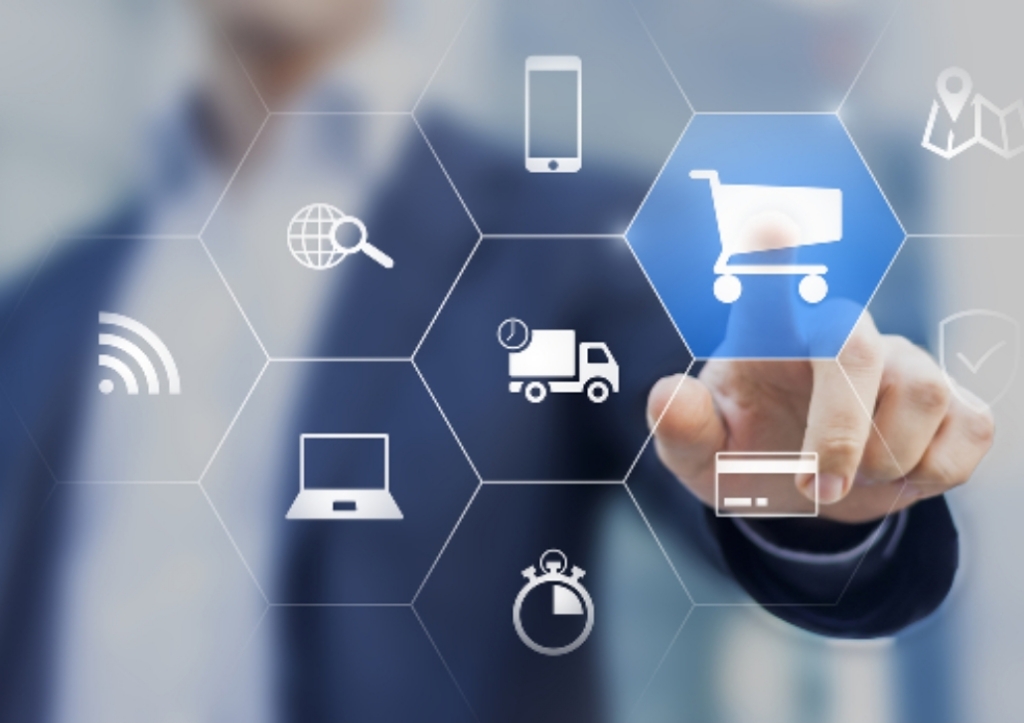 Welcome Emails
Your first automated email to a customer should be a welcome message. This doesn't need to be too fancy; and it definitely shouldn't be overtly advertorial. Instead it should simply thank the user for signing up for your email service.
If you want to share a promo code for free shipping or 15 percent off their first purchase, that's cool too. But if you try to sell them on specific items during your first email interaction, you might come off as pushy. And the last thing you want is for that user to unsubscribe before things even take off.
Post-Purchase Emails
Similarly, you probably caught the buyers' email following their first purchase from your site. You absolutely must send them an automated email, which will serve as their receipt.
Customers expect this.
Address Cart Abandonment
Automated emails can also be used to recapture sales you thought were lost. Every ecommerce vendor understands the frustration around cart abandonment. A potential buyer puts several items in their cart and disappear just before they hit checkout.
You can re-engage those delinquent shoppers with an automated email you'll send within the first 24 hours after their cart goes cold. Y
our email should read something like this:
Subject: Items in Your Cart…
Hello (Insert customer's name here),
We noticed you added some very cool items to your cart. To complete your order, click the link below…
You'll see good results with this strategy, given 40 percent of cart abandonment emails are opened.
Emails to Re-Engage Customers
Some consumers will visit your store, sign up for email updates and lose interest. It's the equivalent of a seemingly interested window shopper who walks away without making a purchase.
A great aspect of automated email marketing is you can easily re-engage inactive consumers. For instance, you might have a one-time shopper who has been inactive for three months. You could assume they are long gone and delete them from your email list; or you could send an automated email to send the former buyer an exclusive, limited-time coupon code. This might be enough to motivate them to come back and complete a new order.
While it's true some shoppers will slip away no matter what, automated email marketing could be enough to hold onto some consumers; which means more profits for you.
Coaxing Big Spenders to Spend More
Another way to increase sales is suggesting products to big spenders. This is a variation of the above strategy, which favors re-engaging committed consumers, rather than forgetful shoppers.
Suppose you are trying to sell electronics to tech enthusiasts. One of the things you know about this market is they tend to be early adopters. You can leverage this with email automation. When a new product hits your virtual shelves, your site can be programmed to instantly send an update to your most dedicated shoppers.
In conclusion, yes, your online store should leverage email automation. These are just a few must-have examples of email automation for ecommerce sites. Experiment with the concept to find what works best for your e-store and your customers.