Encore Music. An open source, extendable music player.
"Encore is an open source, extendable music player for Android which brings together your local music and your streaming music (via providers) into one application. If you want to listen to the streamed, album-version of "Freebird", followed by your local copy of the piano version in one playlist, you can do that just by creating a playlist in Encore. Playlists in Encore can consist of music sourced from multiple music sources, both online and local – all that is required is a plug-in for that streaming service." Say Fastboot Mobile 
The DroidHorizon team were actually chatting in a meeting about the last time we saw an innovative Android app that we all jumped at. It's not that things have went stale but how many note taking applications or file managers built to Material design recommendations does the Play Store need? You could say the same about music players too but add into the mix open source, Play Music and Spotify plug-ins along with a custom built DSP sound effect suite at launch with the means for endless types of plug-ins and features to be added via other talented developers. Encore certainly has the potential to become huge if it gains enough traction and support.
Encore Music's key features:
Android TV UI
Android Wear integration
Drive mode with voice commands
Chromecast and web cast support
Sound Effects plugins
Bluetooth automated actions
Echonest Integration allows music to be suggested for you
Recognition will recognize the music being played around you
ChartLyrics Integration so you'll know what that artist is actually saying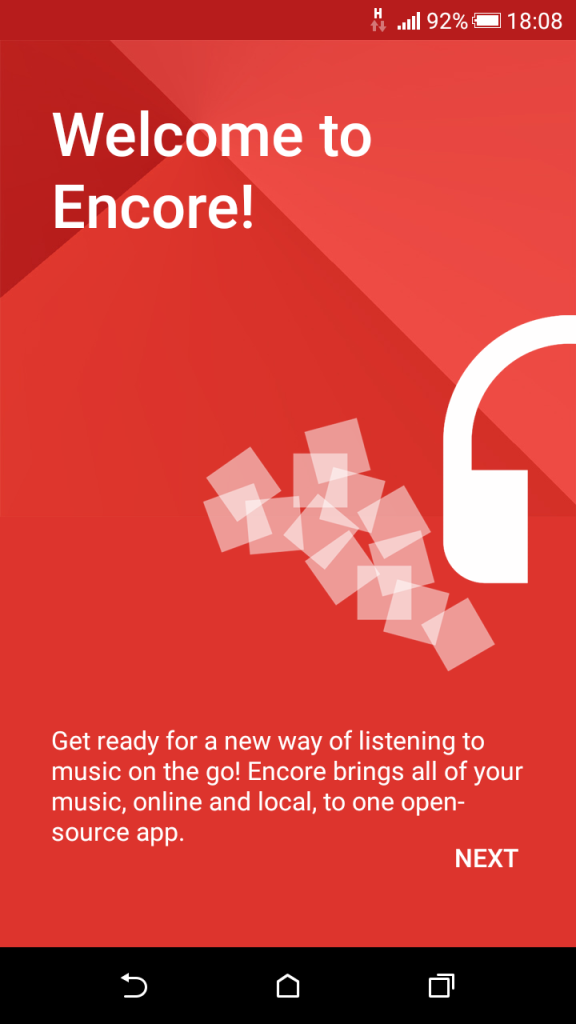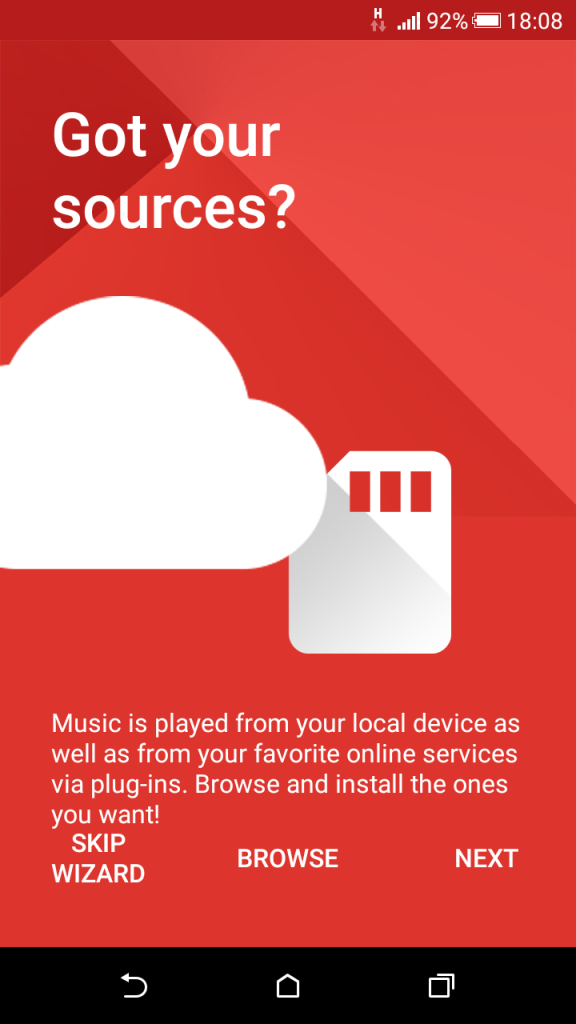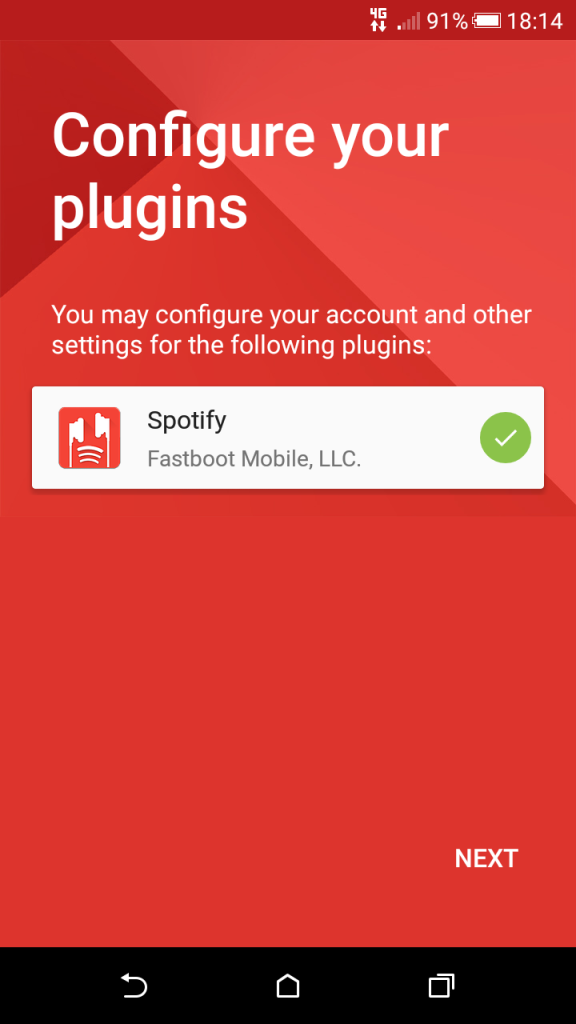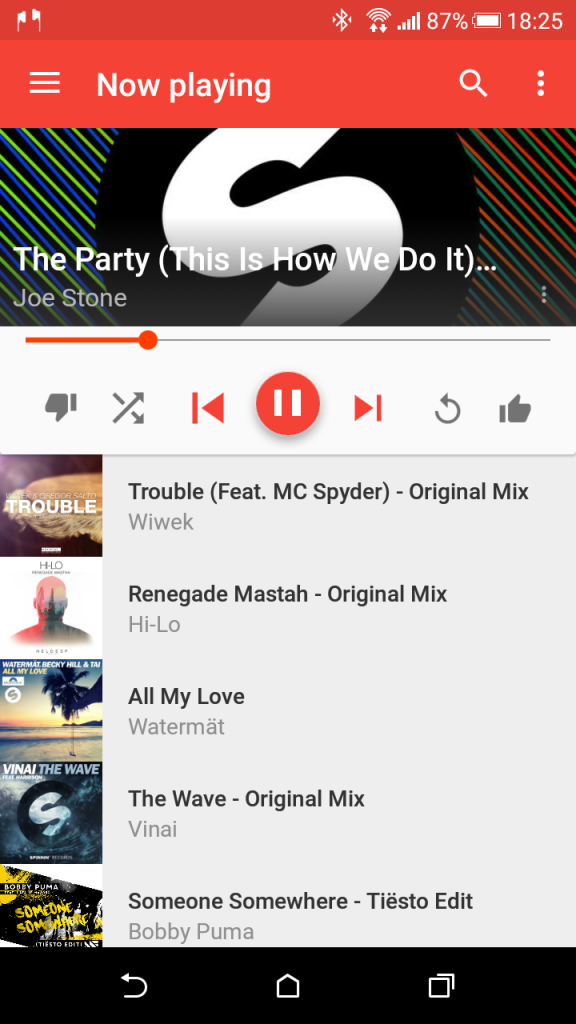 From the screen shots above you'll see Encore is a handsome app to use for your local and cloud streaming audio. Already packed with features, we'll mention again, we want to see where this goes. It would seem the Google Play Music plug-in is having a few issues as we write, but, we're on the cutting edge here folks and that sometimes happens. I've been using the Spotify plug-in all evening without a slip up. I'd love to see an awesome pre-made sounds EQ plug-in to be built, setting your own levels can result in a bad audio experience for novices. Maybe different themes? Add other streaming sources? The possibilities are endless!
You can download Encore and mentioned plug-ings below;