About two years ago, Fortnite was released and generated many followers. Fortnite Battle Royal has been free to play for all platforms shortly after. The iOS version of the game only became available about a year ago. Fortnite has a following of loyal players who love the "battle royal" setting. Not only that, but the features include, skins, emotes, wraps, and more. Not to mention the addictive gameplay over the ever-changing map.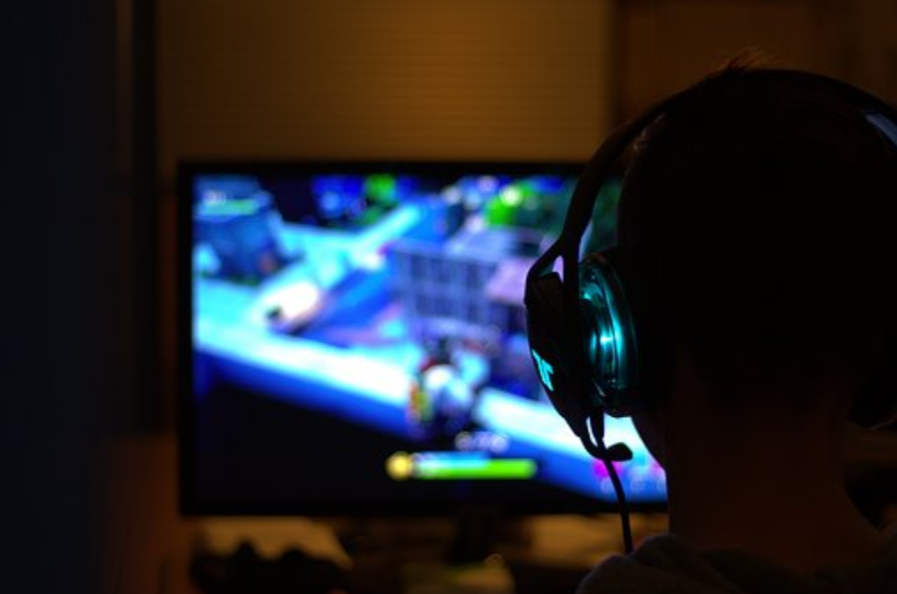 When starting to play battle royale there are various modes that are available to choose from. Depending on events or the day, there are different kinds that cycle through. As a base, a few modes that will always be available to play include:
Solos

Duos

Squads

Team Rumble

Creative
Every match consists of one hundred players, regardless of the teams or soloists playing. In the game, players are transported through a battle bus where they jump out at any point to land on the map below. It is an open world, the island available to explore, however at a time limit. A storm that damages players if they are inside of it, slowly shrinks over times as the players work to beat on another until the last man or team remains.
Battle Royal has different types of weapons all that fall under five ammo classifications:
heavy ammo

medium ammo

light ammo

shotgun ammo

rockets
Weapons are always changing, new ones often being introduced while old ones are vaulted and no longer available for use unless playing special modes. In-game, a weapon is found on the ground, in chests, in care packages, and in the occasional llama. Generally, Fortnite has:
assault weapons

Shotguns

Snipers

Launchers

Pistols

smgs
Then, players can face one another in combat where they try to defeat each other. Sometimes, there are events that occur In-game. This includes the widely popular virtual concert performed by DJ Marshmellow.
Fortnite has many features that allow players to make the most of the game. First, it offers statics on a player's progress. It shows wins in all modes, number of matches played, kills, and so on. Tracking statistics can help players improve their skills, it also motivates players to do their best to make it on the list. this Fortnite tracker is up to date by the second and shows all epic user's progress on the leaderboard.
Also has many customizable options available to players. They are able to choose various cosmetic items as they please. There are various skins to earn and choose from as well as buy with v-bucks, the Fortnite currency. Players can pick wraps, gliders, and pickaxes show in-game.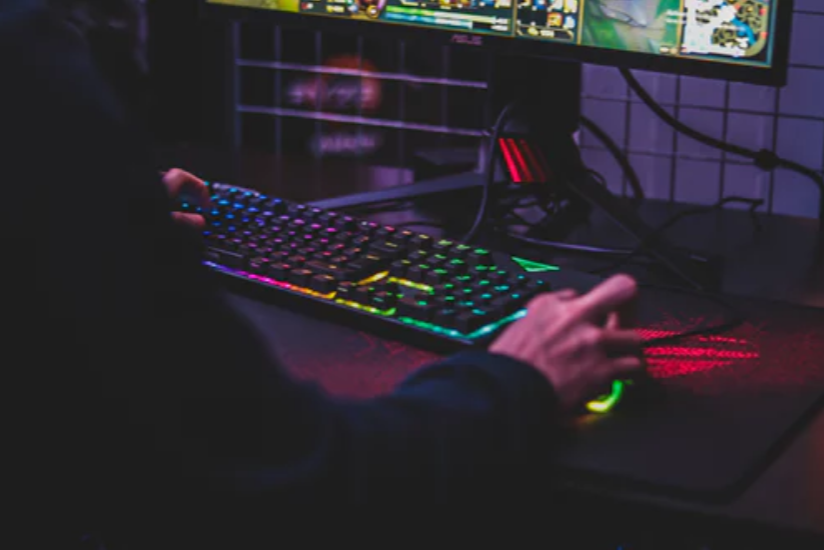 Fortnite has been around for a couple of years and is still one of the most played games available for free. It's an open world map is alive with the changes that are made as each season pass, with players in custom gear running around shooting each other, trying to make it to the top. There are many weapons to choose from as well as new ones in the making. The content is always up to date and constantly changing.