Evoke Solar Charger from Xtorm Review
With the boom of Pokemon Go, I can see a rise in external battery pack sales. But I think solar chargers are the better choice, being able to charge on the fly as long as you have sunlight, is great for when you are on the move outside. Though most tend to be small, the Evoke Solar Charger from Xtrom breaks the mold. Using a "clam" style mechanism, the battery pack opens up to display two solar panels to charge with.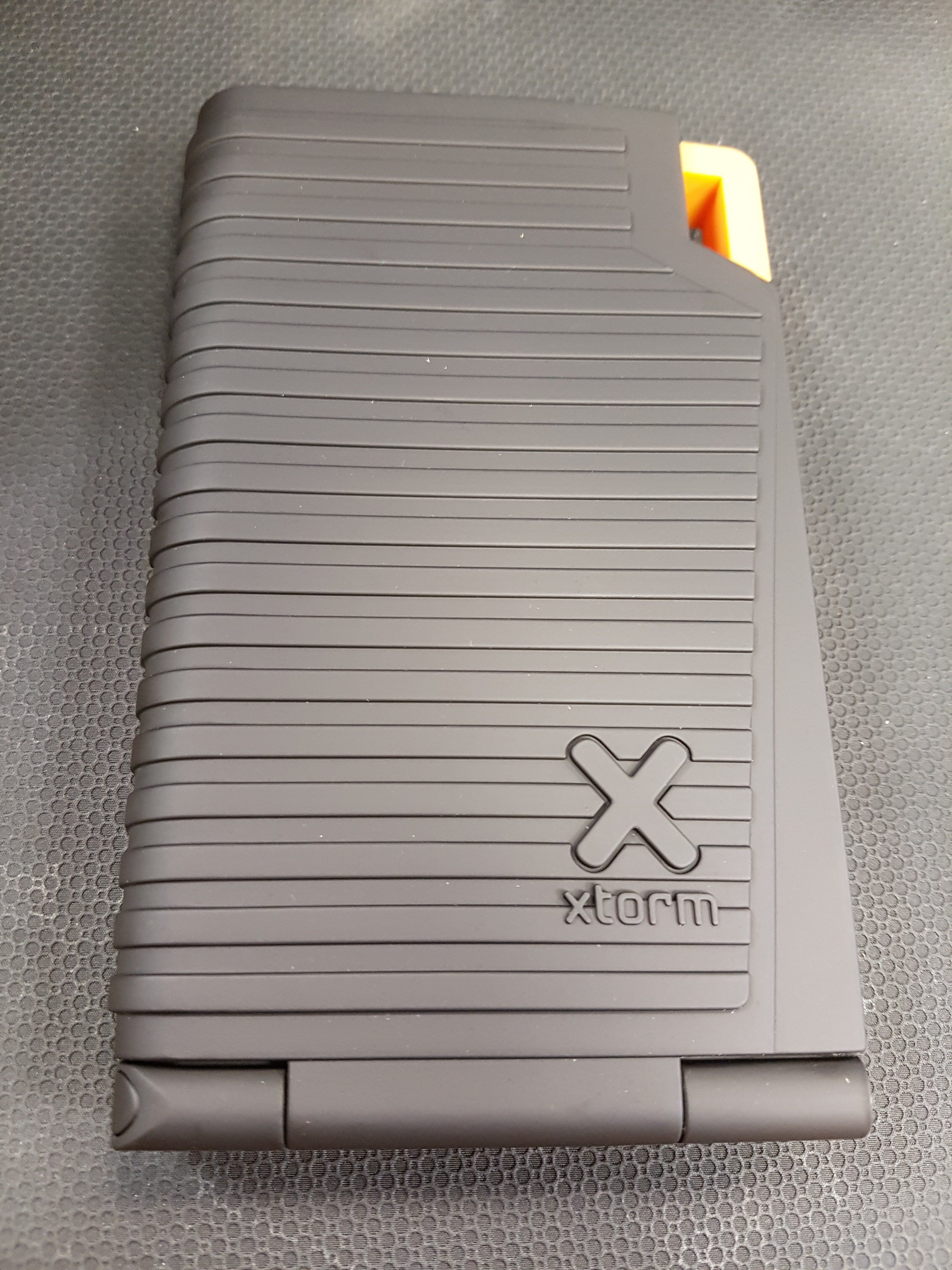 The Evoke charger houses a 10,000mAh battery, which is nice to see and is for me a perfect size. This is all placed inside a rubber coating, which on testing can protect it from knocks and short drops when on the go.
The folding top is the selling point of the Evoke, as this adds more solar panels to the entire device, I haven't see a lot of devices use this. The whole thing is secured with a magnet lock on one side.
The folding mechanism allows you to place the panel in various "positions", which I found got me better sunlight. One was actually in a tree, and had it bent between two branches.On a full charge I was able to get around 2 – 3 full charges of my S7 Edge.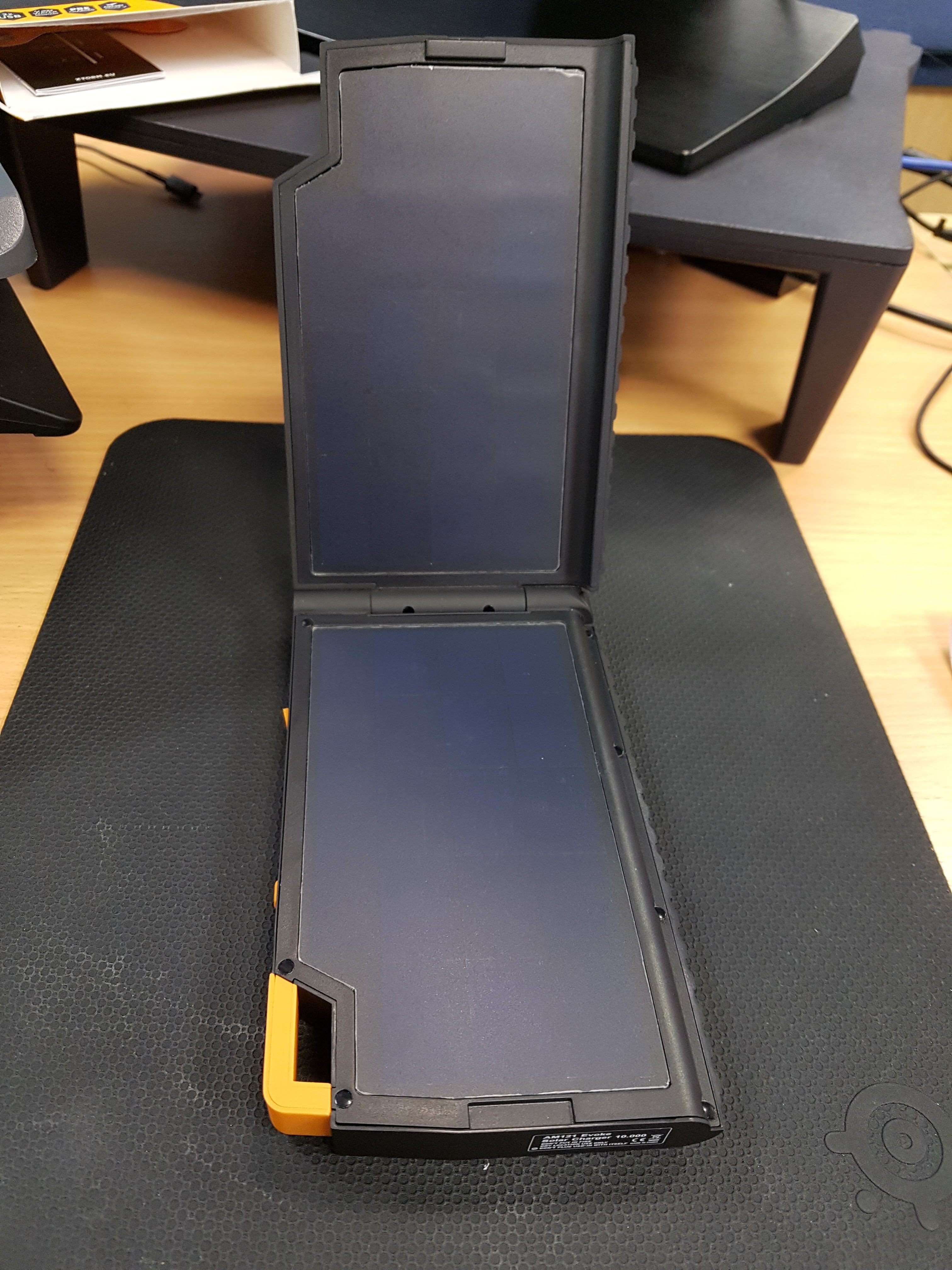 There are two USB ports on the side which provide 1A and 2.1A respectively. To add to the outside protection, these have a durable rubber cover protecting them from the elements. I would suggest growing nails, as I bite mine and couldn't get into the flap.
There is also a microUSB port for giving the whole thing a boost if there is no sun. The ideal situation for this would be good access to sunlight, and you may never have to go near a wall plug again.
The Evoke provided an overall very good charging speed. My Asus tablet was getting a 1.8A charging rate, while my S7 Edge was good at 1.48A. Which shows the fast charging port adjusts speed based on the device being charged.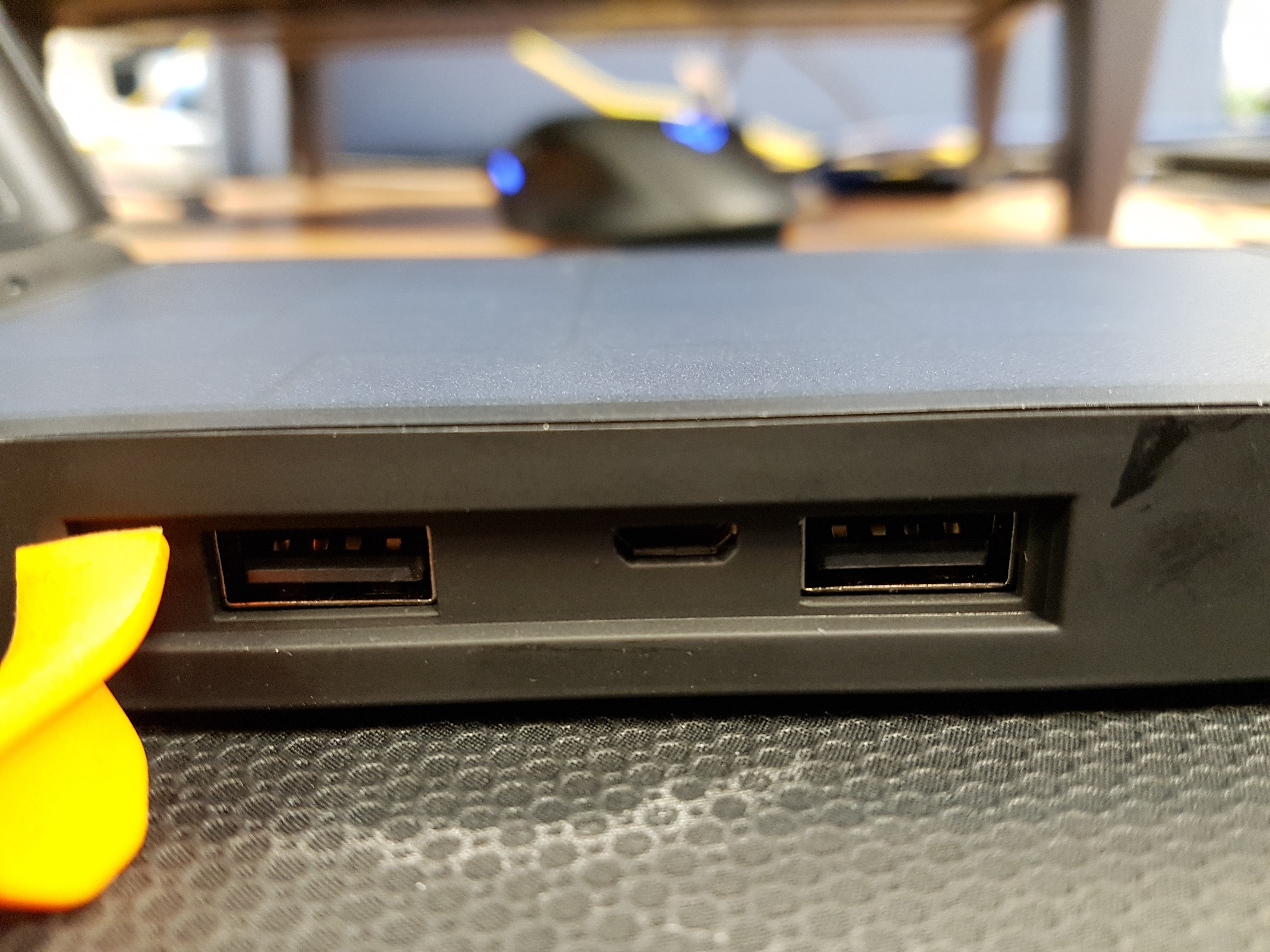 The Evoke from Xtorm is quite a unique solar charger. Coming in at €99, the price isn't too high for what you are getting. You're getting a 10,000mAh battery, with two ports, and two solar panels for charging on the go. Thanks to that folding mechanism you are getting more panels for your buck. Check it out below:
xtorm.eu/en/solar-chargers/evoke-solar-charger/