Fast Wireless Charging from Xtorm Review
Ever since getting the S8, I have gotten a lot of wireless chargers to keep around the house. Most are based on a plastic design, with a pretty similar look and style. But I needed something to match the design, which I can just leave on my desk to plop my phone on when I am working.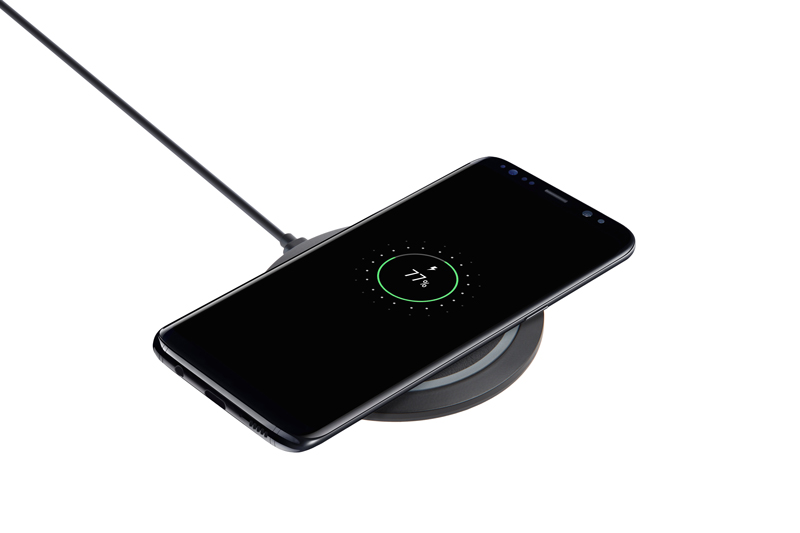 The black design looks cool and looks good when put on my dark desk. The bottom of the device is a rubberised material, so the entire device is anti-slip. There is also a bright LED notifier to let you know when its plugged in (off) and when it's charging (blue glow). The light shines from under the charger.
Using it is as simple as any other charging station. Plug it in and , chucking my phone on changed the light to a cool looking blue hue. I tried chucking the phone on at different angles and it still charged. I was able to charge my phone from 10% to 100% in just under an hour.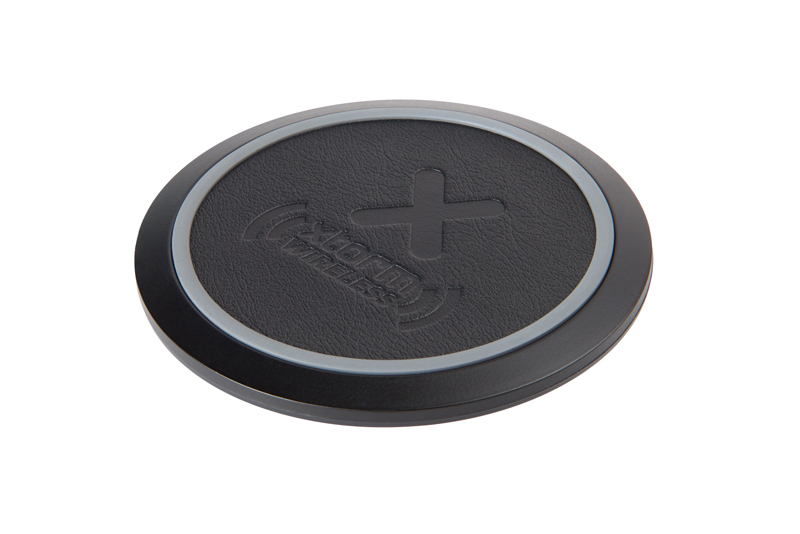 Stats for nerds:
Dimensions 90 x 90 x 15 mm
Input DC 5V/2A, 9V/1,67A
Output FAST charging 10W
Weight 95 grams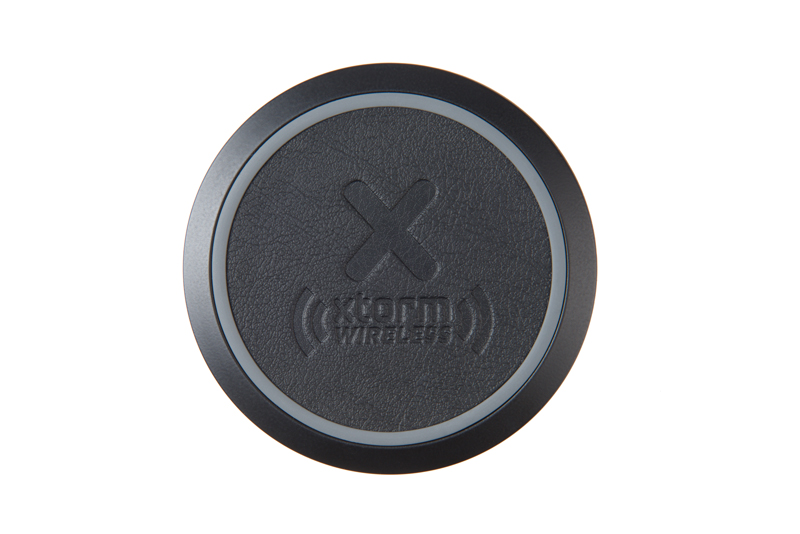 This a nice little charging station, and its small size and cool black colour.
xtorm.eu/wireless-chargers/wireless-fast-charging-pad-qi-freedom/