Flatro (Icon Pack) – Review;
We decided a few weeks ago that we were going to start sharing icon packs and widgets we enjoy using. We'll also share wallpaper apps, Zooper Widgets possibly UCCW and so on. It has been known that I like to spam my social streams with screenshot spam, so I thought, why not share on our site too. Maybe others like making great home screen designs and are keen for some new smexy to add.
First off is Flatro by Ryan M Kelly. Flatro is a icon set for launchers, a blend of Retro, Minimal and Flat, they all come together to create a fresh and unique icon set.  With over 1000 icons themed and icon masking used to theme those that aren't included, Flatro certainly does have a touch of uniqueness. This just isn't an icon pack like most. You get a complete dashboard for choosing extras like a wallpaper picker, an option to download a matching widget built using Zooper Widget Pro. (If you haven't got Zooper Widget, you can download inside the dashboard. That! Is pretty darn cool.) We'll go ahead and share some screens of what the dashboard looks like and what kind of look can be achieved, if you purchase them. Actually, now would be the best time to buy Flatro because the developer has knocked 50% off the original price with the launch of version 2.0.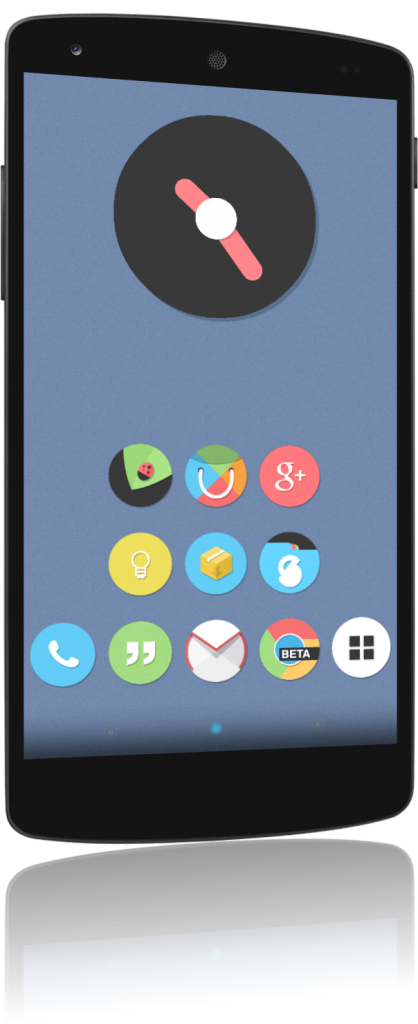 Download Flatro below;