G-BOX Q3 Plus Review
The Q3 Plus comes from Matricom, a company who I haven't heard much about. I do have to say after using this box for a couple of months, it's my current daily driver and favourite box to date.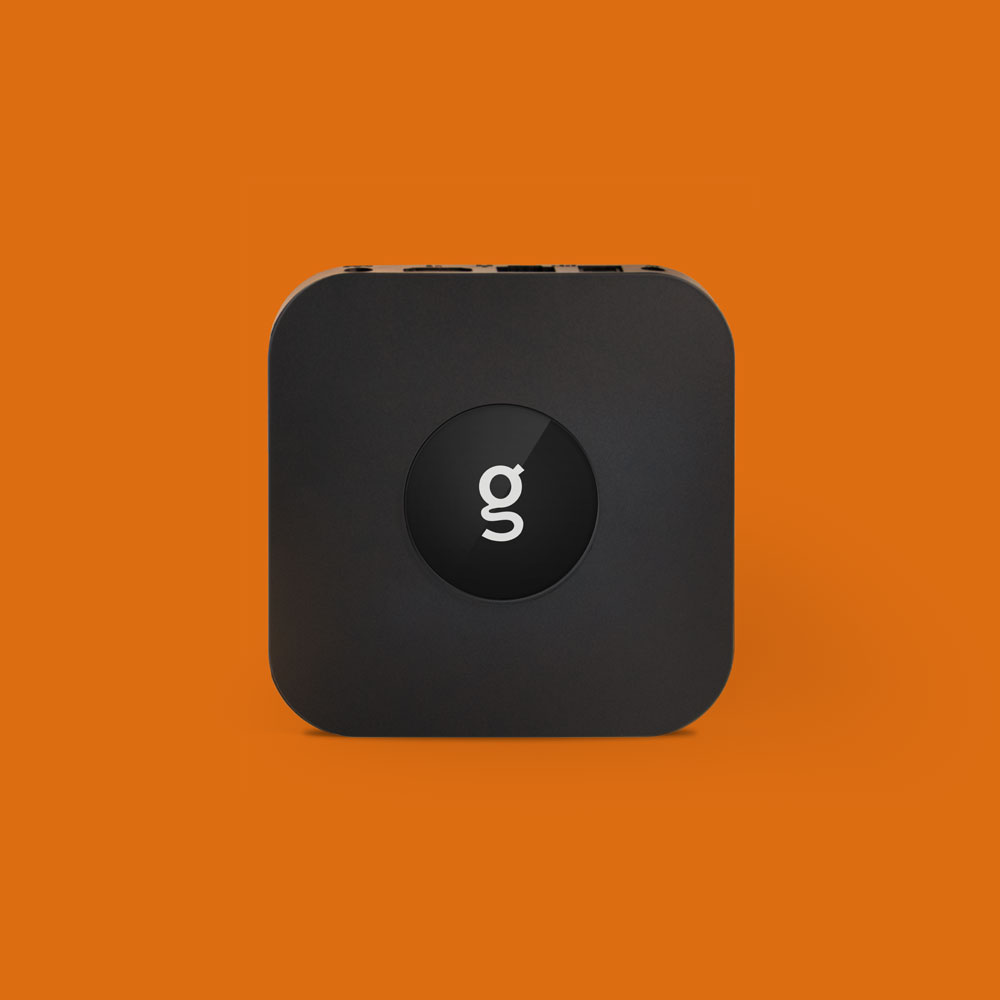 Specs:
DIMENSIONS 12.5 x 12. 4 x 2.1 cm
CPU Amlogic S905x Quad-Core @ 1.5 GHz
GPU Penta-Core Mali-450 (up to 750 MHz+)
MEMORY 2GB DDR3 RAM
STORAGE 16 GB Flash Drive (plus, external drive support)
OPERATING SYSTEM Android Nougat 7.1 Full Version
WI-FI Qualcomm 5G802, 11 Dual-Band
BLUETOOTH V4.0 Low Power, Full Duplex
ETHERNET 10/100 Full Duplex
PORTS HDMI 2.0, SD/SDHC/MMC, (2) USB 2.0, Optical Audio Output
ACCESSORIES Bluetooth Remote Control, Power Supply, HDMI Cable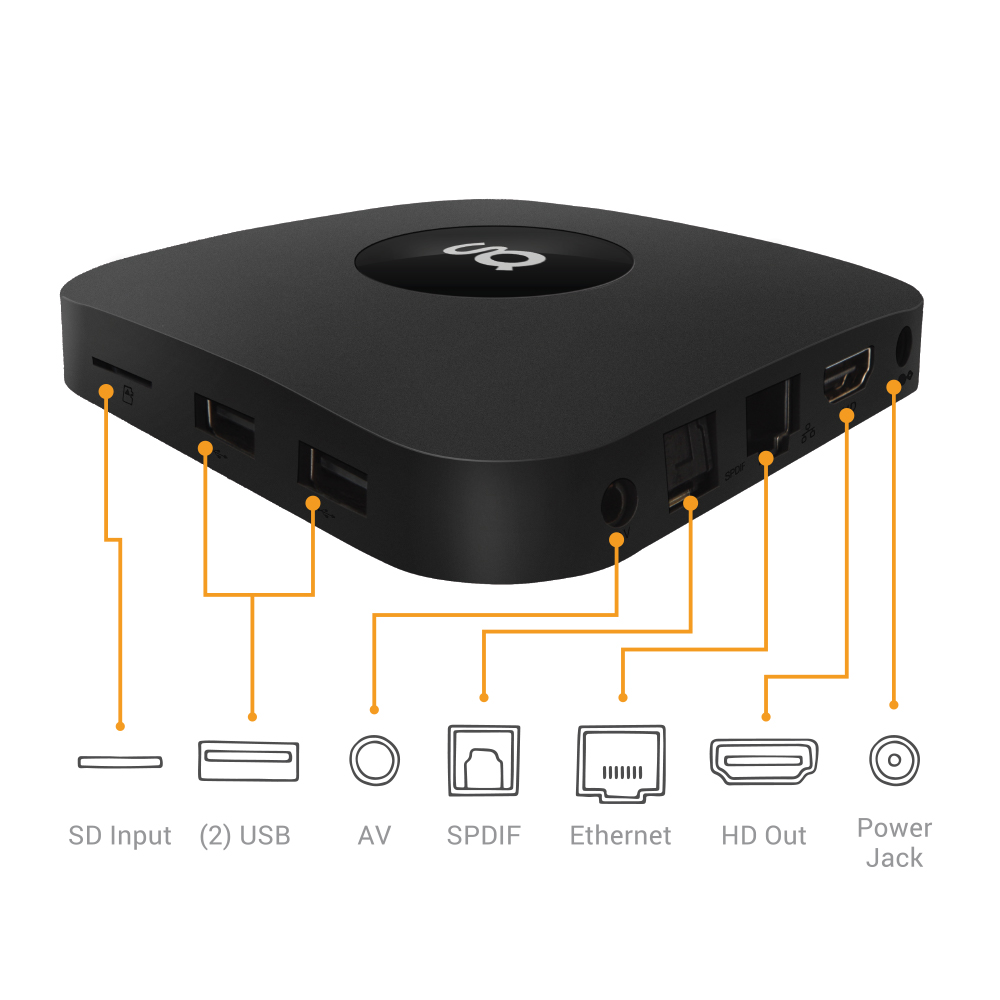 They shipped the box with an air remote, which made navigation of the system incredibly easy. This allowed me to navigate apps like Kodi with the arrows. I did find the range slightly lacking and did have to sit forward a couple of times when using the keyboard.
One addition I was impressed by was the use of Android 7.1. Which gives the whole box a more premium interface and snappy response.
There is an ethernet port in the back, but the Q3 Plus does have wifi built in. When testing I found the wifi and ethernet to be comparable and didn't see any massive drop in quality. Streaming 1080p movies across the network worked with the wired and wireless option.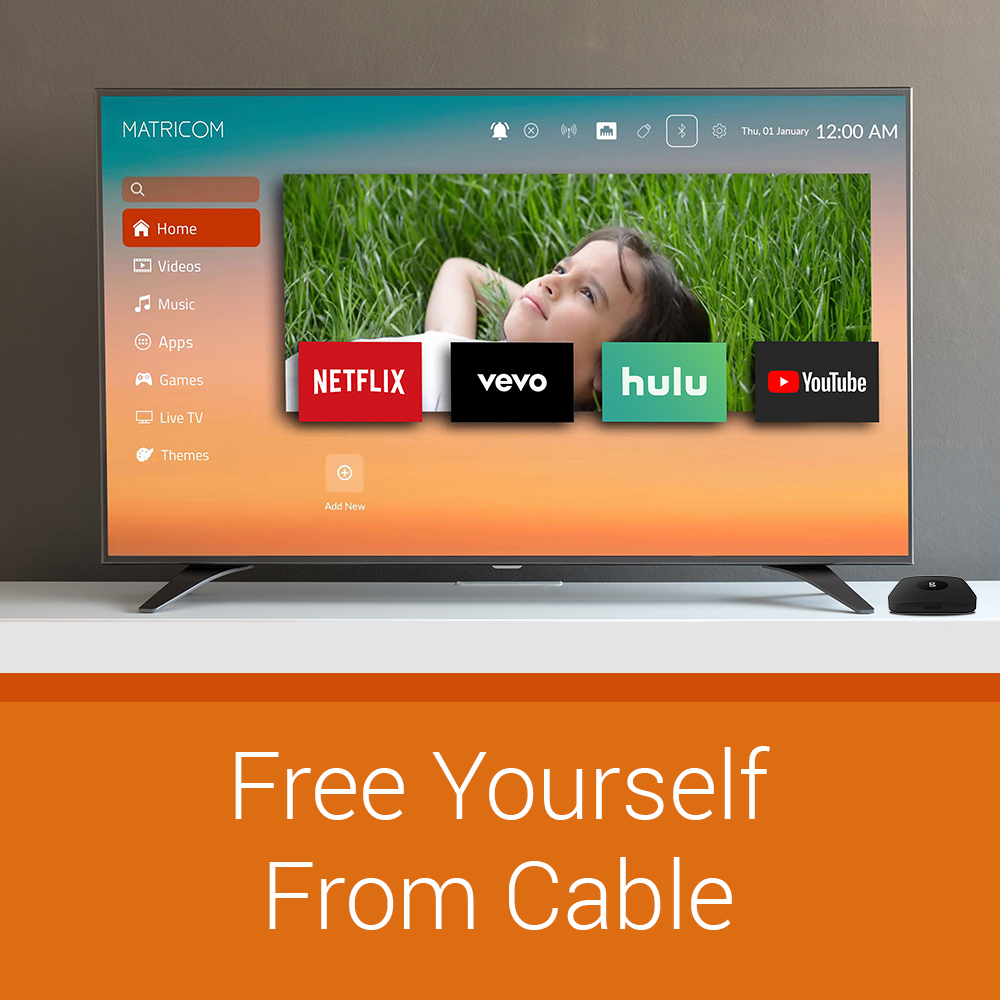 Apps like Kodi load instantly and run perfectly. Watching 4K movies didn't cause any issues, and I didn't notice any frame drops or sync problems. Emulators work surprisingly well, and I was able to have all these running in the background and still couldn't cause any performance issues.
OTA updates are included with the box, so any updates are released and can be downloaded/installed without any problems.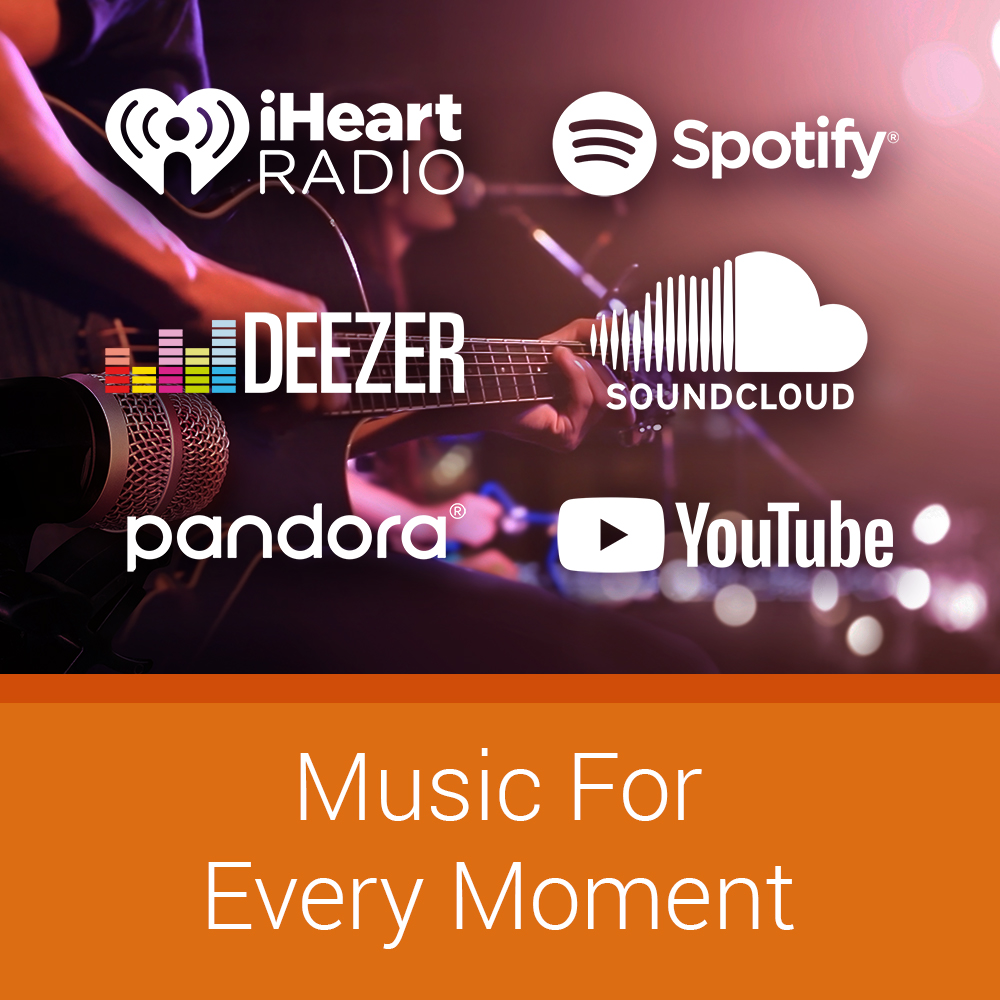 Overall I was massively impressed by the Q3 Plus and will find it difficult to find anything that can top it. £99.99 for all this and I think that's an absolute steal.