GameSir G4s Bluetooth Controller Review
I do love gaming on my mobile. Games keep getting better and better, and I am seeing titles being released which make me want to buy straight away. Some of these games would play a lot better with a controller, and this is how I discovered the GameSir G4s. Taking design ideas for the xbox controller, the G4s is a perfect controller for mobile gaming. This is due to an arm which extends out and allows you to attach any number of phones in securely.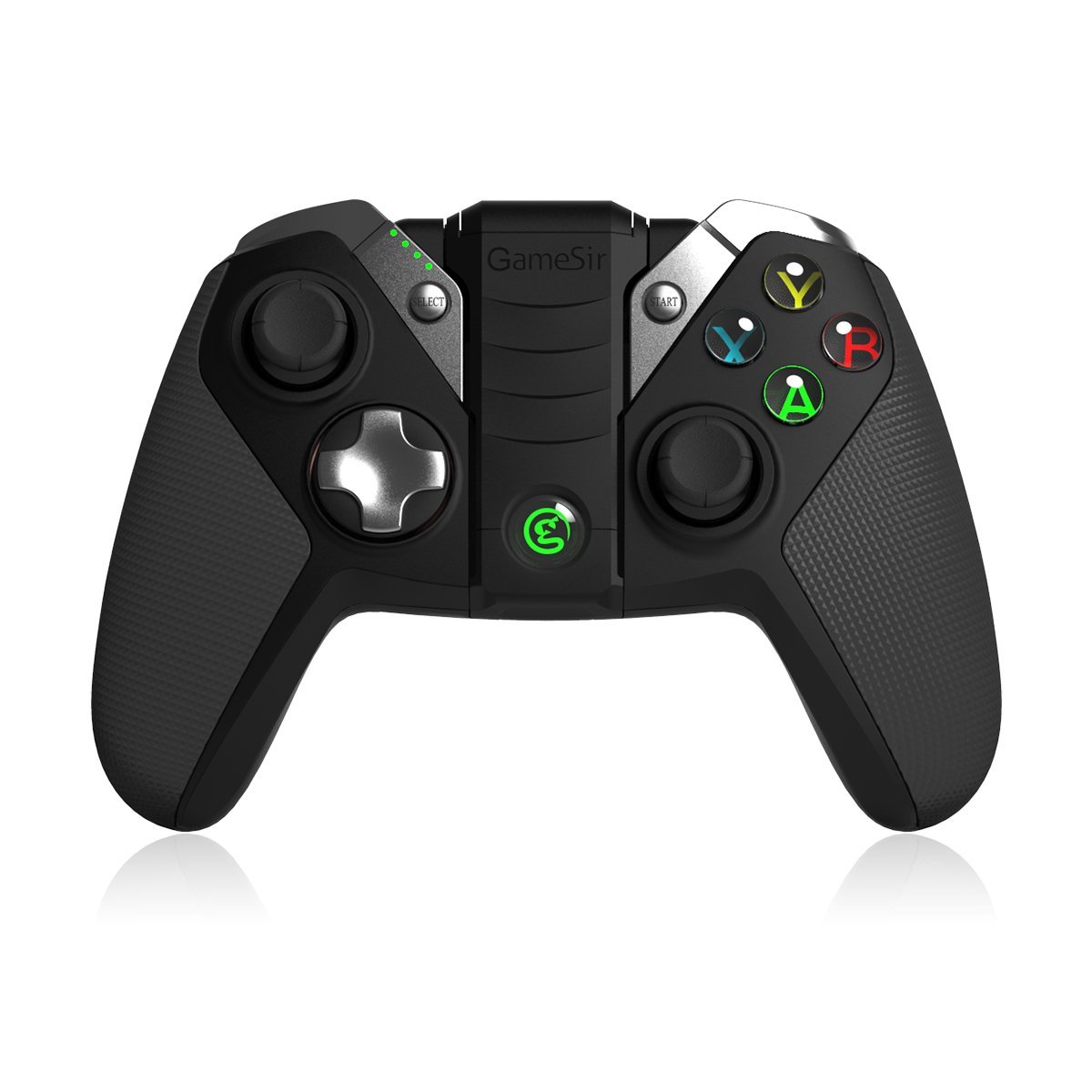 The new GameSir G4s (4th generation) is touted as the ultimate controller working with a wide variety of devices. It is compatible with Android 4.0 and up devices, such as smartphone, tablets, smart TV, TV BOX. Window 7 or later version PC, as well as the Samsung Gear VR and other android OS VR, support thousands of controller-enable games. It works with all these devices due to its three main connections: Bluetooth 4.0, 2.4GHz wireless USB dongle and wired.
The feel of the controller in hand (which is most important point to a controller) was excellent! It reminds me of holding an xbox controller, it slotted into my hand perfectly. There are rubberised grips on the hand sections, which gives it a sleek feel.
Pairing was easy, pressing the logo and the A button together starts the pairing process. Then I simply went into my phone and picked the controller from the list of devices. For every other connection, all I had to do was turn both on.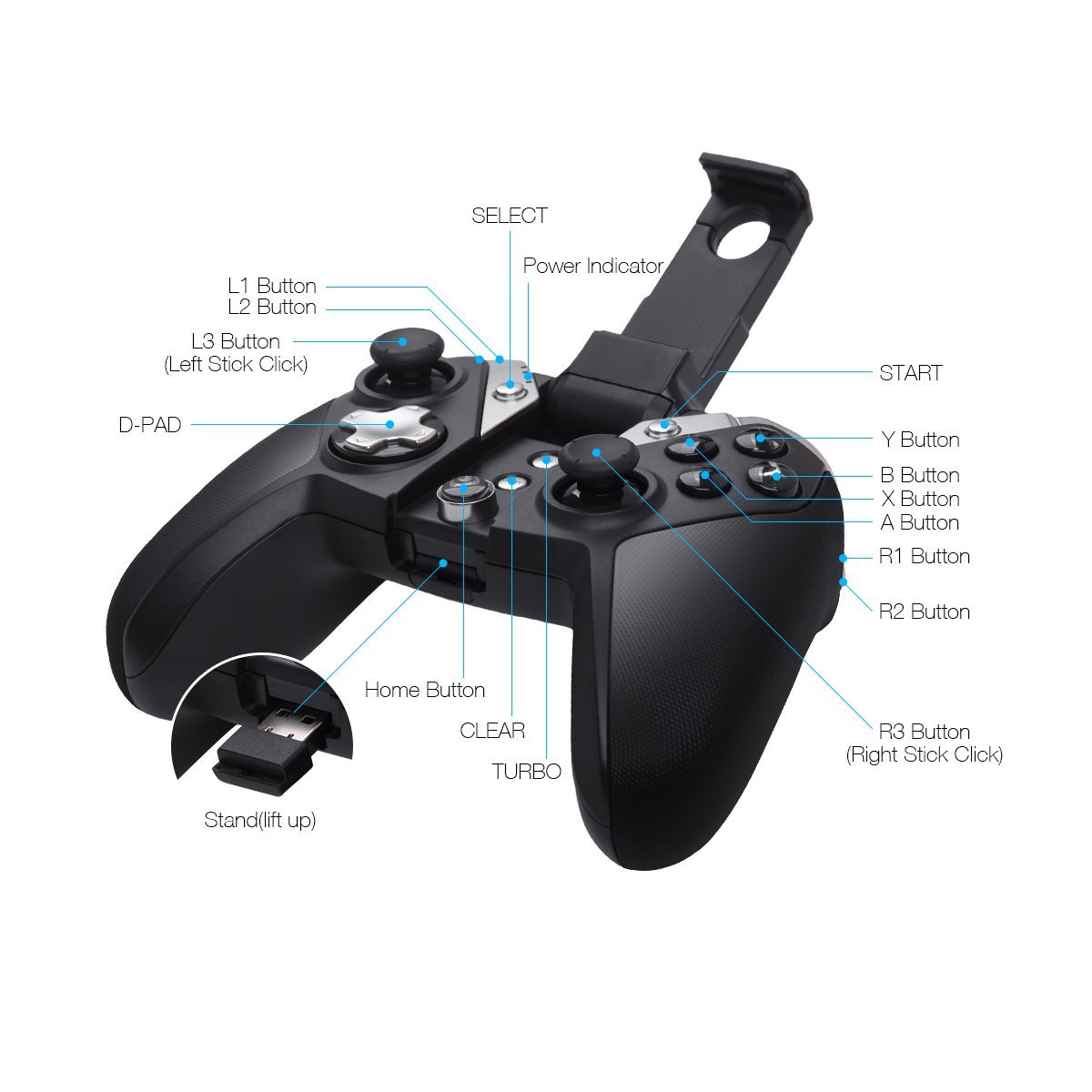 All of the standard buttons are included on the G4s, including both left and right joysticks, a directional pad, L1, L2, R1, R2. The Y, B, X, A, buttons all light up. There are four blue LEDs that indicate the remaining battery life. There is a great spring under each button, giving it a satisfying click and means I don't miss click.
The key feature of the G4s is that extended arm. It fits nicely into the controller and doesn't get in the way when it is down. When extended it can quite happily hold any phones I tested with including the S7 Edge, HTC M8 and M10. The arm doesn't start to fall down and stays securely in place while gaming for prolonged periods of time.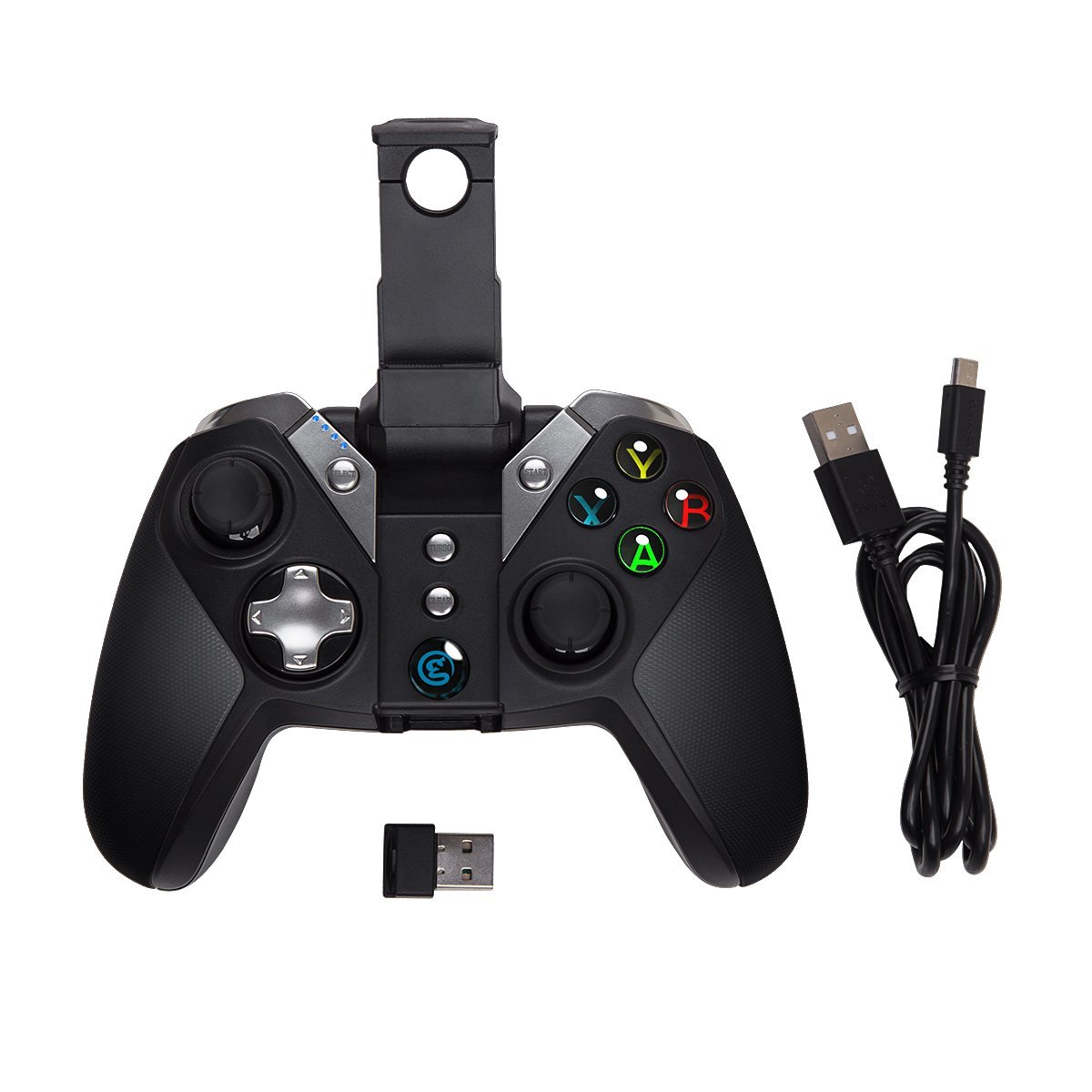 Battery is really good on this bad boy, I was able to get around 15 hours from a full charge. This was with intermittent playing of games, which I was really impressed with. I linked with this my PC as well as my phone, and switched between the two still getting around 15 hours.
With the bluetooth I was able to get around 23 feet.This was only good when I had my phone plugged into the TV and was playing games from my sofa. Apart from that my phone was always directly on the controller.
I did find the controller didn't always work on all games. Some had to be tweaked in the settings for the game itself, others just weren't compatible with the controller at all. Though I found all the games I wanted to use it with all worked with no problem. I had lots of fun with games like Max Payne, GTA and emulators.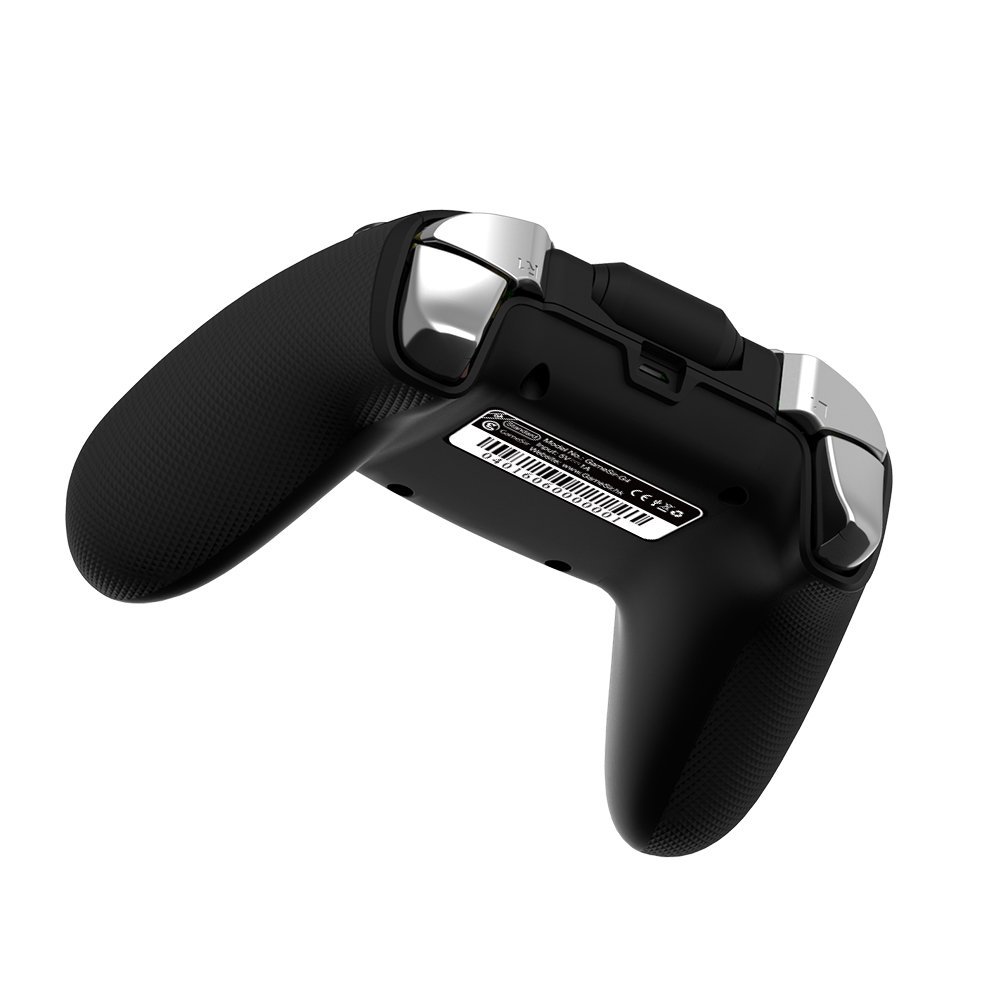 You can get this for £49.99 and I seriously recommend grabbing one. It's great to have in your bag ready to go, it also opens up a huge library of game and makes them even easier to play.
amazon.co.uk/GameSir-G4s-Bluetooth-Wireless-Controller/dp/B01HNXGKT6