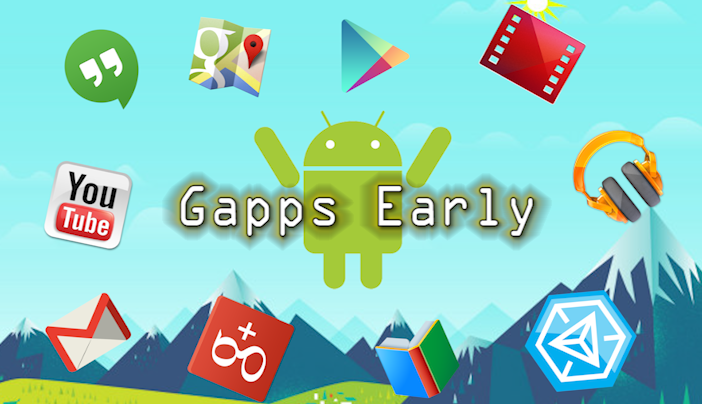 Gapps Early is a site for finding those pesky Google applications that get rolled out in stages and you're left behind waiting on an older version. The guys at Mountain View seem to favour these staged roll outs so if anything funky happens it can be potentially pulled quicker. (Well that's the common sense approach) What usually happens is the masses hear about a new updated app and hit their usual places to grab and don't wait until the roll out gets to them. Sometimes this can take up to two weeks, maybe longer. Who likes waiting that long? I sure as hell don't!!
So I've grabbed my latest updates from the people over at Gapps Early. All provided applications are 100 percent genuine, absolutely no funny business. I know the guy behind the site and I can personally vouch for it.
The type of applications hosted are all Google apps. No freeware, piracy or any nonsense…
We at DroidHorizon are anti-piracy!
DISCLAIMER: Any file you download and install is your sole responsibility. Gapps Early nor DroidHorizon are responsible or liable for your device if it grows legs and eats your cat. Or more importantly, if the app fails or causes issues. It is always best to wait for the staged rollout from Google to come to you through the Play Store. While all the files you find here are either directly from a Nexus device, or from a Play Store update, there is always the risk of failure. All files posted and linked are used and tested.
Go ahead and bookmark the link.