Leading mobile games publisher and developer Com2us is set to kick-off its second Summoners War event with the Summoners War World Arena Championship Americas Cup 2018 on September 8 at the LA Waterfront. This time around, the event has been designed to be a one-of-a-kind, community festival that promises to bring the Summoners War universe to life and deliver a unique festival experience for fans of all ages.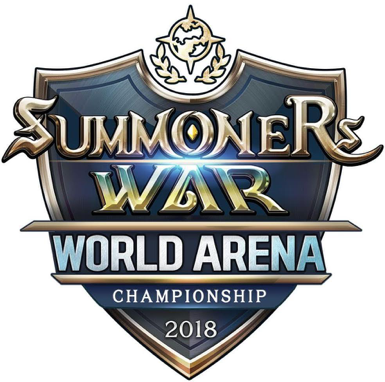 Coinciding with the game's fourth anniversary, the Summoners War World Arena Championship Americas Cup will feature thousands of fans and the top Summoners War players from Canada, North America, and Latin America, participating in the ultimate fan experience. Attendees at the event will discover action-packed tournaments, thrilling attractions, cosplay showcases, meet and greets with leading influencers, award-winning cuisine from local food trucks and live musical performances.
Admission to the event is completely free and attendees will receive a limited edition swag bag, including exclusive Summoners War merchandise. For fans unable to attend, all of the thrilling Summoners War action will be available in real time via live streams on the official Com2us Twitch and YouTube channels.
To qualify for the Americas Cup, 16 players, also known as "Summoners," were selected based on their scores from the World Arena Season 5 and last year's semi-finalists and finalists from New York (Chuffles, Tiger) and Los Angeles (Psy!, Barion) who then compete on July 14 in a twelve-round online tournament that was live streamed on Twitch and YouTube.
 The top four Summoners from the online tournament (Thompsin, Tiger, DrMzJoseph, Faintmemory) will clash at the Americas Cup where the first and second place winners will earn their spot in the World Finals in Seoul on October 13 against finalists from the Asia Cup and Europe Cup for a grand prize of $110,000.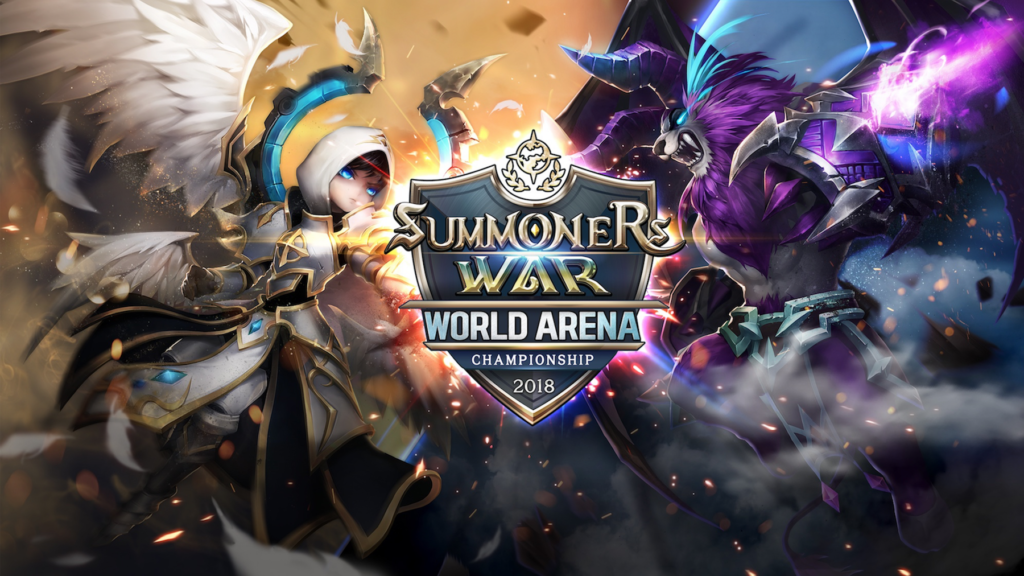 For those interested in attending the Summoners War World Arena Championship, free tickets are available at www.eventbrite.com. The first 1000 fans to register are guaranteed entry to the venue.
PRIZE
One lucky winner will receive a Summoners War swag box, which includes a Zeratu T-shirt, Brownie Magician Mug and other exclusive items. The contest is open to NORTH AMERICAN READERS ONLY
HOW TO ENTER
Simply leave a comment below and in a few days a winner will be picked at random.
NORTH AMERICAN READERS ONLY NORTH AMERICAN READERS ONLY NORTH AMERICAN READERS ONLY