The Gloucester Biltong Company Droewors Review
Ding dong merrily on high, In heav'n the Droewors are tasty! That's right, the Gloucester Biltong Company are here in the Droid Horizon offices with a new treat for us. This time around its Droewors, which are excellent snacks to have in the office.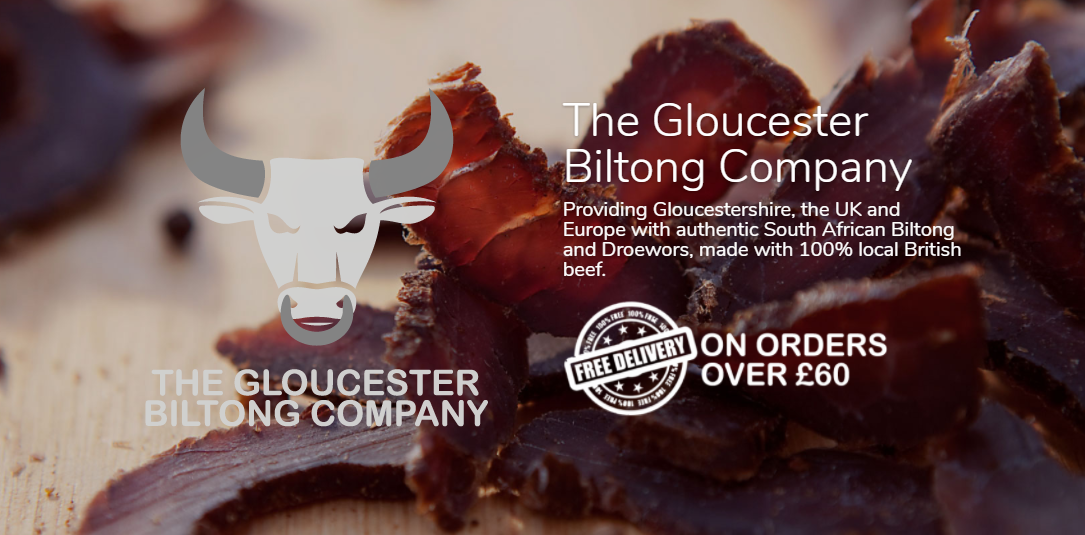 We were sent a sample of each flavor of Droewors, Traditional, Garlic and Piri Piri. Each were an absolute taste sensation, and a completely different to Biltong. The flavors are a lot more subtle then the Biltong, but as still so tasty to eat. They are all made from 100% British beef, and filled into natural casings.
I was a huge fan of the Traditional Droewors, flavored with their own unique recipe of authentic South African herbs and spices. They had a really rich taste, and was very easy to eat one or two without even thinking about it.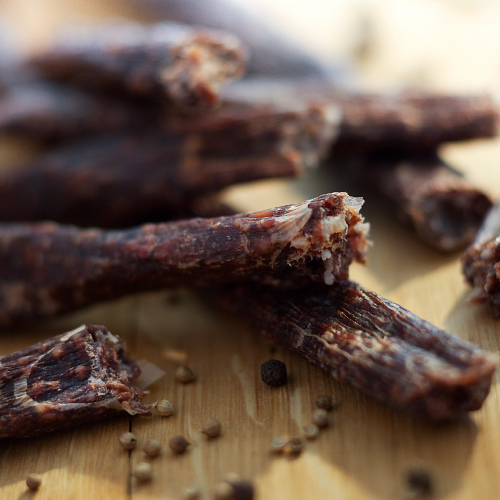 The Garlic Droewors were equally as tasty with a slightly subtle garlic taste to it. The Piri Piri Droewors had a really good overall taste, and that hint of chili really adds a whole new dimension to it and was a really nice surprise when you first eat it.
Due to the casing they are placed in, these are really easy to eat on the go. You can rip off a small portion to have at your desk, or snack on a whole one as you work. As I said these are different to Biltong, and as such I would say are a definite treat to try.
You can taste the quality in every bite, and these are so much better to be eating then a packet of monster munch or biscuits. Check out their full selection below: