The Gloucester Biltong Company Review
I (like a lot of people) work 9 till 5, this can mean that at times I can get a bit hungry. Though as we all know, you don't want to be the guy opening a hot pot of goat curry inside the office. So that's why biltong is such a great idea for office workers and even gamers. So I decided to check out the supplier of the Scotland rugby team, The Gloucester Biltong Company.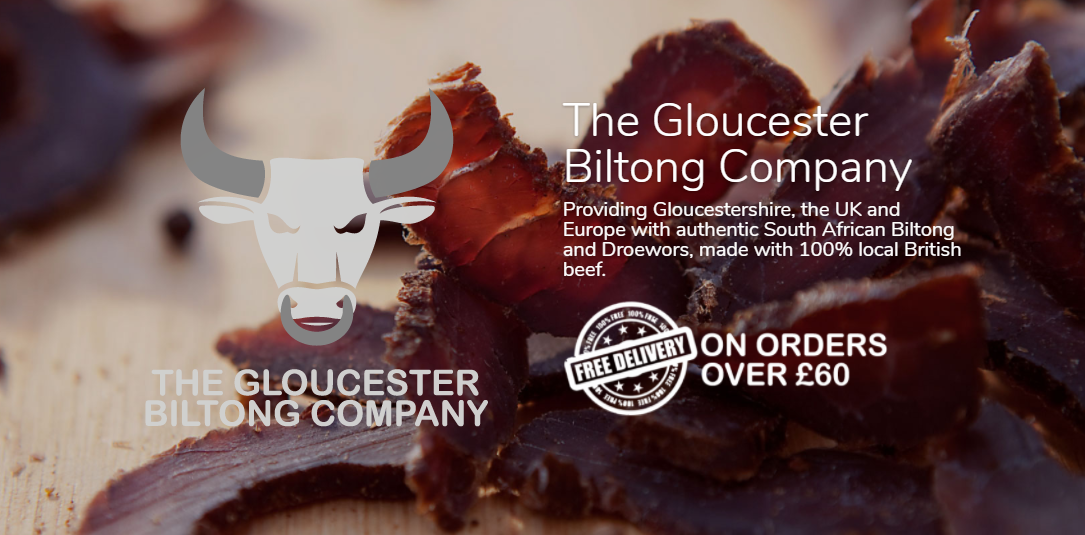 They come in sealed packs, and can be opened and then re-sealed for a long day at the office. They come in small bags of 40g, all the way up to 1kg. When you first taste the Traditional biltong you can tell this has a lot of time spent on it. It's not like the packed stuff in supermarkets, you can almost taste the techniques used, and the quality of the beef is amazing. They even say:
"We produce all our Biltong and Droewors ourselves right here in Gloucester, using traditional recipes and techniques, along with our own special marinades of South African herbs and spices. We use one of the best meat dryers available, imported from the guys who know best in South Africa."
This stuff is so tasty! They also offer a huge range of flavours, Naga Chilli, Piri Piri, Garlic and Traditional. My favourite has to be the Garlic Biltong – gloucesterbiltong.co.uk/product/garlic-biltong/. This goes one further then the traditional flavour and adds a little almost caramelised garlic taste, and makes it a little bit sweeter then the others. It almost feels like they should be eaten with a cold beer by a barbecue.
Nothing changes with the ingredients either, its always 95% beef and then the base ingredients, with the flavour thrown in. If you are a gamer, these bags are a great source of protein and are clean to eat, so no messy keyboards after. They also last a long time, and as I said can be re-sealed to eat as you go. The biltong isn't too dry either, and just moist enough for me.
For only £3 for a 40g bag, and orders over £60 being free delivery. I will definitely be making an order this month, to keep me going over Christmas: