The Gloucester Biltong Company Safari Biltong Review
I didn't think that anything could top the Biltong experience we had in the office a couple of weeks ago. But The Gloucester Biltong Company offered us the chance to sample their Safari Biltong. This is the very definition of tasty.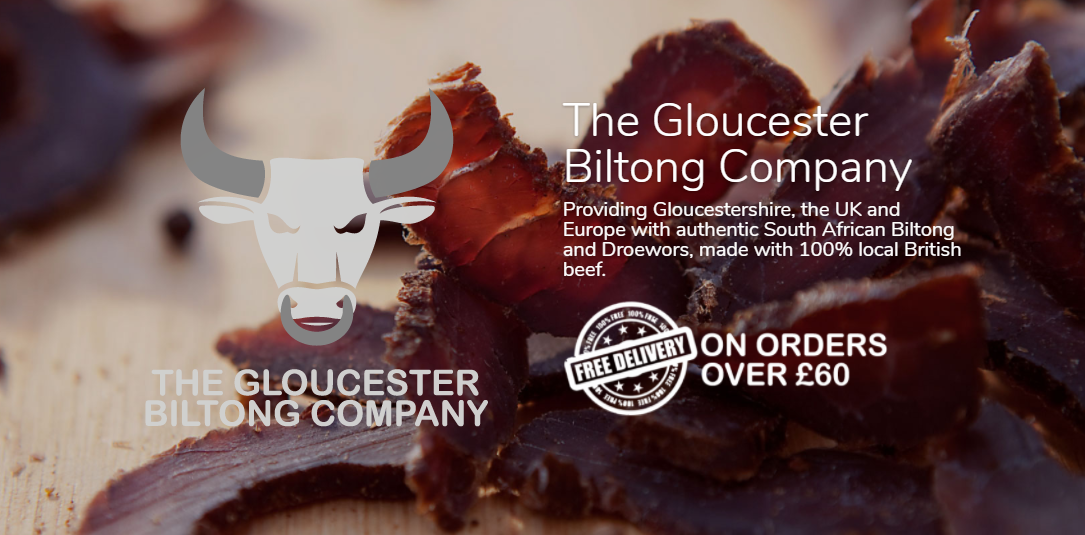 We loved the individual packs of different flavoured Biltong we looked at a while back. But when this big bag of biltong arrived we were blown away. These guys based in the UK, use the same air dryers from Biltong Country South Africa. This is a way to get the most authentic taste they can get. Once that bag was opened it was like a stampede of people over to my desk to give it a try, so be sure to order double the amount, as it won't last in an office for very long.
There is a nice feeling opening a bag which doesn't feel like its been packed in a factory somewhere. The clear bag we received had no gimmics, just the biltong and some moister traps. Whatever they are doing over there, they need to keep it up as this stuff is so good!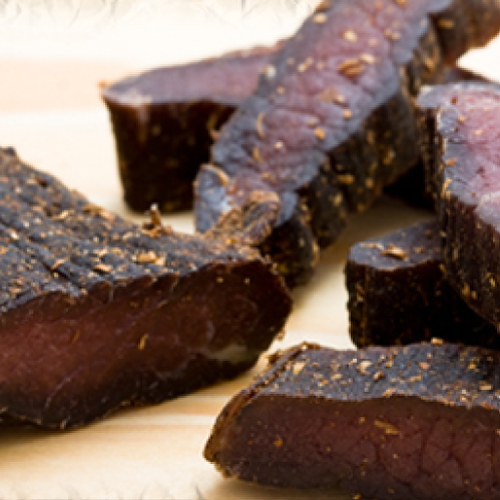 It was moist in the right places, and had the dry edge pieces which really capture the flavouring. Again, its a great snack for office workers, or any computer based job, as its just a reach in and eat snack. The spices are herbs are so in tune that its neither spicy or dull, its just in the middle of flavour country.
As they state on their site, this is all made and packaged with love:
Our 100% Silverside British beef steaks are marinated in our own recipe of deep, rich and earthy herbs and spices, before being hung to dry in our specially made Biltong dryers, straight out of South Africa. From there, it's picked, sliced and packaged to order to ensure the best flavour. The result? A traditionally made, deep, rich and tasty Biltong that can be enjoyed any time, any place.
Christmas is coming up and I am sure everyone in the office will be buying up this biltong. It has a great shelf life, but be aware once opened it may be all gone in a matter on minutes!