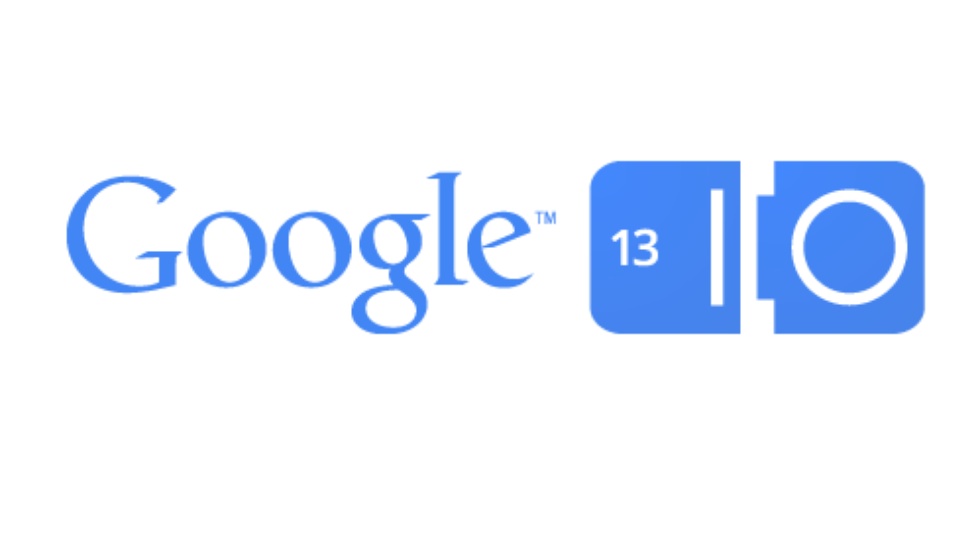 Google I/0 2013
Google I/O is just under a week away and the rumour mill is at warp speed. Everyone's guessing, some sites are posting silly stuff, some sites are making educated guesses and some sites are taking .apks apart and finding some good clues. A full schedule can be found on the link above for various events and sessions, times, sandboxes, etc etc. Just today the official Google application for the event was released and includes everything you need to know if you are attending or just viewing. We'll share a link at the button of this post if you haven't already downloaded it.
I've made a list of what I think could be announced, call it a guess of a semi-educated man, who can spot the BS.
You have unlimited votes. You can do so below or on our front page. If I missed something obvious please get in touch.
[poll id="15″]
Official Google I/0 2013 app