We've done a lot of earphones reviews here on Droid Horizon, with a few similar Groov-e items as well, like the Groov-e Sport Buds and the Groov-e Motion. Today we'll talk about the Groov-e Sports Clips which is available in 4 colours – Blue Black Violet & White.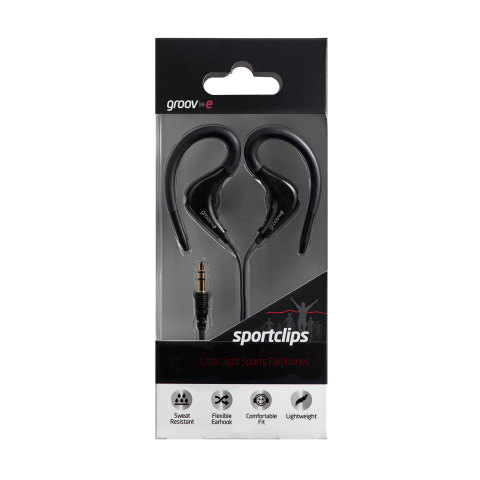 With a price tag of only £8.99 I didn't expect the Groov-e Sports Clips to have the same build and sound quality as other more (much more!) expensive earphones, but that's not what these earphones are made for anyway. The Groov-e Sports Clips earphones have been designed for sports and exercising, and it's pretty successful at it. The flexible earhook does a great job securing the earphones on your ear and ensuring it doesn't move while running or exercising.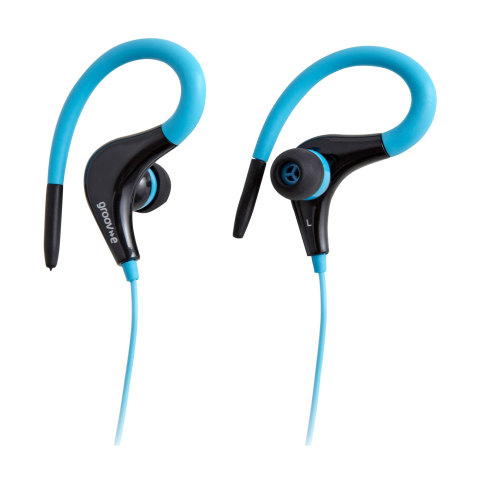 The Groov-e Sports Clips are made with a sweat resistant coating which makes it ideal for a running or a workout at the gym. Personally, I'm not a member at the gym and I'm not the jogging kind of guy, but I did try the Sports Clips while riding my mountain bikes off-road. Now, the sound quality wasn't the best, as I expected, but for my surprise these earphones did a much better job staying on my ear than other earphones I tried. And this is much more important for me because no matter how good the sound quality is, it's not helpful if it falls off your ear after a few minutes! Furthermore, I found the volume of the Sports Clips surprisingly high, even for a crowded place like the gym. The bass is not perfect on higher volumes but at least it doesn't get distorted on the high levels which is often the case with similar earphones at this price range.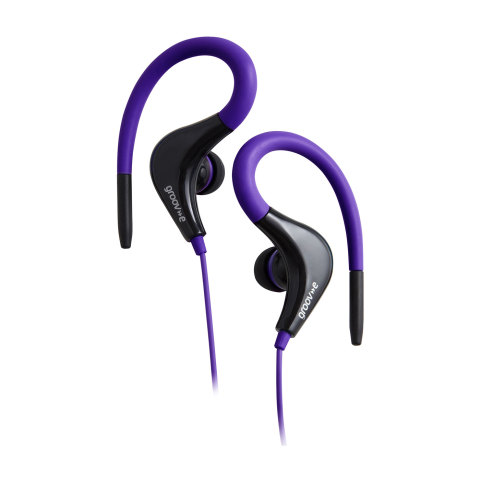 Specs
Flexible Earhook

Sweat Resistant

Comfortable Fit

10mm Drivers

Lightweight

3.5mm Gold Plug

1.2M Cord

EarBuds: 3 Sizes
So, if you're looking for a cheap and comfort earphones that will stay in your ears for hours while you run or workout, I'd definitely recommend the Groov-e Sports Clips. And with an affordable price of only £8.99 you won't have to worry when you throw them in your bag or in a locker.
You can purchase the Groov-e Sports Clips using the banner below